Top 10 Car Launches Of July 2021
Modified On Aug 01, 2021 10:59 AM By Dhruv for Mahindra Bolero Neo
From hatchbacks to supercars, the month witnessed a host of new launches

From Mahindra to Lamborghini, a bunch of new cars entered the Indian market in the month of July. To make things easier for you, we have rounded up all the launches in one place.
1. 2021 Range Rover Evoque

Land Rover's baby Range Rover Evoque has been updated for 2021. While the latest-gen model was launched in 2020, Land Rover decided to update it with some new features. A few variants were also axed from the lineup and a new cabin upholstery colour was introduced. Take a look at the specifics and the cost of the 2021 Range Rover Evoque here.
2. Land Rover Defender 90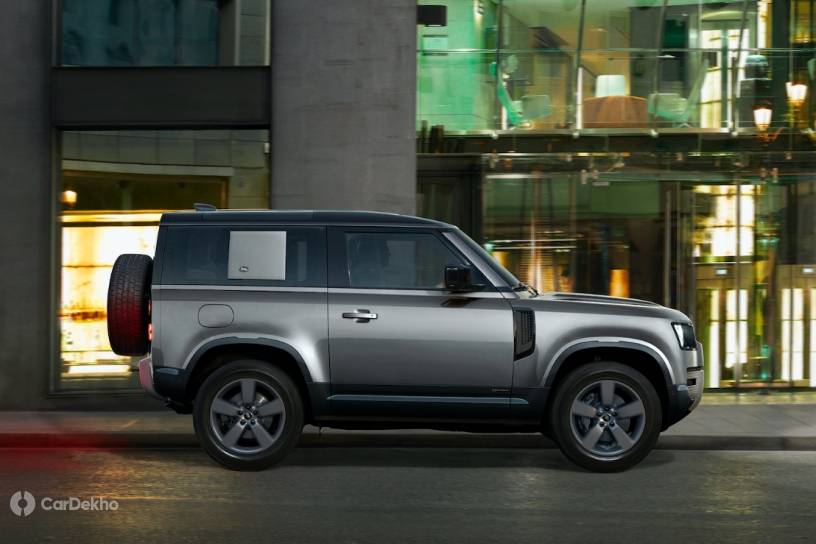 The following launch was again from Land Rover, but this time it's the Defender. The new-gen model was introduced a while back in India, but only the long-wheelbase version (110). Land Rover has now launched the short-wheelbase version (90) and also introduced a more powerful petrol engine for both body types. Check out all that is new, over here.
3. Mahindra Bolero Neo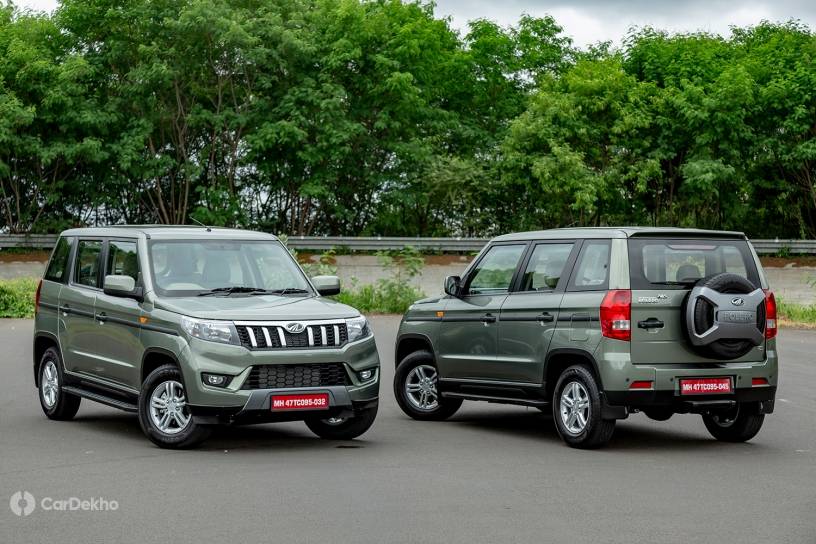 Mahindra has put 'Neo' in front of the Bolero badge but they are not fooling anybody. It is essentially the TUV300 facelift and is a worthwhile option for those that want a basic set of features required for everyday driving, with the sturdiness of a Bolero. But exactly how much will you have to shell out for this combination of convenience and robustness? Head here to find out.
4. Land Rover Discovery Facelift

Land Rover has been on a roll in July, bringing in three new cars. The facelifted Discovery gets a revised exterior, new headlights, an updated air filtration system, and JLR's latest infotainment system. Some of its engines also use a mild-hybrid and here's exactly how much it will cost you.
5. Mercedes-Benz E53 and E63S


The German carmaker unleashed two AMG models in India at the same time based on the E-Class that was launched in March 2021. The E53 is, in fact, being offered for the first time in India. To find out exactly how much performance they offer and how big a cheque you will have to write to bring one home, head here.
6. Tata Xpres-T

The Xpres-T is actually a facelift for the Tigor EV to resemble the styling of the facelifted Tiago and Tigor. It is a fleet-only offering and can be had in two different battery pack configurations. Head here to find out the details.
7. Ford Figo Automatic

After a long hiatus, Ford has brought back the petrol-automatic combination for the Figo. This time you get the two-pedal configuration with the smaller 1.2-litre petrol engine, unlike the 1.5-litre petrol engine that was offered before. The Figo is the only car in its segment to offer six airbags. Check out its prices here if you are looking for the safest automatic offering in the hatchback space.
8. Lamborghini Huracan STO

This one is a bit of a unicorn compared to the other cars in this list. Lamborghini has launched the track-focussed version of the rear-wheel-drive (RWD) Huracan in India. Safe to say, it's expensive, running into crores before any optional extras. Check it out in detail over here.
9. BMW X1 20i Tech Edition

Are you in the mood for a limited edition BMW SUV? If yes, then you should check out the new Tech Edition of the BMW X1, which can only be ordered through BMW Online. As the X1 is the entry-level SUV offering from BMW, the 20i Tech Edition of the X1 will lend you a bit of exclusivity at a relatively decent price. But exactly how much will you have to spend for this limited edition X1? Find out here.
10. Audi e-tron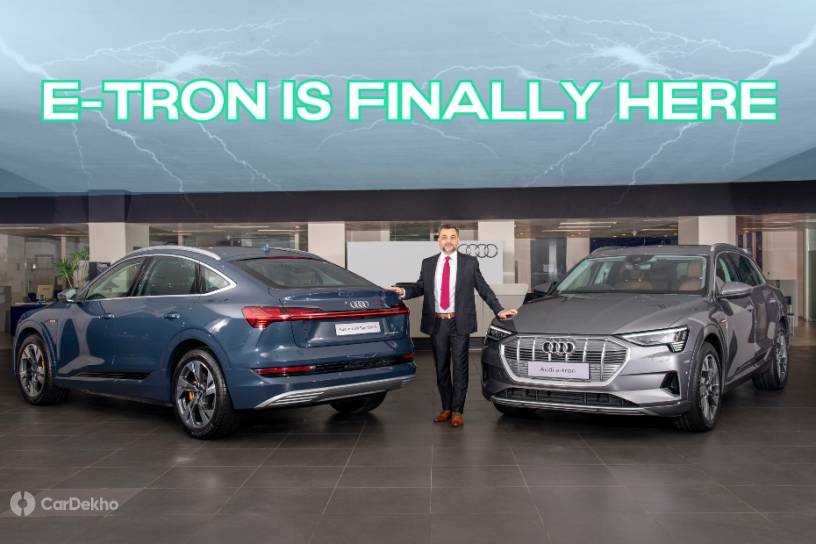 After revealing it almost two years back, Audi has finally brought its electric SUV to India. It will sit alongside the Mercedes-Benz EQC as one of the luxury EV offerings in India. With a range of close to 500km, the e-tron is a practical EV but that's not the only mighty fact about it. The price tag will burn a big hole in your pocket. Exactly how big a hole are we talking about? Head here to find out.
Read More on : Bolero Neo diesel
Was this article helpful ?
2 out of 2 found this helpful