Cars In Demand: Alto Leads And S-Presso Pushes Renault Kwid Into Third Place In September 2019
Published On Oct 15, 2019 05:55 PM By Dhruv for Maruti Alto 800
The arrival of the Maruti S-Presso has given the whole entry-level segment a push with a growth of more than 80 per cent compared to the previous month

The entry-level hatchback segment has become bigger, with the Maruti S-Presso now competing with the Renault Kwid, Datsun redi-GO, and Maruti's own Alto too. Despite new car buyers showing a fondness for SUVs, this segment has continued to post decent numbers every month. So, how did the segment fare with the arrival of a new pseudo-SUV? Let's find out.
Entry-level Hatchbacks

Sept 2019

August 2019

MoM Growth

Market share current(%)

Market share (% last year)

YoY mkt share (%)

Average sales (6 months)

Maruti Suzuki Alto

15079

10123

48.95

63.03

63.47

-0.44

16070

Maruti S-Presso

5006

0

NA

20.92

0

20.92

NA

Renault Kwid

2995

2191

36.69

12.51

16.15

-3.64

4260

Datsun redi-GO

842

751

12.11

3.51

4.84

-1.33

895

Total

23922

13065

83.09

99.97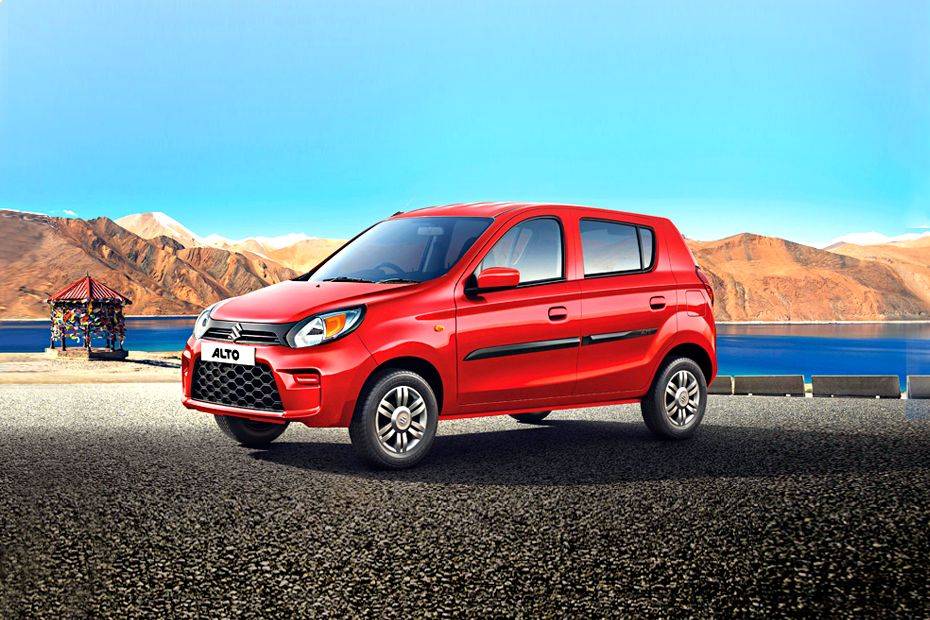 Maruti Suzuki Alto: The Alto has bounced back from its August performance and though 10,000-unit sales is something most car makers might dream of, it is an average number for the Alto. With the festive season upon us, the Alto's sales have gone back above the 15,000-unit mark, which is closer to its average monthly sales over the past six months.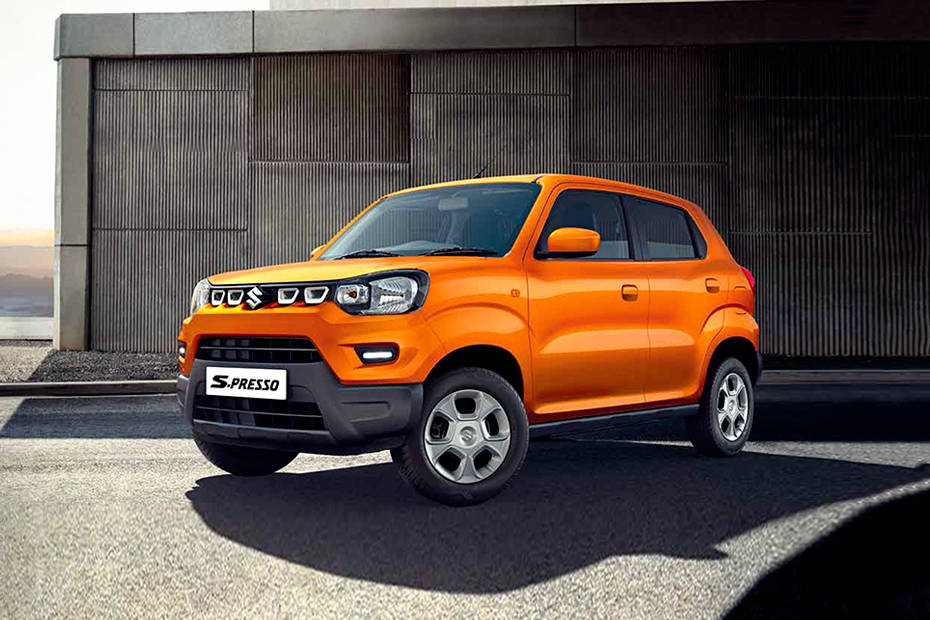 Maruti Suzuki S-Presso: The new arrival in the segment has managed to bump the Renault Kwid down to the third place and now holds almost 21 per cent market share. We expect this number to rise in October as the S-Presso will have been on sale for one entire month, before we record the numbers.
Also Read: Maruti S-Presso Variants Explained: Which One To Pick?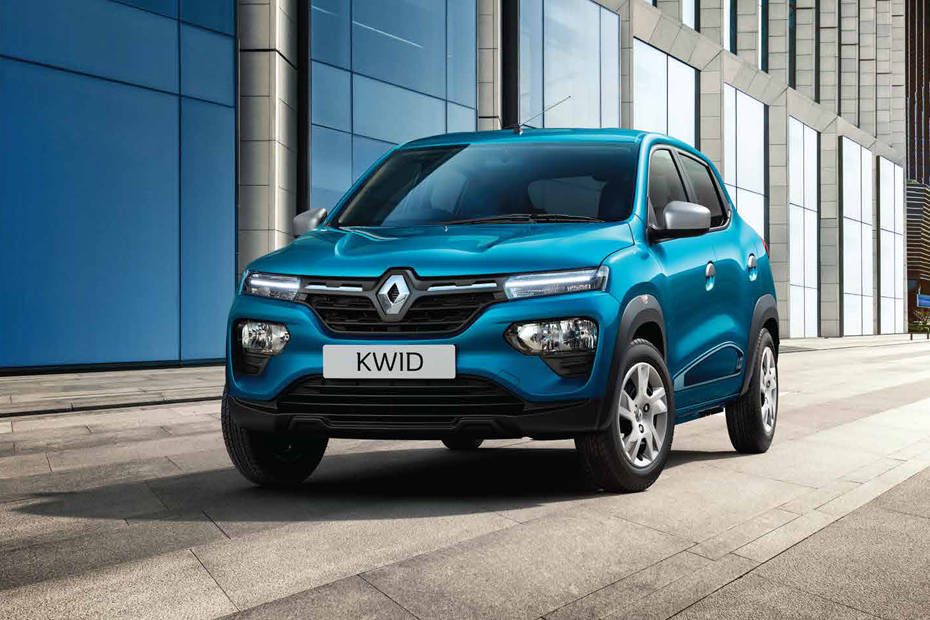 Renault Kwid: Compared to the previous month, the Kwid's sales have gone up but it is safe to say that the S-Presso's arrival has posed a serious threat to it. And while the Kwid also received a facelift recently, it is hard to say if that will be enough for it to regain the second spot on the list. The Kwid commands a market share of under 13 per cent in this bread-and-butter segment and is way off from its average monthly sales over the past six months.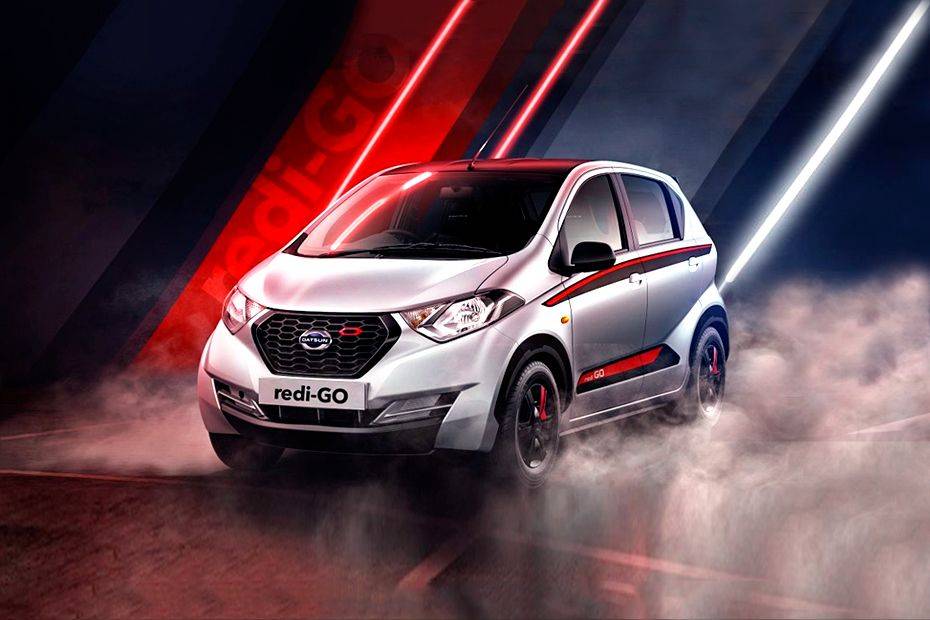 Datsun redi-GO: Datsun has sold more redi-GOs compared to last month, but it has still not managed to crack the 1,000-unit mark. It holds a meagre market share of under 4 per cent and recorded month-on-month growth of just over 12 per cent.
Total: The segment as a whole saw a huge lift with the Alto's sales going back to where they were and the addition of the S-Presso. Even the Renault Kwid pitched in with almost a 1,000 extra units, to take the September tally to over 23,000 units, compared to 13,000 units sold in August 2019.
Read More on : Alto 800 on road price
Was this article helpful ?
4 out of 4 found this helpful