Nissan Terra SUV To Rival Fortuner And Endeavour In Asia; Could It Come To India?
Published On Feb 28, 2018 06:59 PM By Raunak
Like its rivals, the Nissan Terra too is based on a pickup truck. It will be launched in select Asian markets starting from China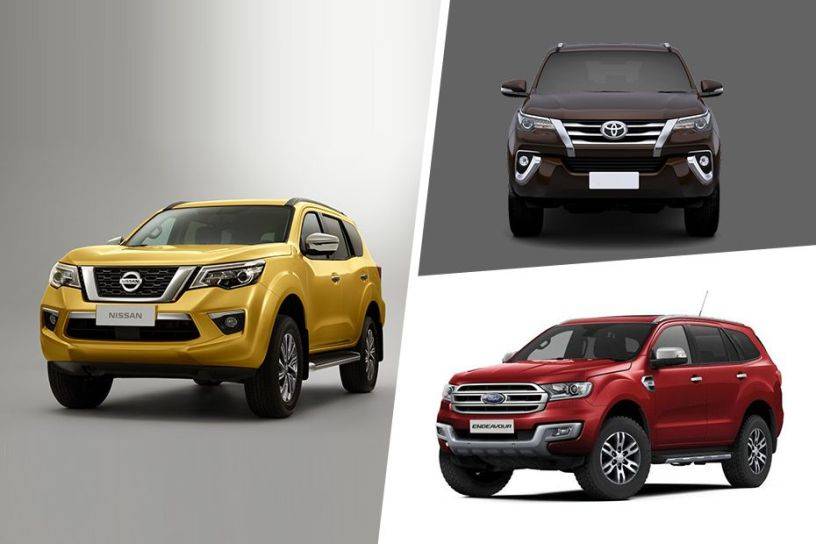 The Nissan Terra is the Japanese automaker's new body-on-frame offering for the Asian market. Nissan didn't have a frame-based SUV for a long time, but now it finally has a rival to the popular Fortuner, Endeavour and the Pajero Sport with the Terra.

A test mule of the SUV was spotted for the first time a couple of years ago and it was leaked undisguised online last year. Like its rivals, the Terra too is based on a pickup, the Nissan Navara. It was earlier rumoured to be called 'Paladin', but now it will be officially christened Terra. Nissan could have named the upcoming SUV 'Xterra', which was a popular nameplate in America. Frankly, it sounds better than Terra which is basically the Terrano, except the 'no'.

Pictured: Nissan Navara Pickup
China has been declared as the first market for the Terra and it will go on sale there in the coming months. Ashwani Gupta, Senior Vice President for Nissan's frame and LCV business recently said, "The Nissan Terra goes on sale this spring, first in China, with other Asian markets soon to follow." Though the SUV has not been confirmed for the Indian market, it could be offered here based solely on the popularity of its rivals, especially the Fortuner and the Endeavour.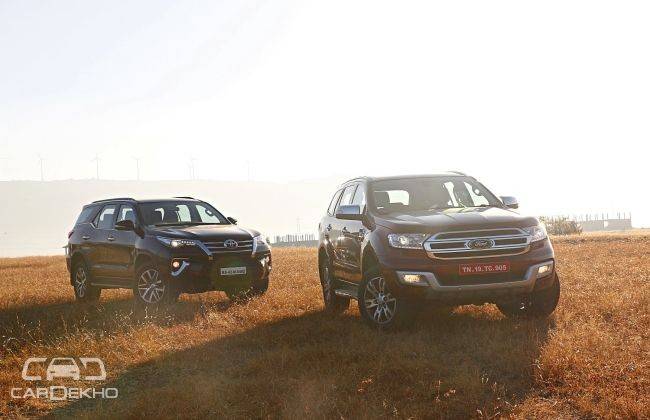 ​​​​​​​​​​​​​​The Terra SUV could also be the prime reason why Nissan pulled the plug on the X-Trail Hybrid, which was supposed to be launched in India. To us, the Terra seems to be a promising option, in comparison to the X-Trail, if Nissan can locally assemble it in India. That will allow Nissan to price the Terra competitively in its segment that comprises of the Fortuner and Endeavour. The X-Trail was being brought to India via the CBU (completely built units) route. It was also supposed to be a hybrid which would have made it more expensive than its direct competitors like the Honda CR-V.

​​​​​​​​​​​​​​Speaking of which, the X-Trail was showcased at the Auto Expo 2016 and was later also featured on Nissan's website, but was removed almost a year ago. There's no word on the arrival of the third-gen X-Trail and it is now unlikely to be introduced considering it is nearing the end of its life cycle.

Nissan has not yet released the details and specifications of the Terra, but further details will be announced in April. Stay tuned to CarDekho for the same.
To find out the Nissan Terra's possible engine options, click here.