New Sixth-Gen Volkswagen Polo In The Works For India?
Published On May 11, 2018 11:22 PM By CarDekho for Volkswagen Polo 2015-2019
Expect Volkswagen to introduce more mass-market cars 2020 onwards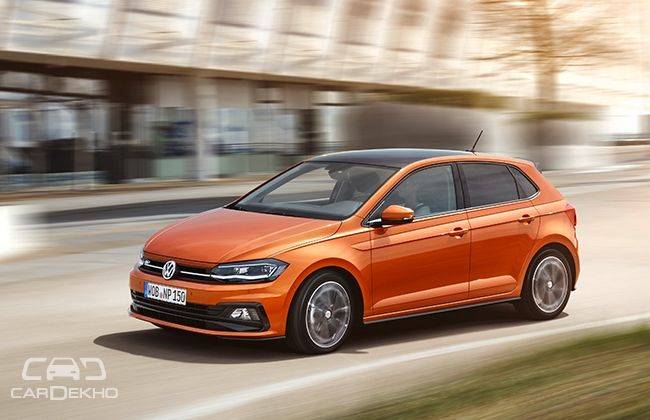 Volkswagen is set to start a new chapter in its Indian innings which it likes to call India 2.0. Under this, the carmaker plans to take its manufacturing capabilities to new heights by localising its modular MQB A0 platform. By doing so, VW would be able to introduce a pack of new cars with different body styles (hatchback, sedan, SUV and crossover) in mass-market segments and that too in quick succession. One of the first products that could get a new lease of life with this could be the Polo hatchback.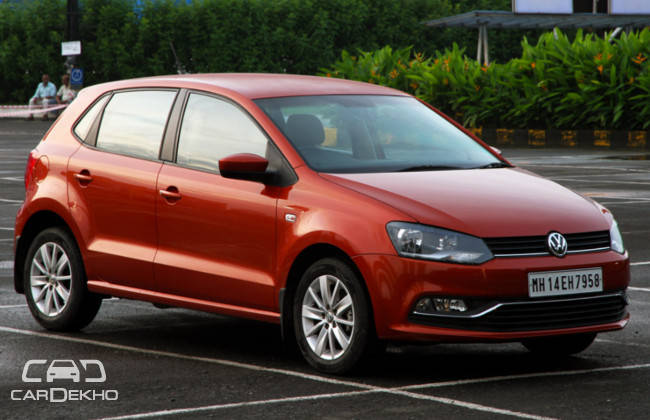 Volkswagen introduced the PQ25 platform-based fifth-gen Polo in India in 2010, around the same time as it was introduced to the world. Since then, it has seen minor cosmetic updates and the addition of a few features along with the introduction of new engines. While the Polo doesn't really look dated, thanks to a mature design that has aged well, its design doesn't really excite either because it has been around for quite some time now.
Polo gets a new 1.0-litre petrol engine in India. Click here to know more
But the fifth-gen Polo might soon retire in India and make way for the new one. When we last met Volkswagen India's director, Steffen Knapp, we inquired whether it'll be safe to say that Volkswagen will have a Polo (in India) which looks like the international (sixth-gen) Polo but is underpinned by the MQB A0 IN. He responded, "I would not classify it as a separate platform. It's MQB, just a little bit Indianised. That is important because it will be stupid to do that cost-wise. The only point is we need to shorten it [the new-gen Polo]. The new Polo is, unfortunately [for the Indian market], more than 4 metres [in length]. So we need to adapt that and certain standards which are globally necessary which are not necessary in India and local sourcing."

Volkswagen planning a Hyundai Creta-rival for India. Read more about it here
So, in order to bring it to India, Volkswagen will have to trim the new Polo's overall length to under 4 metres for it to qualify for tax benefits on small cars. Also, to keep costs in check, VW has commissioned Skoda to localise the MQB A0 in India. In fact, the first product based on the platform is expected to arrive in 2020.
The new Polo gets a digital instrument cluster, sunroof and LED headlamps. Know more about it here

The new Polo, which is based on the smallest version of the MQB platform, the MQB A0, was revealed last year, but Volkswagen couldn't bring it here as soon as its international launch, like the fifth-gen Polo. But, now, with the carmaker mulling over shortening its overall length, we believe the new Polo could finally be on the cards for India.
Read More on : Volkswagen Polo on road price
Was this article helpful ?
0 out of 0 found this helpful