Impossible To Build EVs Under Rs 6 lakh- Maruti Suzuki
Published On Feb 02, 2018 12:15 PM By Saransh
Maruti Suzuki plans to launch its first EV in India by 2020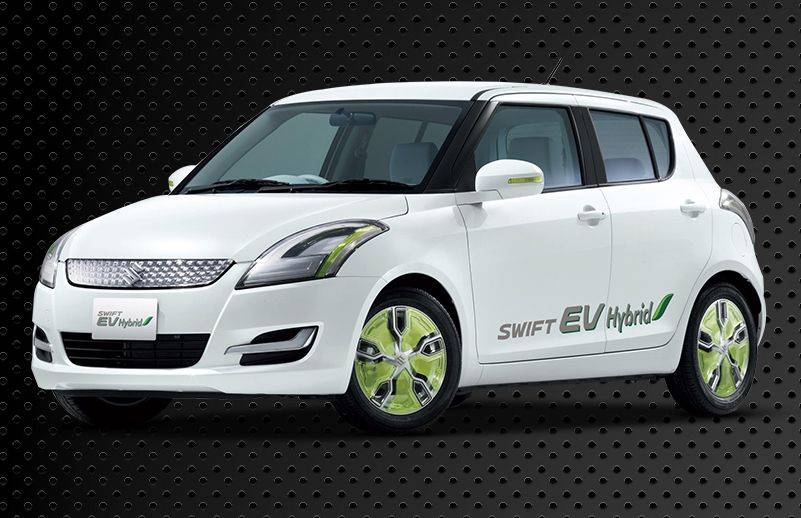 India's largest carmaker Maruti Suzuki has expressed its concern over manufacturing affordable electric vehicles that cost between Rs 5-6 lakh. The primary reason for the inability to manufacture EVs at this price point is said to be the high costs of batteries that are used in these vehicles.
Kenichi Ayukawa, MD and CEO of Maruti Suzuki, reportedly said, "Affordability is a concern, and we can't seem to find answers. There are still cost concerns and we need to find solutions." He further added, "It is very difficult or practically impossible (to price an EV under Rs 6 lakh)."

Speaking about the carmaker's EV plans, Ayukawa reportedly said that the manufacturer is mulling whether it should electrify models from its current lineup or launch completely new EV models.
Last year, R C Bhargava, the chairman of Maruti Suzuki, also voiced his concerns about the affordability of EVs. He said that affordability will play a major role in deciding the adoption rate of EVs in India and that Maruti Suzuki is facing a challenge in making small cars electric and affordable.
However, Suzuki, Maruti Suzuki's parent company, has already started building a lithium-ion battery plant in Gujarat which will help the manufacturer to make its EVs more affordable for the Indian market. Suzuki has also signed an MOU with Toyota which is aimed at developing and launching EVs in India by 2020. Related: Suzuki's Gujarat Battery Plant Likely To Supply EV Batteries To Toyota-Panasonic
Also Read: 2018 Maruti Suzuki Swift: First Drive Review