Suzuki-Toyota Partner To Launch EVs In India By 2020
Modified On Feb 08, 2018 05:42 PM By Dhruv Attri
Both manufacturers will work towards expanding India's EV charging infrastructure as well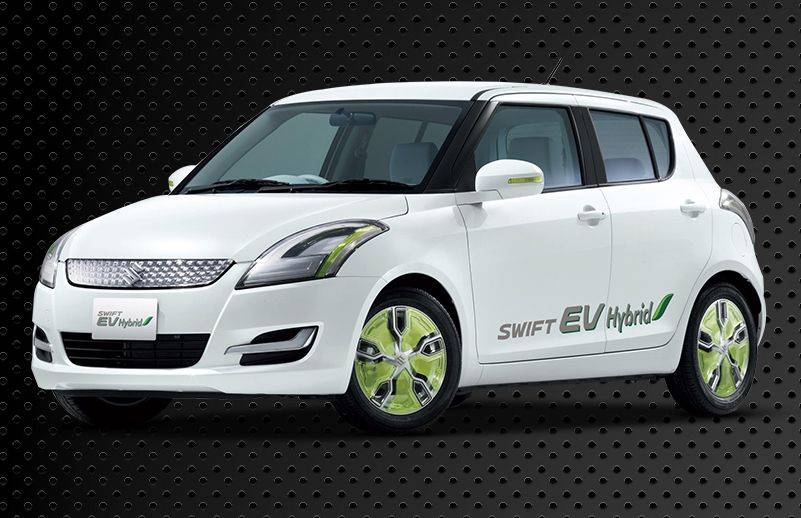 The Indian government's ambitious plan of switching to electric mobility by 2030 just got a shot in the arm with Toyota Motors and Suzuki Motor Corporation announcing that they would be jointly developing electric vehicles (EVs) for the Indian market. According to both manufacturers, these vehicles are likely to hit the road from 2020 onwards.

In February this year, Toyota and Suzuki had signed a MoU to consider the possibility of introducing EVs in India. According to the terms of the joint venture, Suzuki will produce the EVs for the Indian market while also supplying some to Toyota. In return, the latter will lend the technical support required for mass production. The process will be much more rigorous with both the companies set to conduct surveys targeted towards popularisation and widespread adoption of EVs in India.
Both manufacturers will pay equal attention to establish charging stations, human resource development, and provision of resources for multiple post-developmental procedures, which includes training of personnel for after-sales services, disposing of used up batteries and other factors relating to EVs.
Following the inauguration of its Gujarat manufacturing facility, Suzuki announced that it would soon set up a lithium-ion battery plant in the state. Apart from the lithium-ion batteries, the manufacturer has stated that electric motors and other components for the EVs would be procured from local suppliers to help fulfill the government's 'Make in India' initiative.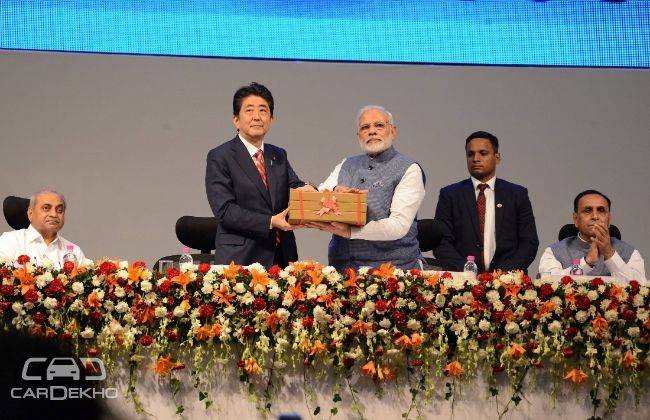 Check out: Electric Cars In India: Present, Problems And Future
Was this article helpful ?
0 out of 0 found this helpful