The Story Of SUV Design - From Boxy To The Captur
Modified On Nov 07, 2017 03:38 PM By CarDekho for Renault Captur
SUVs are no longer just passenger versions of a light truck, and their design reflects this change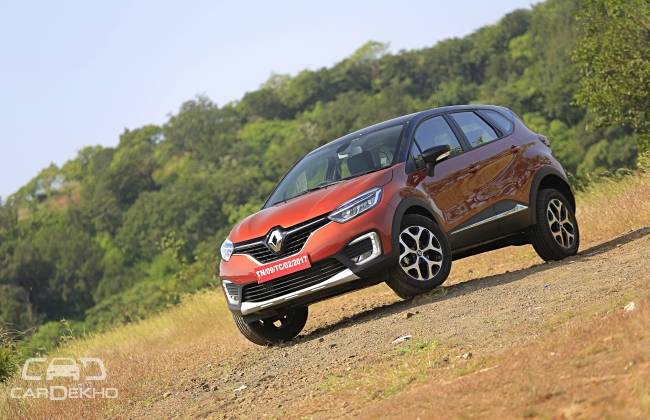 Update: Renault Captur Launched At Rs 9.99 Lakh
It is interesting to see how SUV design has evolved over the ages. The SUV began life as a station wagon which was built to carry everything that was required for a weekend getaway to places that were off the beaten path. These vehicles aren't anything new. In fact, paved roads were not as widespread everywhere until very recent times and cars had to be frequently driven 'off-road'.
Later, with cars being designed to carry passengers with minimal luggage on paved roads at faster speeds, there was a demand for vehicles which could ferry passengers along with a lot of luggage on almost any surface. Thus, the very first SUVs were station wagons, a popular mode of transport then, raised and fitted with 4WD drivetrain to give them all-weather, almost all-surface driveability. The best example of this was the 1936 Chevrolet Suburban.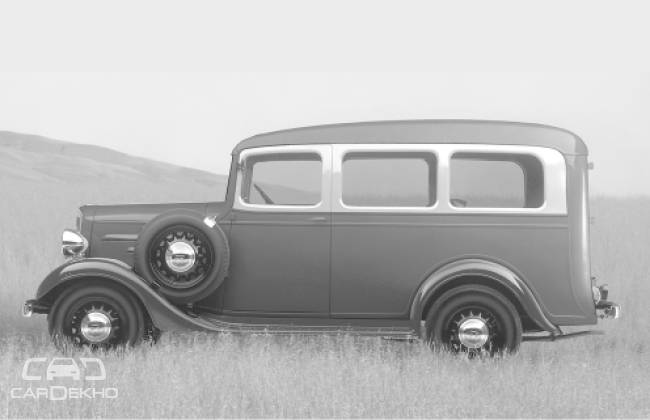 The first 'proper' SUVs were vehicles based on ladder frame chassis specifically designed to go off-road and, most importantly, be used by farmers, ranchers and industries. The design was minimal because of a combination of factors such as the limited availability of resources after World War II and the lack of tooling to create complex shapes. Back then, even the users of SUVs demanded practicality over design. The 1945 Willys-Overland CJ-2A, for example, has a flat grille, flat engine cover, almost vertical windshield, minimal bodywork consisting of angular front wheel fenders and a sharp-edged body, etc.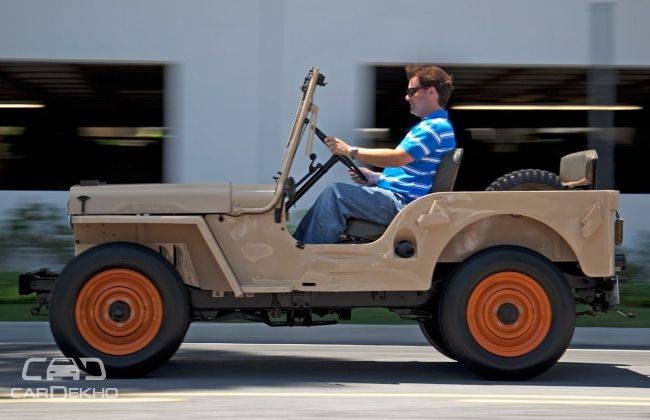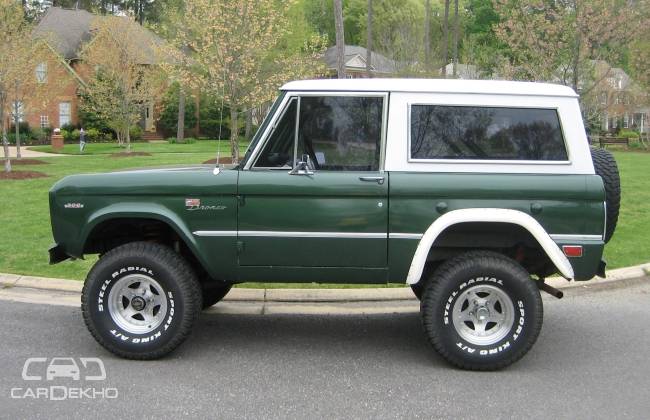 Station wagons and SUVs continued to share body styles for some time, with all-wheel-drive and interior design sometimes being the only differentiating factors between the two. The use of a ladder-frame chassis and the need to be able to take on off-road conditions forced SUVs to grow taller, like the 1966 Ford Bronco, giving them the imposing design that we usually associate them with. Meanwhile, station wagons went the other way. Their mainly on-road use meant their body could be placed as low as possible. Station wagons also held onto their popularity as people-movers because their interiors were more luxurious than those of utilitarian SUVs. In 1984, the Jeep Wagoneer became one of the first SUVs which offered luxurious interiors and convenient features like independent front suspension, power steering and an automatic transmission.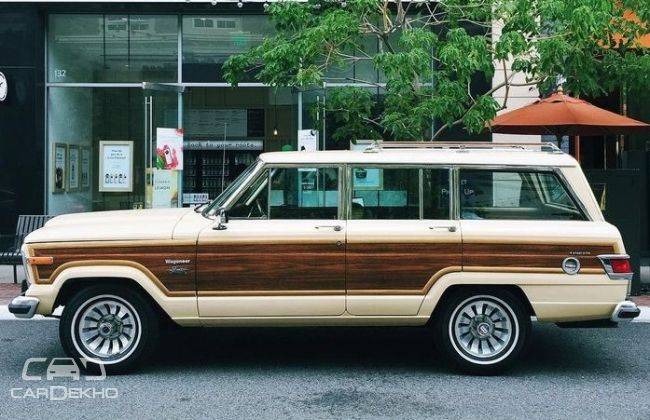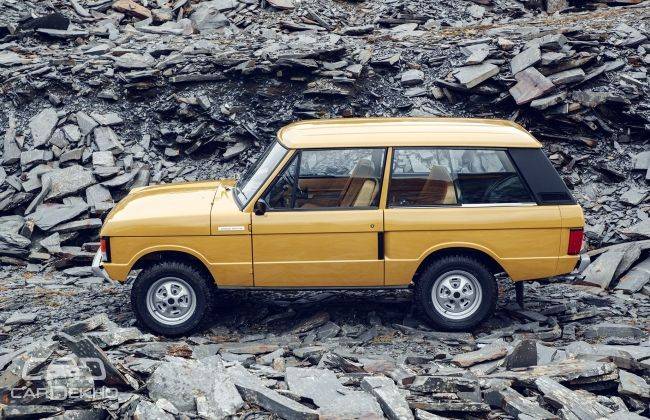 This shift made the SUV more popular with a different sort of clientele, those who could afford the finer things in life. These customers demanded SUVs that were more than boxes on wheels and led to these vehicles gaining softer lines, smoother surfaces, a lowered roof and the use of design flourishes not seen before on SUVs. A good example of this is the 1970 Land RoverRange Rover. The move to unibody/monocoque construction became popular in Europe by the mid-1900s. In fact, the first monocoque SUV was the Russian-built 1952 Pobeda M-72 which literally looked like a car with extremely raised suspension.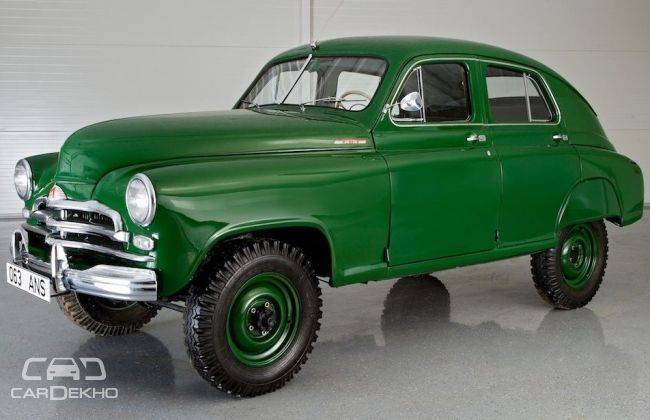 Increased urbanisation, the growing demand for convenient and luxurious features combined with the lower demand for vehicles with off-road capability may have spelt trouble for the SUV, but people still loved their imposing design. This led to the growth of crossovers. As the name suggests, these vehicles crossed-over between cars and SUVs. While early crossovers, like the 1994 ToyotaRAV4, still used a ladder frame chassis, later models used unibody construction to their advantage.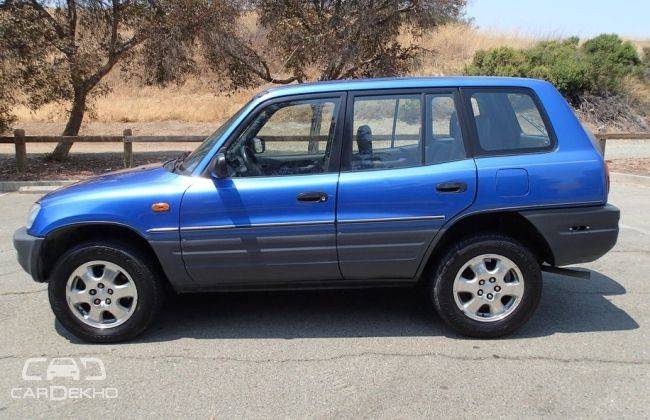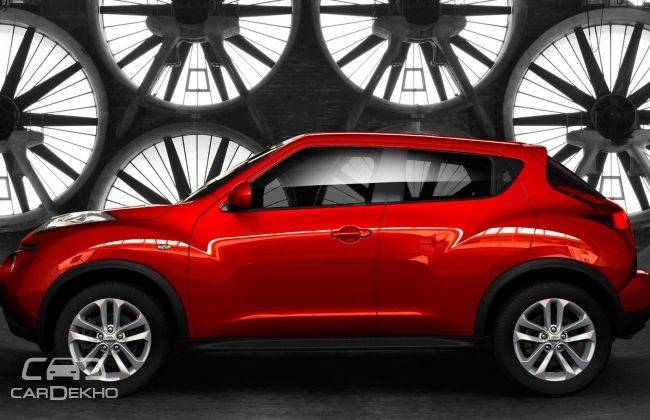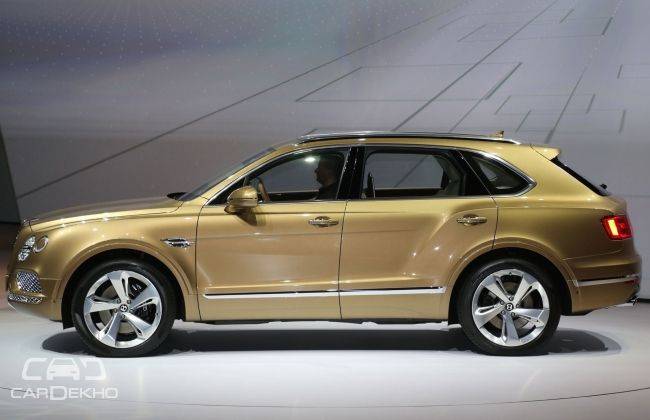 Crossovers have revolutionised the way traditional SUVs are designed these days, with the latest full-sized SUVs also featuring softer design cues, like the world's most expensive SUV, the Bentley Bentayga.
Of late, crossovers have really come into their own, a famous example being the the Nissan Juke. The Renault Nissan group immediately followed with the Duster, Terrano, and the Captur. The Renault Captur is one of the newest SUVs with crossover DNA to be launched internationally, and has also made its way in India. It was first revealed at the 2011 Geneva Motor Show in concept form. Highlights of its design include an SUV-like ground clearance (of 210mm) and road presence but with a smooth, aerodynamic silhouette. It's the softer exterior design packed with SUV-like capability that has revolutionised SUV design altogether, and the Captur is the most recent example of that in India.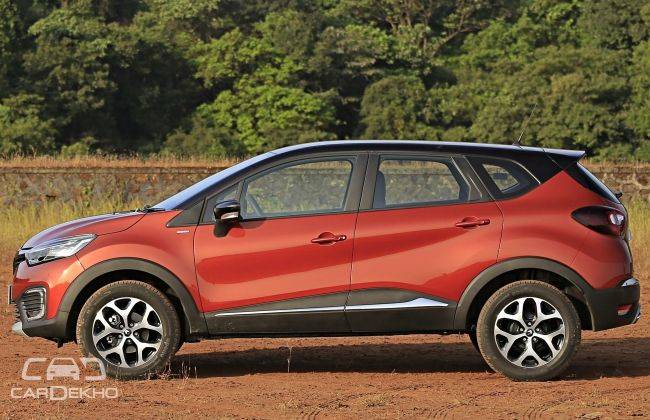 Was this article helpful ?
0 out of 0 found this helpful