Tata Nano Diesel launch to get delayed
Published On Jun 11, 2011 10:40 AM By Vidyadhar for Tata Nano
Right now a group of Indian motor journalists is participating in Bosch's annual global press meet in Germany. With Bosch being main developer and supplier of Tata Nano parts, buzz regarding the upcoming Tata Nano diesel is also emerging which is one of the highly awaited cars in India.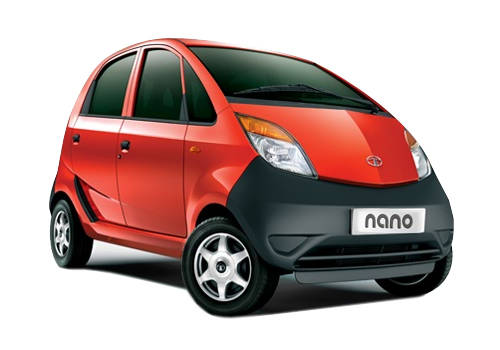 See More Tata Nano Pictures Read More on Tata Nano
According to relevant sources, the meet is more about bad news regarding the Tata Nano diesel project which is being developed by Bosch. Sources suggest that Tata Nano Diesel might not hit the roads until 2013. Since, Bosch is original equipment manufacturer of common rail injection system, the reason of delay is not yet disclosed. However, this news will definitely lead Tata Nano lovers to look for other car brands.Furthermore, sales reports of Tata Nano states that the market of Tata Nano petrol is slipping and with new diesel cars entering Indian market, the condition is deteriorating further. As per reports, Hyundai and GM India are raising the stakes by introducing cars which will challenge Maruti Alto in coming months.

See More Tata Nano Pictures Read More on Tata Nano
Additionally, Bosch is also manufacturing a cost-effective power steering for the Tata Nano which will prove efficient for the fairer sex. It is worth mentioning that currently the cheapest Indian car is utilizing rack and pinion system and the Tata Nano price with the new column mounted power steering system is expected to come ten thousand rupee more than the normal version. And according to latest updates, Bosch is yet to reveal the exact time schedule about when this new steering is going to be added in Tata Nano.
Read More on : Tata Nano detailed review