Suzuki Gujarat Plant Set For Trial Run In January 2017
Published On Aug 09, 2016 01:25 PM By Alshaar
Suzuki Motor Corp is eyeing to set the ball rolling at its upcoming plant in Gujarat that will become the main supplier for Maruti Suzuki in the country. And reports now suggest that trial production is expected to begin by January 2017.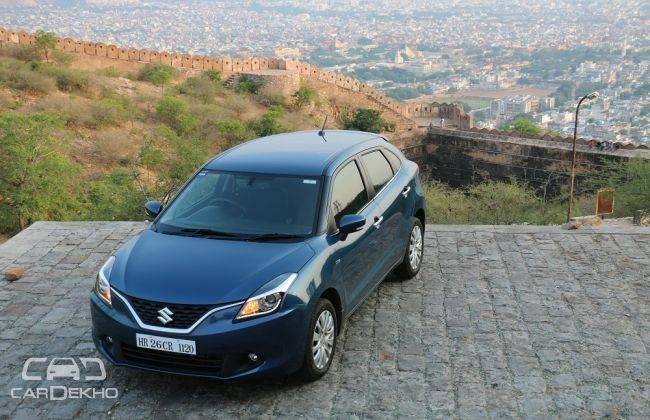 The new facility will have a capacity of rolling out a mind-boggling 15 lakh units per year, most of which is expected to be the Vitara Brezza and Baleno. Both these products have been warmly welcomed in India but, due to production constraints, their waiting periods stand at several months.
While the Baleno would take somewhere close to six months to be delivered after booking, the Vitara Brezza would warrant a waiting period of as high as nine months in some states. Most of this is expected to be shed once proceedings are underway in the Gujarat plant.
It is also worth noting that the Baleno recently became Maruti's most exported product and the Indo-Japanese carmaker is reportedly planning to ship out the car to a total of 100 countries in the future. The Gujarat plant is thus expected to cater to these production needs as well as Maruti's future plans to export the Vitara Brezza.

The plant is owned by the Japanese Suzuki Motor Corp, after outbidding Maruti Suzuki in terms of investment. Out of the total investment of about Rs 18,500 crore, Suzuki's contribution is believed to be Rs 8,000-Rs 10,000 crore. Suzuki will thus manufacture at this plant and sell it to Maruti Suzuki at the cost price.
As of now, Maruti has two functional plants in India at Gurgaon and Manesar which have a combined annual output of 15.5 lakh units. The Gujarat plant will further be a big step in the company's plans to produce 50 lakh cars annually by 2020.