Maruti Suzuki To Organise Nationwide Monsoon Service Camp
Published On Jul 06, 2018 08:24 PM By Khan Mohd.
The 22 days-long service camp will be held from 9 July to 30 July 2018, at all Maruti Suzuki dealerships across the country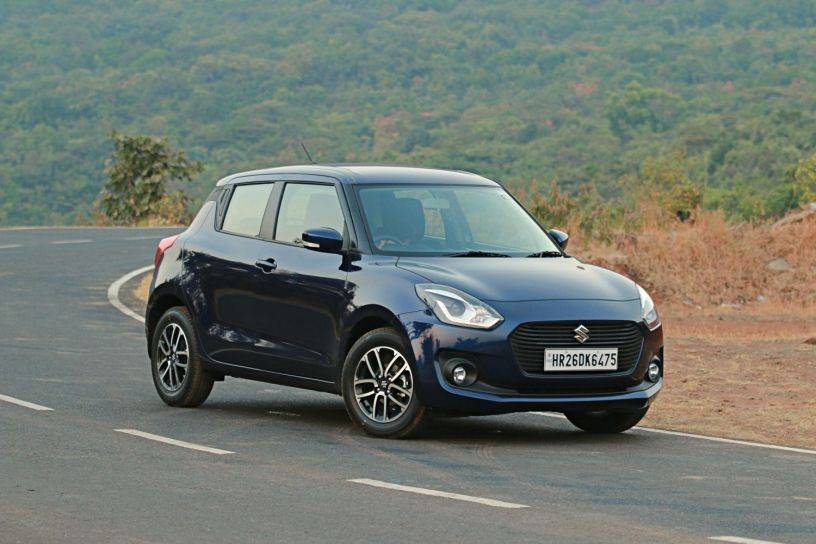 Maruti Suzuki, India's largest passenger carmaker, will be organising monsoon service camp for its entire lineup of cars in the country. The service camp will be held from 9 July to 30 July 2018 across all Maruti Suzuki dealerships in the country. This camp includes a complimentary check-up besides discounts on parts and accessories.
Each of these vehicles will be examined by Maruti personnel at the service centre. Parts that'll be assessed include brakes, windscreen, wiper blades, battery, electrical system and tyres among others.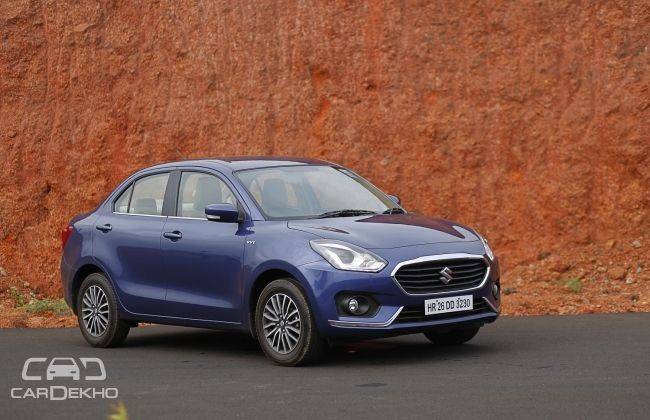 With the onset of monsoons in most parts of the country, getting your car prepared for the same should be on top of your priority list. Carmakers often organise such camps before the onset of winter/summer/monsoon seasons. And car owners should take advantage as it not only comes with monetary benefits, but also prepares your car well in advance for the season ahead.
Among the upcoming launches from Maruti Suzuki, the launch of the 2018 Ciaz seems imminent with new spy shots of the sedan emerging on the Internet. While the Maruti Ciaz facelift is likely to be launched by August 2018, the next-generation Maruti Suzuki Ertiga will be introduced during the festive season i.e. September-October 2018.
Of late, the fourth-generation Suzuki Jimny has been grabbing headlines with its official reveal in Japan. Here are its official images. It is expected to be launched in India in 2019.