Lamborghini Urus: All You Need To Know
Modified On Jan 16, 2018 12:56 PM By Dhruv.A for Lamborghini Urus
Lamborghini Urus is launching in India on January 11, 2018, and here's all you need to know about it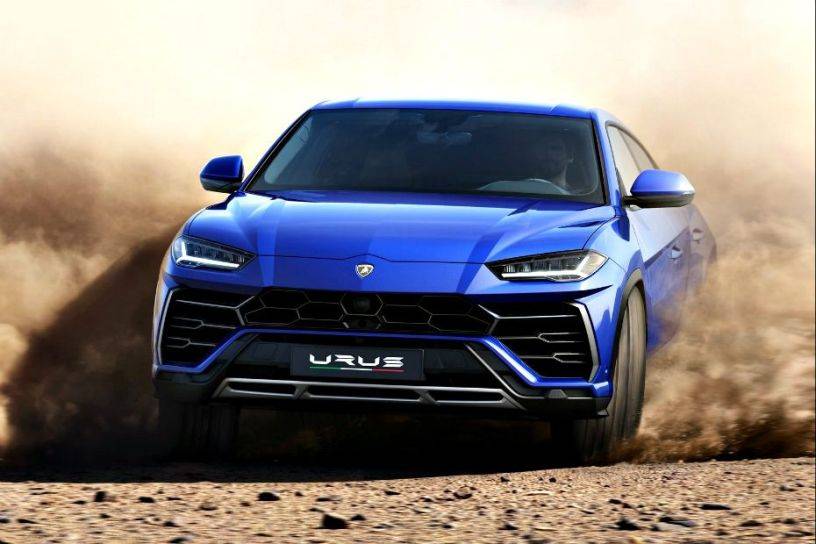 Lamborghini Urus wears the sharp lines, typical of a Lamborghini, but comes with a roomy cabin and space for four. The raised body also makes it more practical for everyday use, while the rich owners can keep their flashy 2-door sportscar for weekend fun.
Meet The Lamborghini Urus: 0-100kmph In 3.6s and +300kmph!
The Italian carmaker revealed the Urus on December 4, 2017, and later announced that it's coming to India on January 11, 2018. Let's see what it's all about.
Design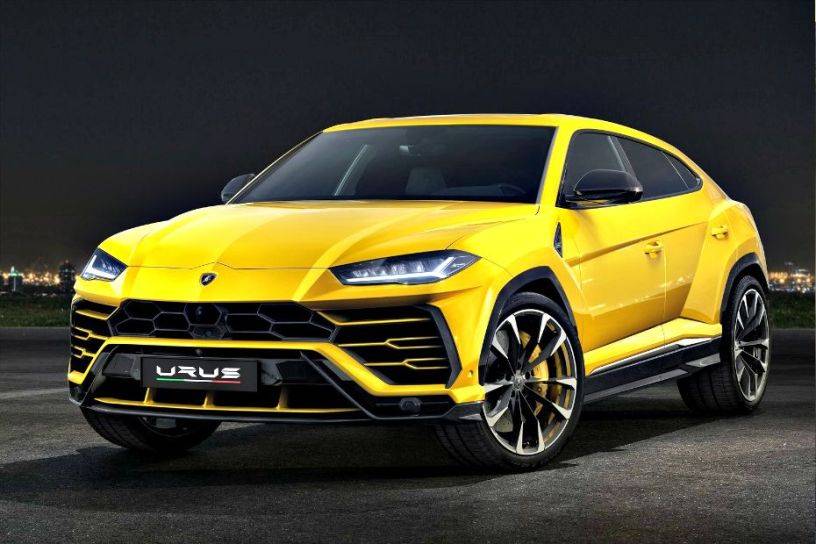 Since it belongs to the Volkswagen family, there's platform sharing with the Porsche Cayenne, Bentley Bentayga and Audi Q7 but it looks nothing like its relatives. Compared to the 2012 Urus concept, the design has remained more or less intact. Despite the bulky proportions, you can identify it as a Lamborghini even from a mile away because of the edgy styling.
Interior

Inside, the start/stop button on the centre console still looks like it's taken straight from a fighter jet. A lever that resembles an aircraft's throttle allows the driver to toggle through a fairly long list of driving modes.
Engine

The Lamborghini Urus packs a petrol-powered, twin-turbo, 4.0-litre V8 churning out 650PS of power and 850Nm of torque. The engine sends it to all four wheels via an 8-speed torque converter automatic. Despite being at a huge aerodynamic disadvantage, the Urus accelerates to 100kmph from zero in 3.6 seconds and can keep going past the 300kmph mark. Torque vectoring, along with rear wheel steering, help the Urus stay on the driver's chosen line.

The Urus has the lowest displacement among its peers. But it more than makes up for it with the turbos helping it deliver healthy power and torque figures, worthy of wearing the Lamborghini badge.

The Urus is not just a poser and has a lot of tech and power to help it off the road. The driving modes include Sabbia (sand), Neve (snow), Corsa (race), Strada (street), Sport and Terra (land) on the lever named Anima (soul). It looks like it can walk by itself even in less than favourable terrain but the 21-inch alloys with low-profile tyres won't stand a chance in the rocks.
Prices

In the US, the Lamborghini Urus is priced at $200,000, which is what it otherwise costs to own a rear-wheel drive Huracan with a hard top. The Huracan LP 580-2 retails for Rs 3.25 crore in India and you can expect the Urus to cost about the same here once it launches on January 11, 2018.
Competition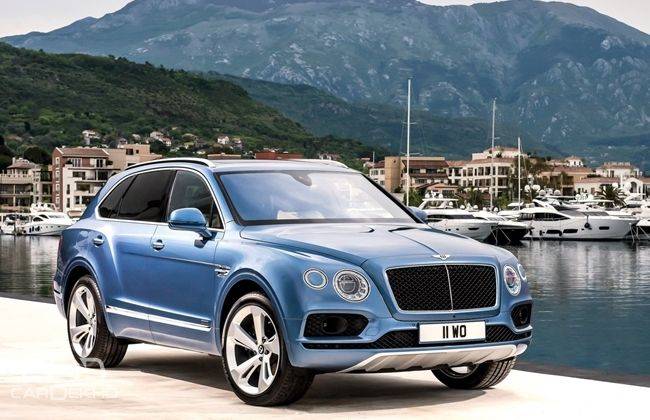 The Lamborghini Urus' direct competitor is the Bentley Bentayga, which costs Rs 3.56 crore (ex-showrooom) and packs a bigger W12 6.0-litre engine.
Was this article helpful ?
0 out of 0 found this helpful