Confirmed: Hyundai's Upcoming Kona Electric SUV Will Be Assembled In India
Published On Jul 27, 2018 05:51 PM By Jagdev for Hyundai Kona
The electric SUV is set to be launched in the second half of 2019 with sales limited to select cities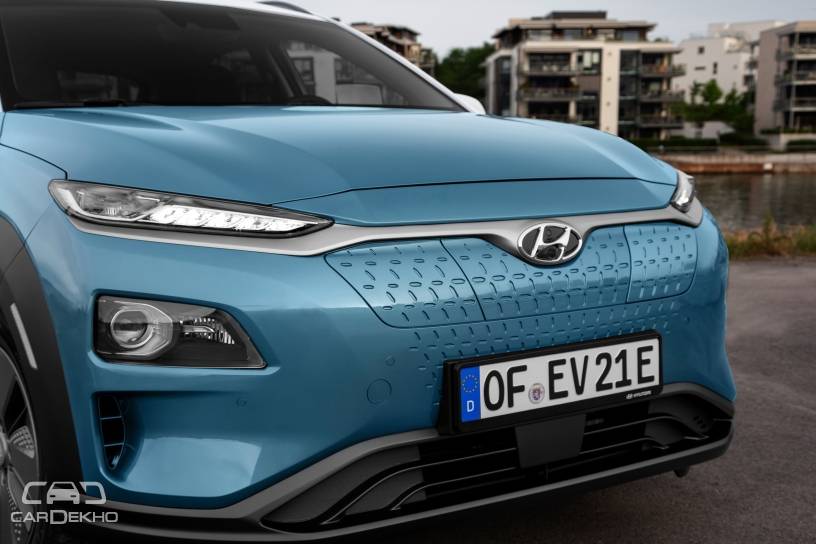 Hyundai is set to launch its first electric vehicle in the country, the Creta-sized Kona Electric, in the second-half of 2019. Now, the South Korean giant has announced that the Kona Electric will be assembled in India. It will be one of eight cars that Hyundai plans to launch by 2020.
The Kona Electric is a long-range electric SUV that is available in two different specifications in international markets - the Kona Short Range which packs a 39.2kWh battery pack and boasts of a range of 312km and the Kona Long Range equipped with a 64kWh battery, helping the eSUV cover a distance of 482km before needing a recharge. Hyundai is set to bring the short-range version to our shores and it is estimated that the India-spec SUV will have a range of over 250km on a single charge. Currently, Mahindra is the only manufacturer to offer all-electric passenger vehicles in the country - the e2o Plus and the eVerito, both of which have a range much lower than 200km.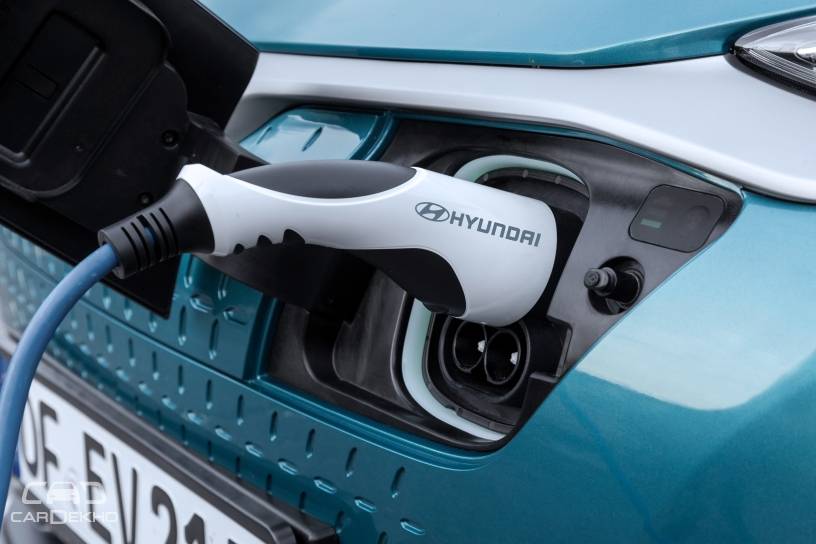 Hyundai expects prospective owners of the Kona Electric to have range anxiety. To remedy this issue, it says it will offer buyers with infrastructure solutions such as a home charging kit that offers fast charging times. However, whether these kits will be included in the price of the SUV remains to be seen. In the European market, Hyundai claims that the Kona Electric Short Range takes approximately 54 minutes to charge up to 80 per cent when connected to a 100kW DC fast charger. When connected to a standard AC point, the charging time shoots up to 6 hours.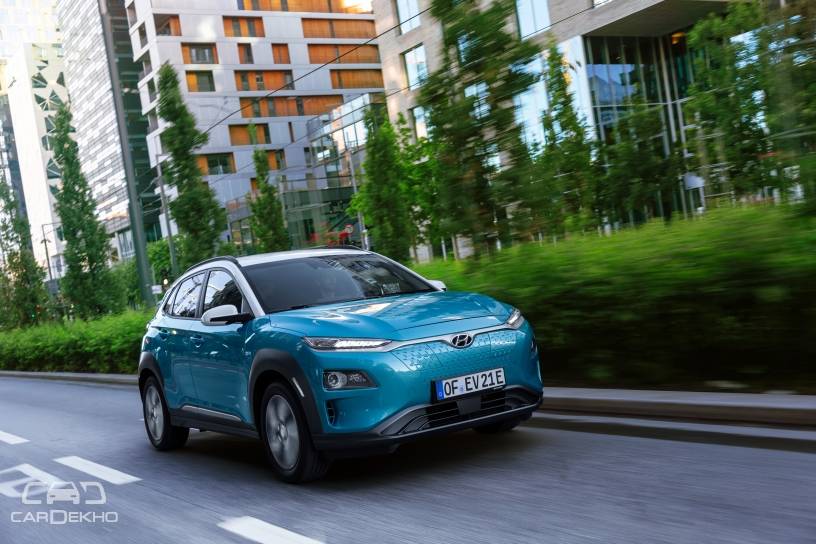 Also, the Kona Electric will not be available for sale throughout the country. Instead, Hyundai plans to offer it in select cities, including Delhi and Mumbai, where there is an adequate number of public charging points. Also, it is expected that only select dealers will sell the all-electric SUV.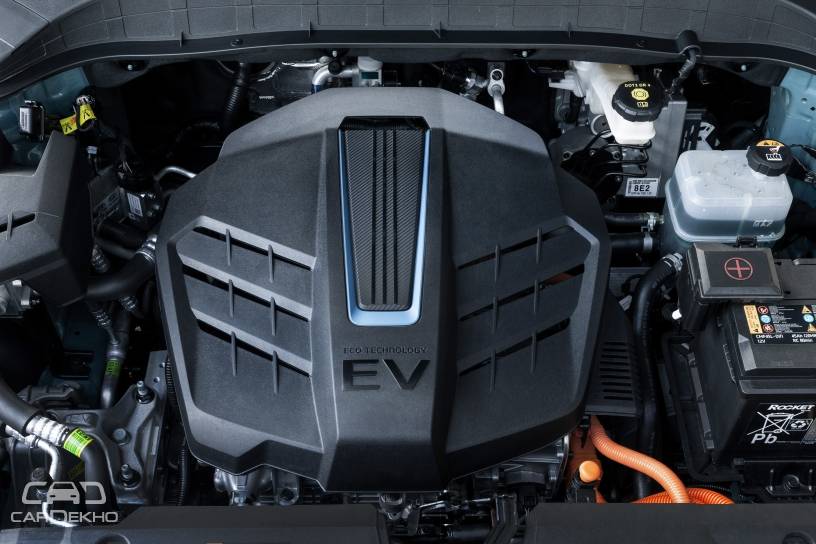 In other markets, the Kona is also available as a regular SUV powered by an internal combustion engine. However, for India, Hyundai says it wants to focus on the electric version only. That said, Hyundai's MD & CEO, YK Koo, hasn't denied the possibility of introducing a petrol- or diesel-powered version of the Kona in future.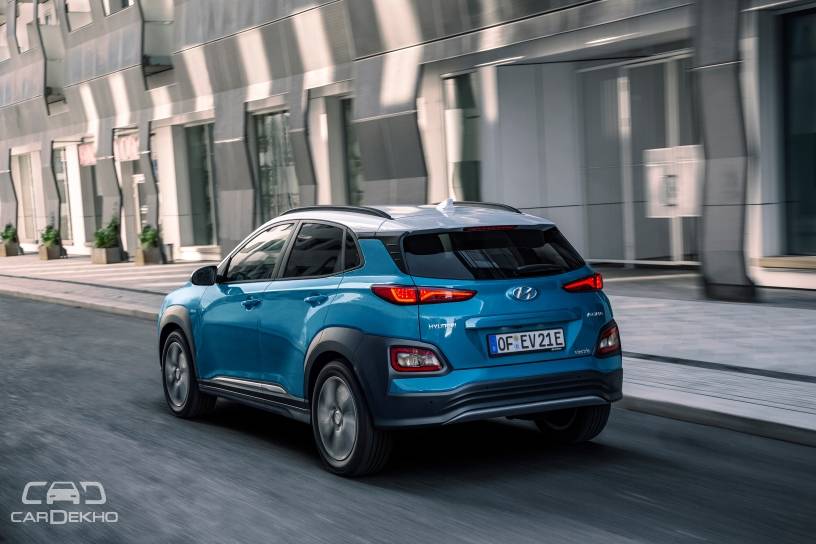 The Kona Electric is going to be one of the cars launched under Hyundai's 'Modern Premium' strategy that aims to provide exceptional value for customers. This approach will be extended to its future vehicles as well as its dealership network. Koo says that the Kona Electric will be priced around Rs 25 lakh. This will put it up against conventional SUVs such as the Hyundai Tucson, Jeep Compass and the upcoming Skoda Karoq.
Also Read: MG Motor Considering Electric ZS For India; Could Be India's First E-SUV
Was this article helpful ?
0 out of 0 found this helpful