Volvo Teases Exterior Design Of Upcoming EX90 Flagship Electric SUV
Modified On Nov 02, 2022 06:24 PM By Sonny
It will be a streamlined evolution of Volvo's vehicle design
The new flagship electric SUV from Volvo will be revealed on November 9.

Its body will feature smooth and elegant surfaces, with design inspired by yachts.

Volvo claims a low drag coefficient value of just 0.29 for a large seven-seater SUV.

EX90 has short overhangs and a long wheelbase for maximising cabin space.

Expected to arrive in India by 2024 as a rival to the Mercedes-Benz EQS SUV.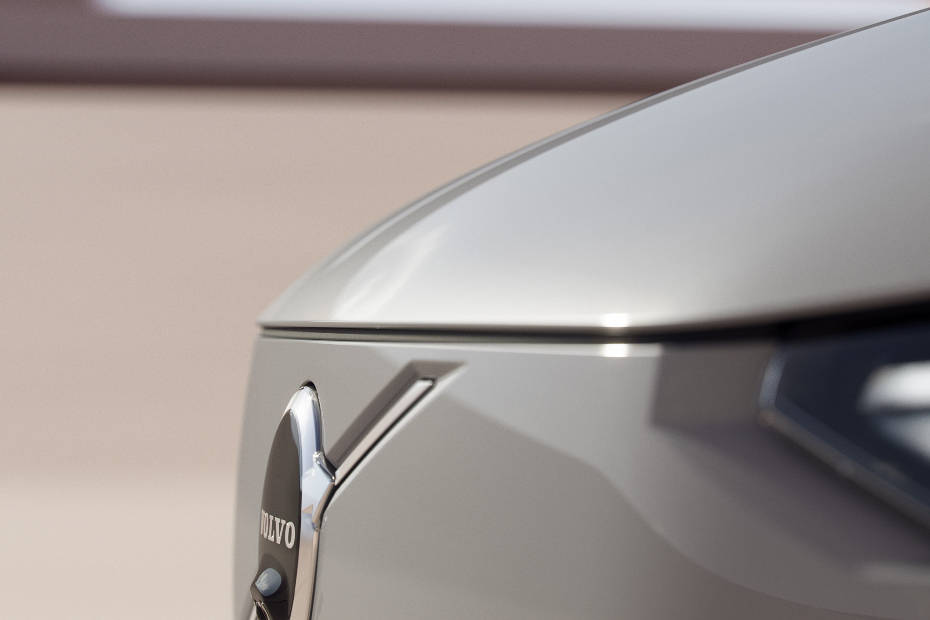 The new era for Volvo cars is coming and the first model from the current lineup to be replaced will be the XC90 full-size SUV. Its successor will be called the EX90 and Volvo has revealed the first teasers of its exterior design ahead of the official debut scheduled for November 9.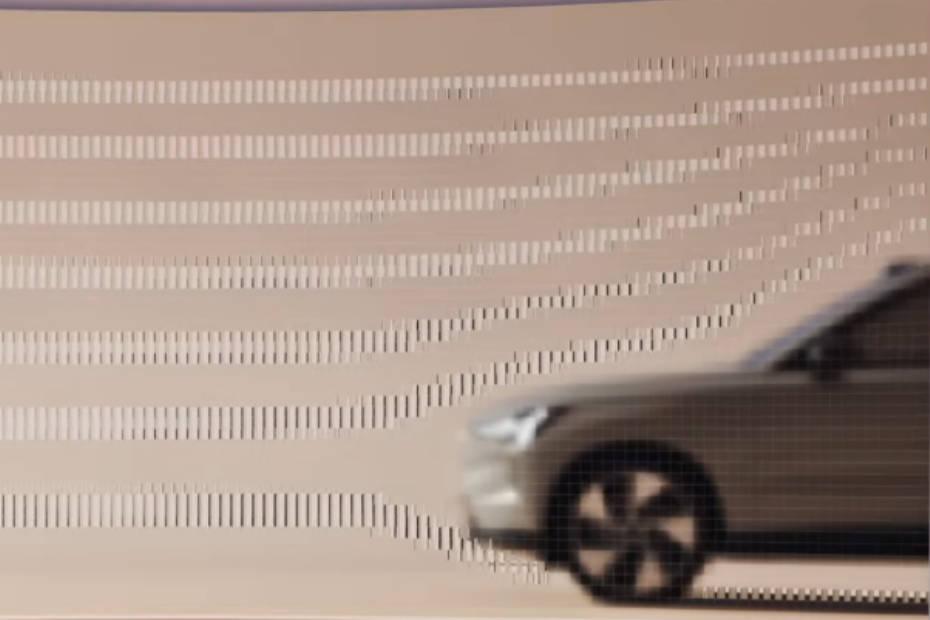 The EX90 design combines incredible aerodynamic efficiency. Based on the overall silhouette teased, it will maintain typical SUV proportions but each surface will be as smooth and rounded as possible. Volvo states it took inspiration from yacht design for the car to be elegant while still having a drag coefficient (Cd) value of 0.29. The Scandinavian carmaker managed to achieve this while introducing a new lidar system mounted at the front and centre of its roofline.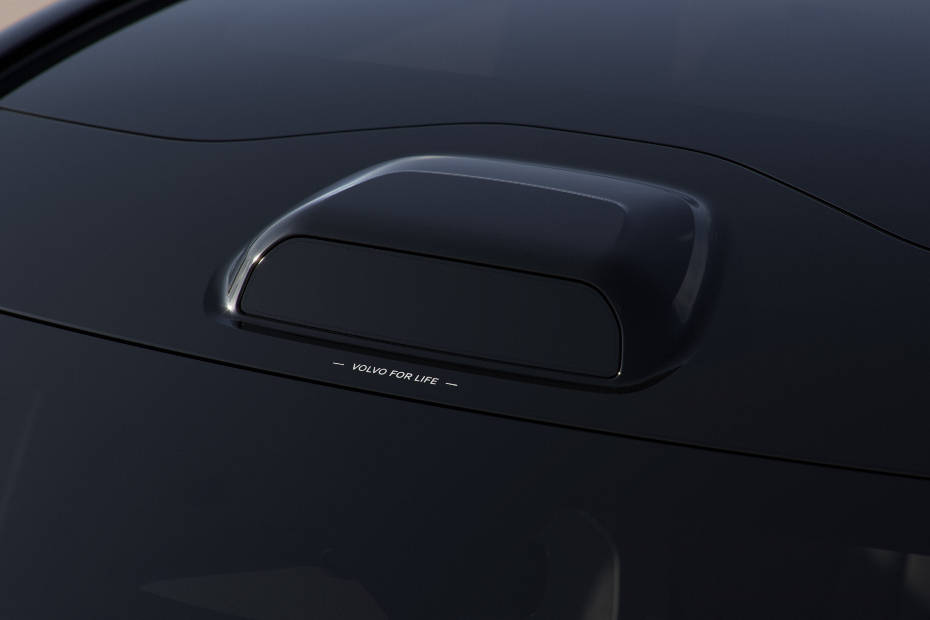 In terms of visible design details, the EX90 seems like it will retain the now iconic Thor's hammer headlights and wheel covers for its large alloy wheels for improved aero efficiency. The body shape features short overhangs with the wheelbase maximised for cabin space. It has a skateboard layout with the batteries housed under the flat floor of the seven-seater SUV.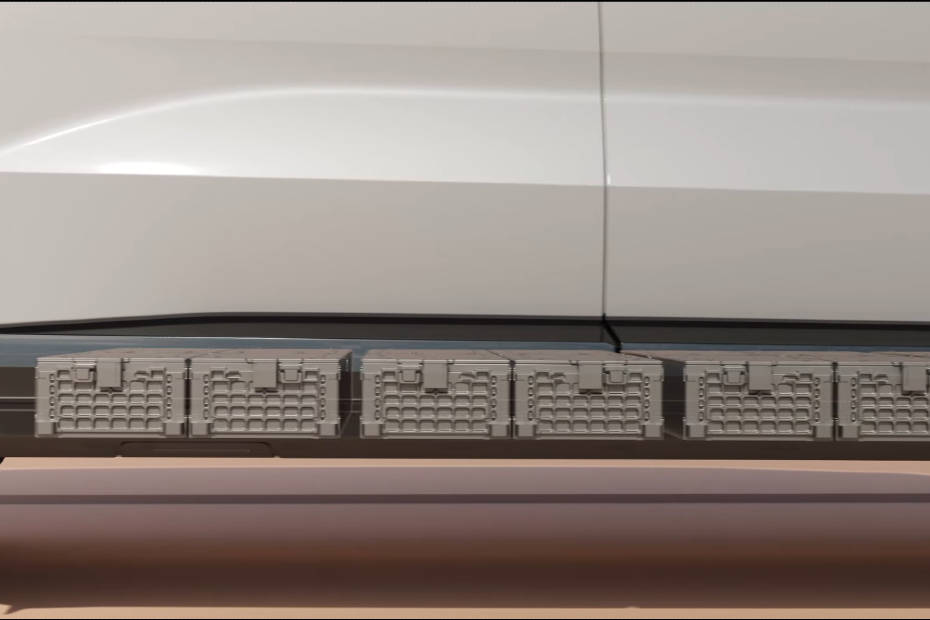 Previous teasers for the interior of the EX90 revealed the updated dashboard layout. It is an evolution of the current Volvo design with a larger vertically oriented central touchscreen for the infotainment system, along with a simplified widescreen for the digital driver's display.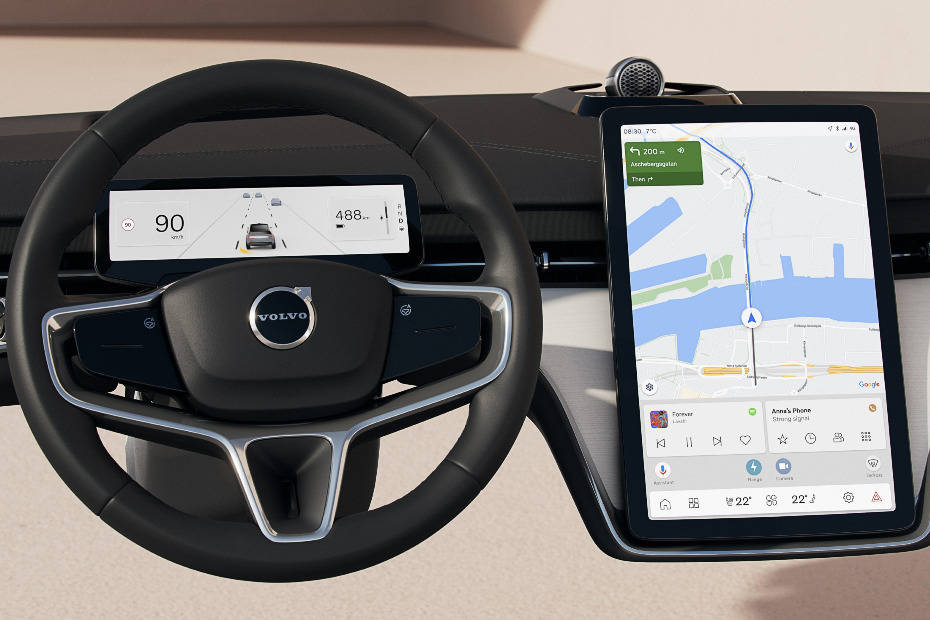 The new layout focuses on providing only the most relevant pieces of information from in front of the driver and the rest from the central screen. It also has a new modern-looking steering wheel with touch controls.
The technical specifications of the upcoming flagship Volvo SUV are awaited, but we know it will be well-packed with advanced safety and autonomous driving features. It is expected to offer well over 600km of range even with a powerful dual-electric motor powertrain. The EX90 is expected to come to India by 2024 as a rival to the likes of the Mercedes-Benz EQS SUV.
Was this article helpful ?
0 out of 0 found this helpful