Volkswagen Strengthens Customer Support In Flood-Affected Mumbai and Vapi
Modified On Sep 05, 2017 03:38 PM By Raunak
VW is offering free roadside assistance along with discounted services and more
After Mercedes-Benz and Hyundai, German automaker Volkswagen too has joined the bandwagon of automakers extending service support to their flood-affected owners in Mumbai and Vapi. The cities of Mumbai and Vapi braved torrential rains and subsequent water-logged conditions in the last week of August.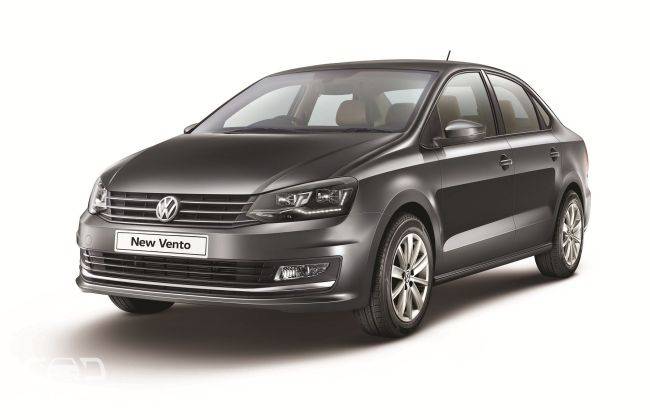 What's Volkswagen offering?
VW is offering free roadside assistance to customers from Mumbai, Navi Mumbai, and Thane. Under this, affected cars would be transported free of cost to the nearest Volkswagen service centre
Roadside assistance can be availed by dialing Toll-Free Numbers: 1800 102 1155 / 1800 419 1155
Volkswagen will provide affected customers with suitable discounts on the service repair bill
VW is offering 3M interior Germ Kleen treatments at discounted rates in addition to free AC disinfectant services by all the customers
Besides this, Volkswagen's team will be closely monitoring the status of affected vehicles under repair to ensure quality and timely service. Further, VW has already issued flood-repair guidelines across dealerships for a standardized repair approach and has geared up technical support staff and parts supply chain in the affected region.
If you're worried about what to do with a flood-affected vehicle, check out our detailed article: Dealing With A Flood Affected Car – Here's How To Do It