Hyundai To Launch Two More EVs After Kona Electric In India
Published On Sep 14, 2018 12:45 PM By Dinesh for Hyundai Kona
Expected to launch here by 2023, one of these EVs could be based on the Carlino concept

Hyundai is all set to launch its Kona EV in India in the second half of 2019. With this, the South Korean company will become the first carmaker to launch a long-range electric SUV in the country. Hyundai is mulling over the introduction of more EVs in the country with plans to even export some of the models from here. At the 2018 MOVE summit, which was held in India earlier in September, the carmaker confirmed that it will launch three EVs (including the Kona EV) in the country.
While details of the Kona EV are already known, Hyundai has not said anything about the other two EVs. Since Hyundai plans to export EVs from India to other markets in South Asia, it might want to develop new and economical cars in the subcontinent.
Related: Hyundai Mulls Production Of EVs in India For Export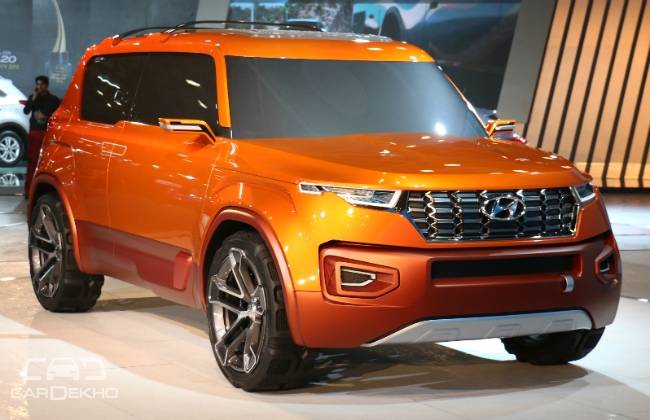 The other Hyundai EV could be a compact SUV based on the Carlino concept. A conventionally powered SUV based on the same concept is already confirmed and will go on sale in India by April 2019. Hyundai has not yet confirmed whether the new platform supports electrification or not, but given the global push for electric mobility, we believe it just might.
If our assumptions are right, the economical EV from Hyundai will rival the electric version of the Mahindra S201, which is expected to hit the market by 2020. The electrified S201 will have a claimed top speed of 150kmph and a single-charge range of 250km.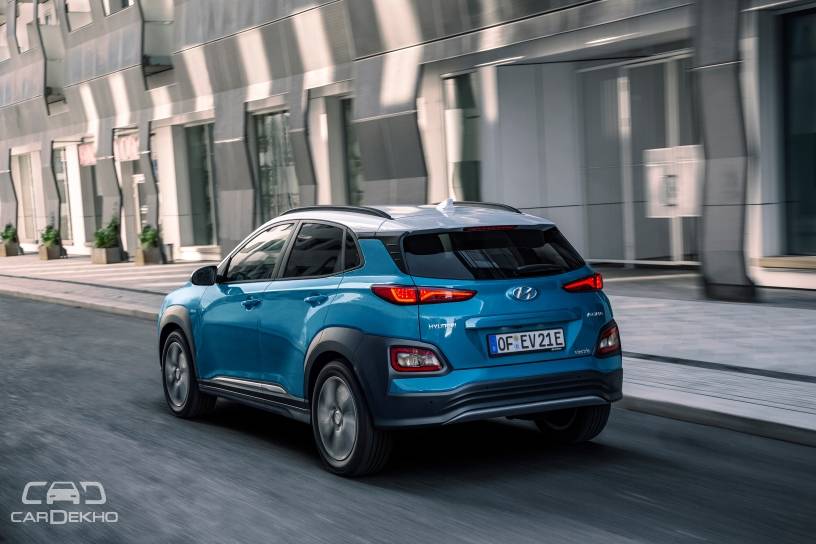 Hyundai is yet to give a timeline for the other two EVs that it plans to launch post the Kona Electric. Nonetheless, we expect the carmaker to bring them to our shores by 2023, which is when CAFE (Corporate Average Fuel Economy) norms will get stricter in India. Having more EVs would allow Hyundai to continue selling its conventional vehicles without the need to electrify them, and hence, remain competitive in the mass market too.
Also Read: Hyundai To Launch An Entry-Level SUV Below QXi (Carlino)
Was this article helpful ?
0 out of 0 found this helpful