Govt. Drops 'Only EVs By 2030' Plan
Published On Feb 16, 2018 03:18 PM By Khan Mohd. for Mahindra KUV 100 NXT
Has the government realised that its ambitious plans for all-electric mobility solutions were too good to be true?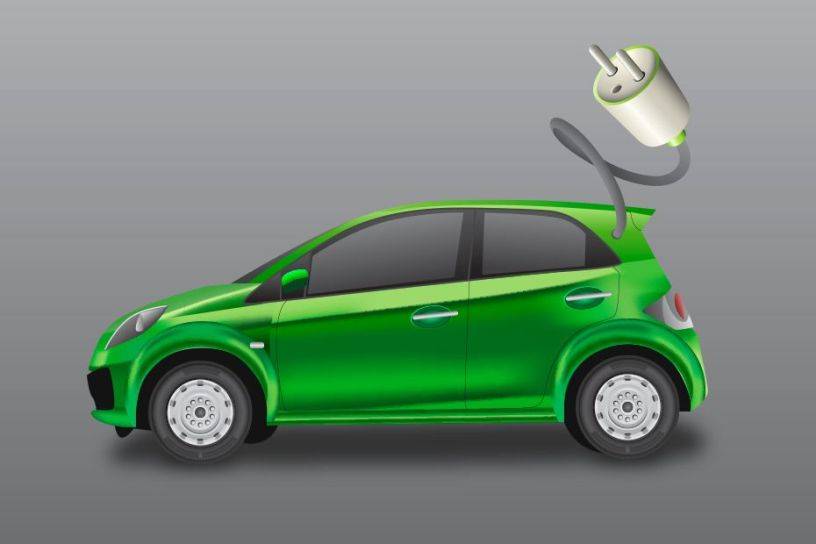 When Nitin Gadkari, the Union minister for road transport and highways, outlined the government's ambitious plan to shift to all-electric vehicles by 2030, many carmakers such as Mercedes-Benz, Audi and Toyota called the move a hasty one. Now, the government seems to have taken a U-turn by deciding that it will not be formulating a policy for introducing EVs by 2030 and will instead go for action plans.
Union minister Nitin Gadkari has gone on record saying, "There is no need for any policy now." This was seconded by Amitabh Kant, the chief executive of NITI Ayog, who said, "We need action plans rather than a policy." "Everyday, new technology is coming into the market. Technology is always ahead of rules and regulations. And in India, it becomes very tough to change rules and regulations, so let there be just actions," he added.

While the latest announcement might come across as a breather for some carmakers, tighter emission norms by the year 2020 along with corporate average fuel efficiency (CAFE) regulations set to be implemented in the year 2022 will ensure the gradual electrification of vehicles in the country. Hence, we expect strong hybrids to arrive in India starting from the mid-2020s.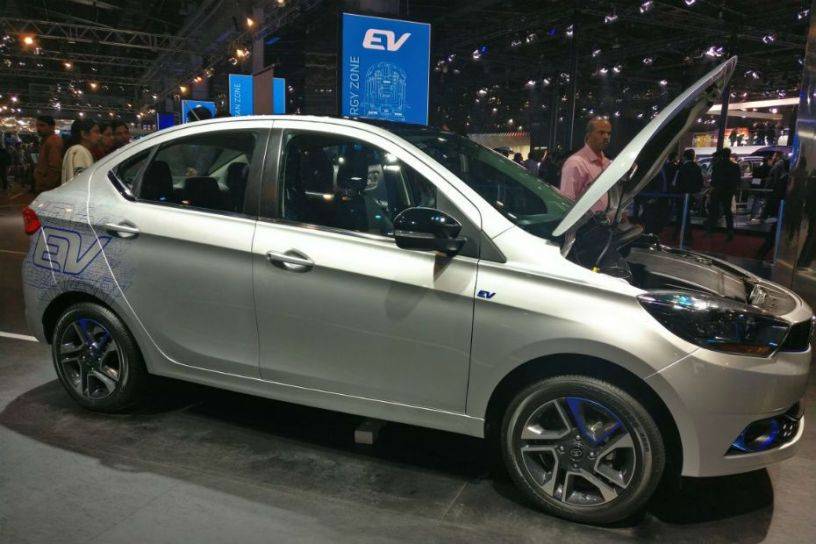 The latest announcement has opened the doors for carmakers to invest in cleaner and more efficient technology that will help them meet upcoming emission norms. We expect some carmakers to come up with alternate propulsion technologies such as range extenders while promoting the use of biodiesel, ethanol and hydrogen as fuel.
Some carmakers have already invested in EV technology. In fact, many car manufacturers utilised the Auto Expo 2018 to showcase the EVs they were planning on introducing in India in the coming years. Manufacturers such as Tata and Mahindra are even gearing up to launch electric vehicles such as the Tigor EV and the eKUV 100 this year. Take a look at all the EVs showcased at the Auto Expo 2018 here.
Stay tuned to CarDekho for more updates on future technologies.
Recommended: Upcoming Cars Showcased At Auto Expo 2018 - Honda Amaze, Tata Nexon AMT & More
Read More on : KUV100 diesel
Was this article helpful ?
0 out of 0 found this helpful