BS-VI Fuel Is Almost Here But Where Are BS-VI Cars?
Published On Dec 08, 2017 07:39 AM By CarDekho
Some manufacturers are ready. Some aren't. But no one wants to bring them before the stipulated deadline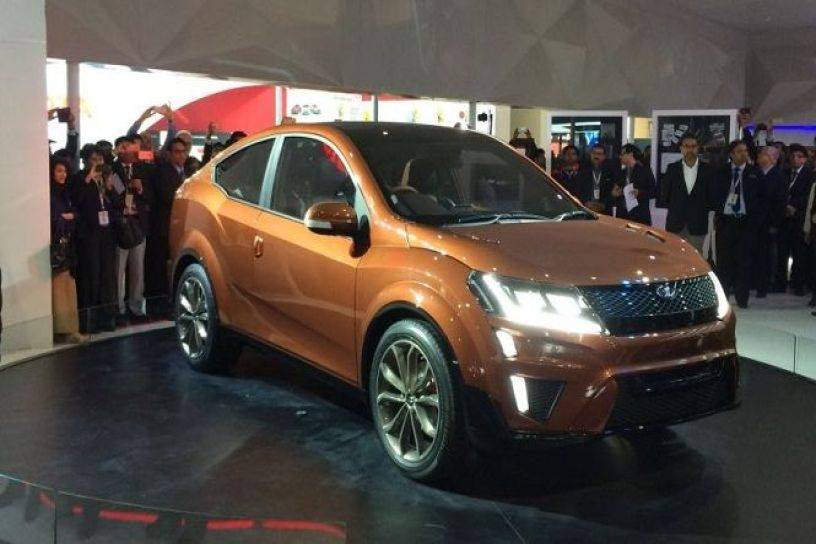 Delhi is getting BS-VI fuel in 2018, which is two years ahead of schedule, and the rest of NCR will get it in 2019. But to reap all the benefits of the BS-VI fuel, we need BS-VI cars.
Pawan Goenka, managing director of Mahindra & Mahindra, said that the company is on track to meet the goal of complying with BS-VI norms by 2020. He's also confident that no mass market manufacturer can replace its entire portfolio with BS-VI cars by April 2018. According to Goenka, providing the citizens of Delhi with the cleaner fuel is not enough as BS-VI vehicles can't reliably work on the older fuel.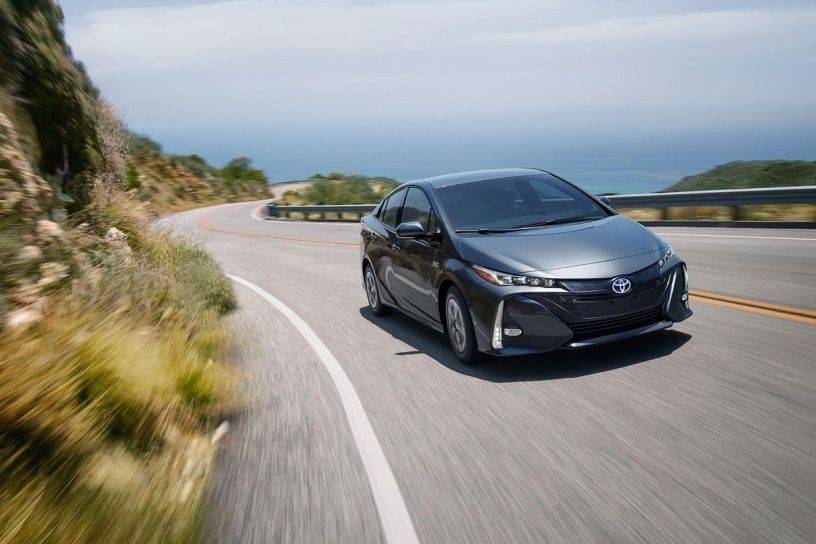 Mahindra XUV Aero To Enter Production
Toyota's First Electric Vehicle In India Could Be A Small Car
Soorajith Radhakrishnan, head of powertrains at Continental Automotive Components, echoes Goenka's sentiment and says that pan-India availability of BS-VI fuel will be required to bring cleaner vehicles in the market. However, Radhakrishnan says that the BS-VI fuel will result in 3-5 per cent lower emissions if used in BS-IV cars due to lower sulphur content. On the other hand, the low sulphur content will adversely affect the durability of the engines as they lose the fuel's lubrication characteristics.
While the manufacturers exporting cars to western countries can bring BS-VI vehicles on short notice, they're concerned about the poorer fuel quality that their customers will have to contend with if they take their cars out of Delhi NCR. Society of Indian Automobile Manufacturers (SIAM) director general, Vishnu Mathur, says that the industry will be ready with BS-VI vehicles before the deadline. Mathur also says that it's impossible for the industry to switch to cleaner cars overnight. Instead, he suggests that getting rid of the pre-BS, BS-I and BS-II vehicles can deliver a significant improvement in the quality of air.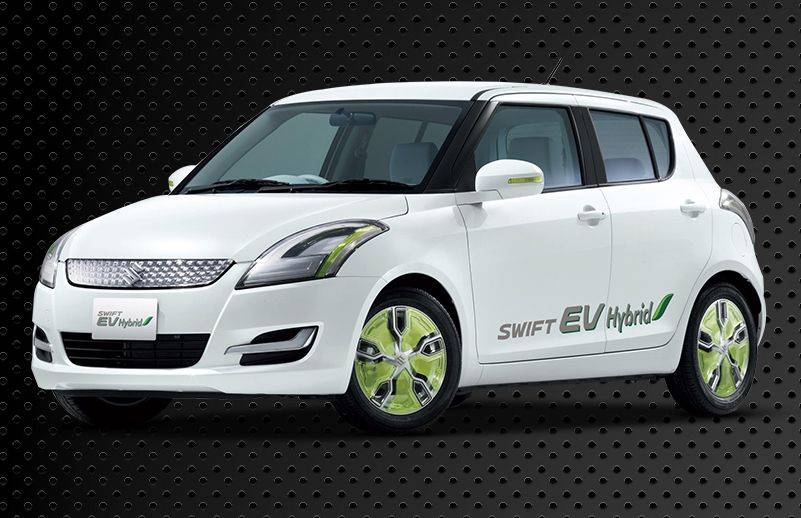 Carmakers like Toyota and Maruti Suzuki are also not keen on launching BS-VI cars unless the compatible fuel is available across all petrol pumps. RC Bhargava, chairman of Maruti Suzuki, suggests that the bringing BS-VI fuel to Delhi well before the 2020 deadline may have been the plan all along. He added that it would be impossible for public sector oil companies to switch to the cleaner fuel overnight. It needs to be done in a phased manner as and when their refineries are equipped to push out BS-VI petrol and diesel.
Roland Folger, MD and CEO of Mercedes-Benz India, is ready to commence the sale of BS-VI vehicles if the government incentivises early adopters. Launching BS-VI vehicles while the competition continues with older models will increase the cost of the newer cars because of the extra hardware required in the BS-VI car to clean up exhaust gases.
​​​​​​Toyota To Bring Prius Prime And Small Electric Car To India
Mahindra's Tie-Up With Ford Might Yield An Electric Vehicle For India