Waiting Period For Hyundai Cars: Creta, Verna, Xcent Most Sought After
Published On Sep 18, 2018 03:04 PM By Dhruv for Hyundai Creta
Are you a Delhi-NCR or Mumbai resident? The wait for your new Hyundai car might stretch past Navratri if you don't hurry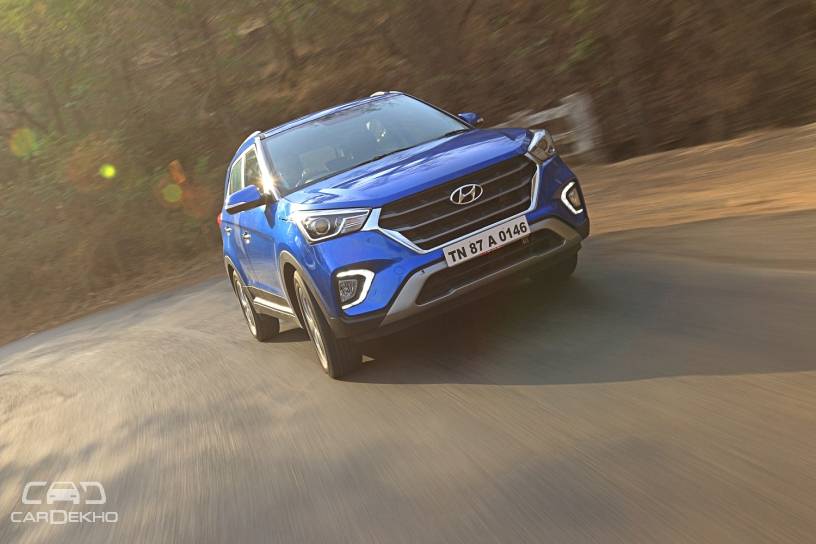 The festive season is hot on our heels and a lot of you must be planning to buy a new car. Irrespective of the segment you are in the market for, you would certainly have considered a Hyundai car. If any of these are on your radar, read on to find out if you can drive that new Hyundai home during Navratri.
Note: Waiting periods last updated on 18 September 2018
Delhi-NCR: Those residing in the national capital region can get any Hyundai car, except the Creta, within a period of just 15 to 20 days. Chances are, you might not be able to get your Creta delivered by Navratri as the minimum waiting period is one and a half month.
Mumbai: The Creta is even more popular in India's financial capital. It commands a waiting period of 3 months here, while you can have every other Hyundai car delivered in 20 days to 1 month.
Bengaluru: All Hyundai cars, except the Creta again, could be delivered to you during Navratri as they command a waiting period ranging from 15 to 20 days. You might get your Creta delivered on or by Diwali, if you book it right away.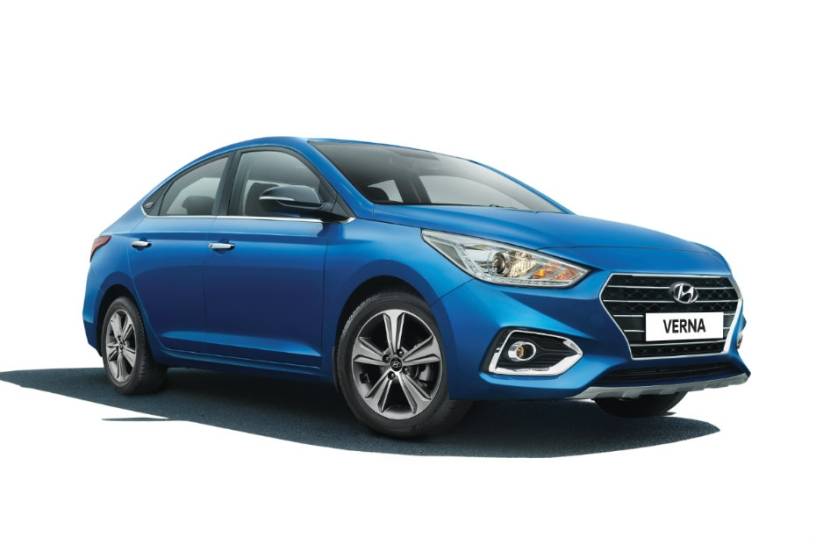 Hyderabad: You can get your Verna delivered in 15 days, while the i20, Xcent and the Tucson attract a waiting period of 20 days in Hyderabad. However, an Elantra or a Creta will be delivered to you after one and two months respectively.
Chennai: Since Navratri starts from 10 October 2018, if you book the Xcent, i20, Verna or the Tucson now, you can have it delivered before the festival. Getting a Creta or an Elantra delivered, however, will take one and two months respectively.
Jaipur: Here, you can have the Xcent, Verna and Elantra delivered in just 15 days. Creta buyers can also rest assured of a comparatively quicker delivery time of just one month.
Ahmedabad: Deliveries for the Xcent, i20 and Verna will take just two weeks, whereas the Tucson, Elantra and Creta attract waiting periods of 25 days, 1 month and 2 months respectively.
Lucknow: All Hyundai cars, except the i20 (15 days) command a one-month waiting period here. Otherwise, you can only have your Hyundai delivered during Navratri if you book it immediately.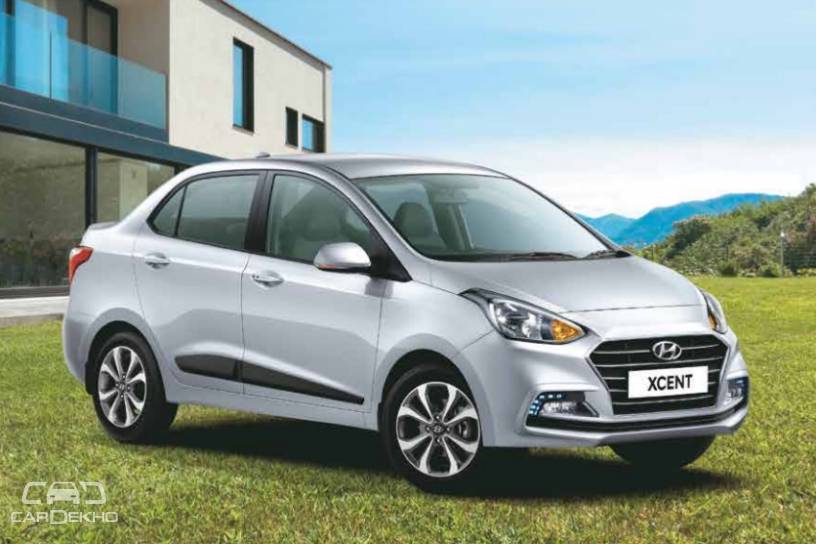 Kolkata: The Hyundai Xcent, i20 and Verna command a waiting period of 15 days here. The Elantra and Tucson will need you to wait for a month. Nonetheless, it is just enough to get your Hyundai delivered by Ashtami, given you book soon.
Chandigarh: Residents of Chandigarh will have to wait for 15 days if they fancy buying the i20, Xcent, Verna and Tucson. The Elantra and the Creta, on the other hand, can be had within one and two months respectively.
Patna: If you are from Patna and are eyeing either the Elantra, i20 or the Verna, you will have to wait for just 15 days. While the Xcent and Tucson attract a waiting period of 20 days, the Creta being the most popular one, commands a 2-month waiting period.
Indore: Those in Indore can get their i20, Xcent or Verna delivered within 15 days, while the Creta, Tucson and Elantra attract a waiting period of a month.
Before we sign off, here is a handy table depicting model-wise and city-wise waiting periods for Hyundai cars.
| | | | | | | |
| --- | --- | --- | --- | --- | --- | --- |
| | Xcent | i20 | Verna | Creta | Elantra | Tucson |
| Delhi-NCR (including Noida and Gurugram) | 15 to 20 days | 15 to 20 days | 15 to 20 days | 45 days to 3 months | 20 days to 1 month | 15 to 20 days |
| Mumbai | 20 days | 20 days | 1 month | 3 months | 1 month | 20 days |
| Bengaluru | 15 days | 15 days | 20 days | 2 months | 1 month | 20 days |
| Hyderabad | 20 days | 20 days | 15 days | 2 months | 1 month | 20 days |
| Chennai | 20 days | 15 days | 15 days | 2 months | 1 month | 20 days |
| Jaipur | 15 days | 20 days | 15 days | 1 month | 15 days | 20 days |
| Ahmedabad | 15 days | 15 days | 15 days | 2 months | 1 month | 25 days |
| Lucknow | 1 month | 15 days | 1 month | 1 month | 1 month | 1 month |
| Kolkata | 15 days | 15 days | 15 days | 45 days | 1 month | 1 month |
| Chandigarh | 15 days | 15 days | 15 days | 2 months | 1 month | 15 days |
| Patna | 20 days | 15 days | 15 days | 2 months | 15 days | 20 days |
| Indore | 15 days | 15 days | 15 days | 1 month | 1 month | 1 month |
Read More on : Hyundai Creta diesel
Transmission
Manual/Automatic
*Ex-showroom Price in New Delhi