Tata Motors Passenger car segment showing Reduced Sales
Published On Dec 22, 2010 12:48 PM By Vidyadhar for Tata Indica
Tata Motors, the India's largest automobile manufacturer is going through a tough time as the passenger car segment of the company is not showing the expected performance in market.

The sales of its most famous car, Tata Nano has taken a shocking dip and also the flagship Tata Indica is not showing the good performance, and as a result the passenger car segment of the company is going under dark. Looking at the falling graphs, the company needs to take some serious steps to improve its hold on the passenger car segment. The experts from industry say that Tata Motors have to work hard and come up with some new and better products with stand-out pricing policy in order to compete in Passenger car segment.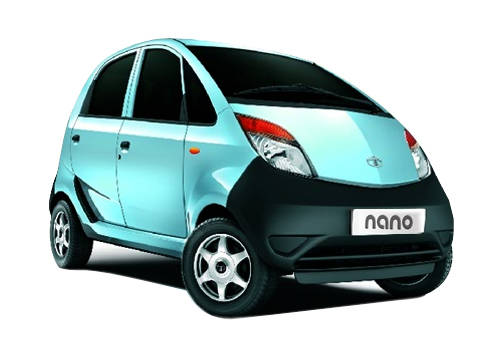 See More Tata Nano Pictures Read More on Tata Nano
The experts also says that Tata Motors has been failed to manufacture competent product in the segment which is the major reason behind the falling sales. Coming to Tata Indica, the car though is built on superior technology and is known to give spectacular performance, still is not showing good progress and the reason is stiff competition in its segment. The brand image of Tata Motors also needs to be refreshed owing to the use of Tata Indica as a taxi car. Tata Indica was launched in he year 1998 and since then major variants are added to it, namely Tata Indica V2, Tata Indica V2 Turbo Diesel, Tata Indica V2 Xeta and Tata Indica Vista yet the model is failed to register smooth sales.

Industry analyst says that company needs to add new variants to its cars as its been a long time and the product line badly needs refreshment. The models like Tata Indigo Manza, and Tata Indica Vista have grown old and needs good variants in it. Tata Indica Vista, though performing well, is facing tough competition from Chevrolet Beat, Ford Figo, Hyundai i10 and none other than Maruti Suzuki.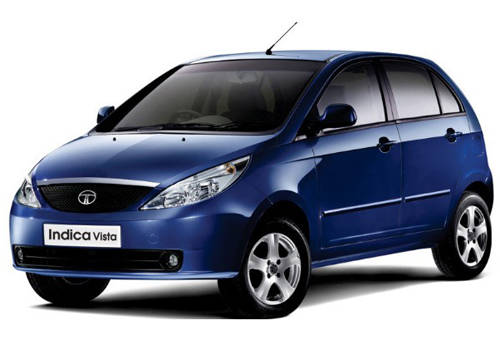 See More Tata Indica Vista Pictures Read More on Tata Indica Vista
During April 2010 and November 2010 Tata Motors registered a total sales of 64,350 units of Tata Indica as against 75,519 units last year. This shows the deep fall of product sales in one year. As against these falling figures, the major rival Maruti Suzuki has registered a growth on its cars from 4.07 lakh units to 5.21 lakh units. The major reason behind the big difference is that Maruti Suzuki is having a variety to offer in market while Tata Motors have just Tata Indica. Maruti Suzuki has A-Star models, Maruti Suzuki Ritz, Maruti Suzuki Zen-Estillo, Maruti Suzuki WagonR and Maruti Suzuki Alto. On month by-month basis Tata Motors is showing a reduction in sales by 42% while year wise 34%.

Tata Motors has also failed to introduce attractive schemes on its offerings as done by the major competitors. Tata Nano showing a fall of 85% in market is other reason for company's poor condition in market.
Read More on : Tata Indica price