Ola Drivers In Nagpur Unhappy Driving Mahindra e2o EV
Modified On Mar 13, 2018 02:03 PM By Dhruv Attri
Lack of infrastructure, long charging hours and limited range make electric cars unsuitable at the moment

The Indian government's initiatives for promoting electric vehicles have so far struggled to find a solid footing. The latest instance being reported is from Nagpur, where ride-sharing company Ola's pilot project for running a fleet of 200 electric vehicles is witnessing an obstacle: Its drivers using the electric cabs have reported discomfort/issues with long waiting times at charging stations and high running costs.
Just nine months into its launch, the initiative is showing signs of weariness. Out of the 20 drivers interviewed by Reuters, more than a dozen have said that they are planning to shift to diesel-powered vehicles or have already made the transition. While flagging off the initiative, Ola had announced that it will build 50 charging points across four locations in Nagpur. So far, it has reportedly managed to build just 22.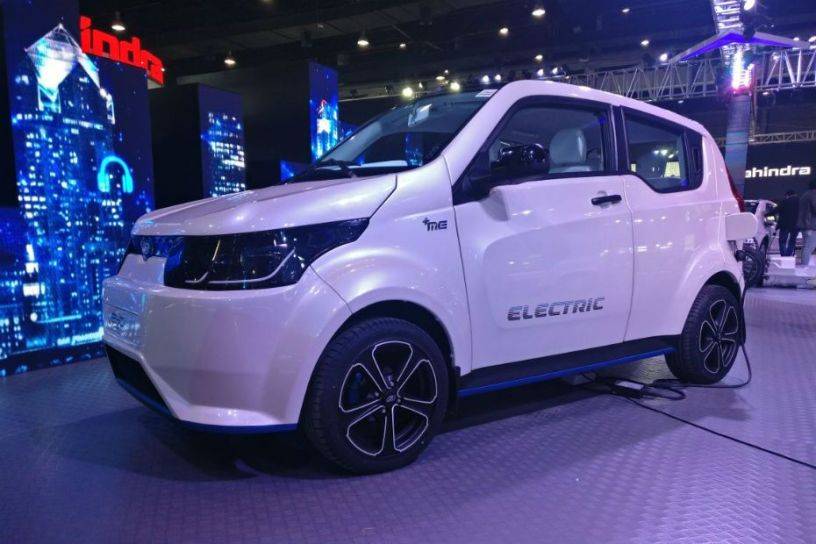 Ola's electric fleet in Nagpur comprises of the Mahindra e2o EV, which although a handy option for personal use, has inadequate range (100km) and too long a charging time for commercial use. The report states that Ola drivers are spending more than 3 to 4 hours everyday just on charging their vehicles. The cars are owned by Ola and leased to the drivers for Rs 1,000 per day, and after paying the rent, they are left with just Rs 500 to 600 at the end of a working day. And this despite the drivers working 12-16 hours per day. Also Read: Auto Expo 2018: Mahindra's e2o NXT (Facelift) Unveiled
In comparison, Cardekho's conversations with cab drivers in Delhi revealed that spending 10-12 hours in a CNG- or diesel-powered cab helped the drivers pocket around Rs 1,300 to Rs 1,800 per day, or even more on some occasions.
While the economics definitely pinches cab drivers, the actual issue appears to be poor planning, execution and management of the infrastructure required for running EVs. A quick fix for the problem at hand is to build more charging stations and incentivise the electric cab drivers in what little way possible, which will help buy some more time to make fundamental changes. Or better still, introduce plug-in hybrids which will allow the drivers to run them in pure EV mode. And when it runs out of juice, a small conventional motor will let them go the extra mile. This will allow the drivers to charge their vehicles according to their convenience and not lose work. Also Read: Electric Cars In India: Present, Problems And Future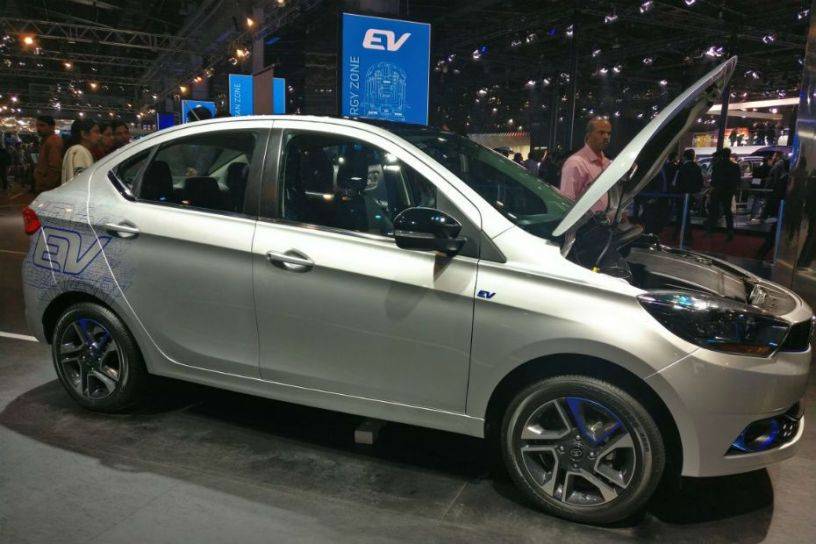 Several carmakers have already cited doubts about the response that the mass-produced electric vehicles will be able to garner in our market. Without a wide web of charging stations, what good will the electric cars be, seems to be the burning question as of now. That said, some auto biggies are still planning on producing EVs in India. These include Maruti, Toyota, Mahindra and Tata Motors, with the last manufacturer planning on bringing its Tigor EV to the market by the end of this year. Related: Auto Expo 2018: Tata Tigor EV Showcased
New Car Insurance - Save Upto 75%* - Simple. Instant. Hassle Free - (InsuranceDekho.com)
Sell Car - Free Home Inspection @ CarDekho Gaadi Store
Was this article helpful ?
0 out of 0 found this helpful