Electric Cars In India: Present, Problems And Future
Modified On Sep 12, 2017 01:39 PM By Tushar
558651 Views

Write a comment
With the Government's sights firmly set on making India a primarily electric car driven nation by 2030, what does the future hold for the Indian car buyer?
There were some hard to digest comments made by road transport and highways minister, Nitin Gadkari. We won't get into the nitty-gritties of the matter but the simple idea put forth is that the Government is anti-fossil fuel powered cars – diesel or petrol.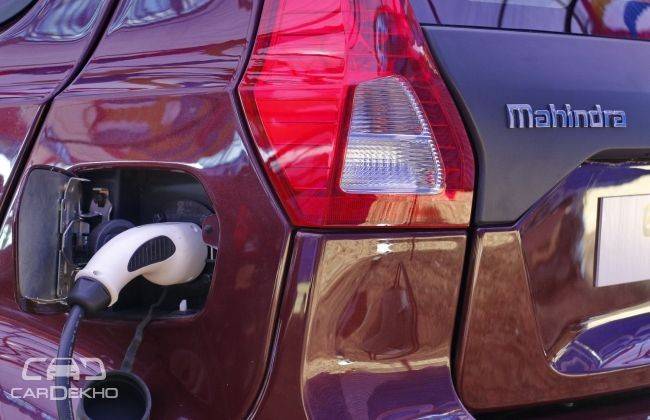 While the words used and the methods being applied to make India a pure EV nation are debatable, we have to accept the fact that an electrified future isn't too far away. So where are we now, where will be in the next decade and what are the barriers in the way?
Present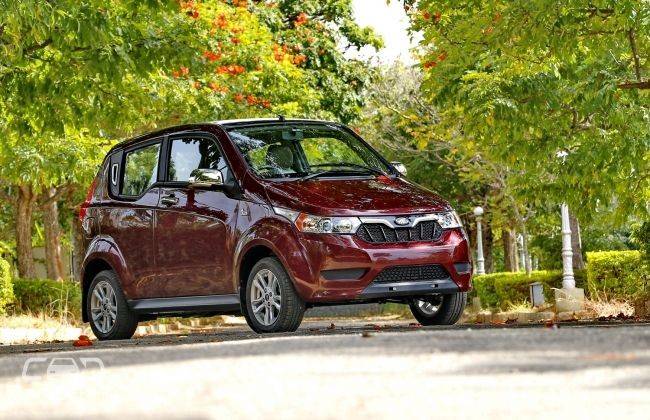 In the current scenario, the Indian electric car scene is quite barren. There are some 5,000 electric cars on our roads altogether, in a market that accounts for around 25 lakh passenger car sales annually. Save for the Mahindra e2oPlus and the eVerito, there are no electric car options available in the passenger market. Tata's Tiago EV concept has been revealed in the UK while an electric Nano is already on test in India. Both cars could hit the market soon but a launch in 2018 seems unlikely.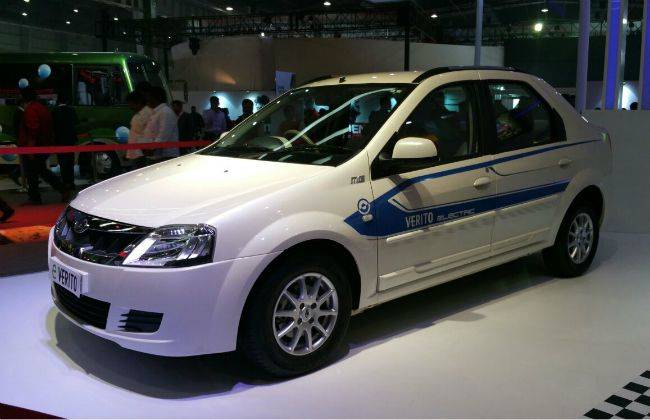 The CV (commercial vehicle) space has seen some positive activity though. Tata offers the e-Starbus, Ashok Leyland has the Circuit series of electric buses, while Mahindra, who also retails the eSupro passenger/cargo van, just launched the e-Alfa mini rickshaw.
Overall, the number of electric options available are low but provided the charging infrastructure improves, we can see more models hit the market sooner than later.
Problems
The elementary problem is that of a charging infrastructure, an EV's travel range and the production of such cars in India. There are charging stations such as the one in Nagpur while Tata recently setup Mumbai's first electric car charging station but the pan-India presence of such structures is weak.
Yes, you can charge cars like the e2oPlus at home using a regular 15amp charging socket but that process takes 8-9 hours with a standard charge and 1.5 hours with the fast charging option. Even though you get an impressive range of around 140km on a full charge, such cars are still restricted to the city because of limited commercial charging network and long charging time. Also, load shedding is still a problem as the electricity supply outside most tier-I cities is inconsistent, making EV penetration in semi-urban/rural India difficult.
Also read: Nagpur To Become India's First City With All-Electric Cab Fleet
For manufacturers, the primary problem is the investment needed. Lack of consistency in government policy has made it difficult to predict the atmosphere in the automotive market a few years in the future. The diesel ban, the turnaround on GST benefits being passed on to premium cars and this latest anti-fossil fuel declaration has made carmakers wary of investing heavily in a particular direction.
Remember, brands like Hyundai, Honda, Toyota or even Mercedes-Benz have to present a case to their parent companies to get any investment directed towards India; something that's of the absolute essence to mass produce electric cars here as importing them is too expensive and unfeasible. The recent anti-diesel sentiment, in particular, has already created a tricky situation for carmakers in India, so if the government is serious about an electric car future, the decision needs to be carved in stone once and for all.
Future
There is a silver lining to all this. Most car manufacturers do have electric car platforms ready and since EVs have a smaller number of moving parts, building them once the production lines are in place could actually be easier compared to fossil fuel-powered cars. Audi India, for example, is ready to launch an electric car by 2020, while Hyundai has shelved plans to launch a hybrid and is now shifting focus to an electric car. Nissan has just revealed the all-new Leaf and while the brand has confirmed that it will test the car in India, it now has the incentive to launch the Leaf in India as well.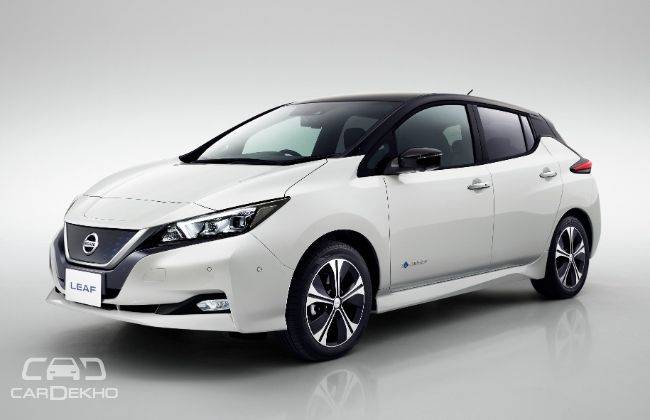 We could also see Honda introducing the Clarity, and of course, how can we ignore Tesla. The Model 3 will be the model that the brand debuts in India with and if the government offers enough incentive, Tesla might as well consider making cars in India too. Mahindra is already on track to electrify its range and we could see a fully-electric XUV Aero soon too.

CarDekho Opinion
The success of electric cars in India depends on a domino effect. If the charging network expands, more people will be willing to buy electric cars. If the demand increases, manufacturers can invest in the production of EVs and simultaneously, the government needs to go easy on taxing such cars, to offer the all-important motivation.
Most importantly, the Government needs to stick to its guns and not deviate from its all EV rhetoric as there aren't just thousands of crores riding on it, but thousands of jobs as well.
Was this article helpful ?
0 out of 0 found this helpful