Mercedes-Benz To Launch S-Class-Like Electric Luxury Sedan To Take On Tesla Model S
Modified On Apr 19, 2018 05:32 PM By Dinesh
Touted to be the S-Class of electric sedans, the electric luxury sedan is expected to see the light of the day in 2020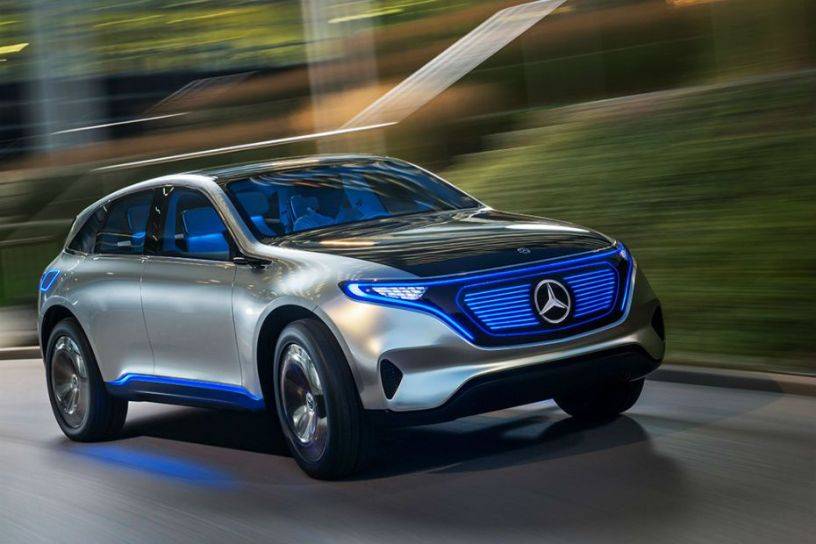 In 2017, Mercedes-Benz confirmed that it will launch its first set of all-electric vehicles, the EQ A and the EQ C, by 2020. This has been further reaffirmed by the latest reports that suggest that the German carmaker is now planning to launch a flagship, fully electric sedan in the same year post the introduction of the EQ A and EQ C. It will be the EV equivalent of the brand's flagship sedan, the S-Class, and is likely to be called the EQ S.
Related: Mercedes-Benz Concept EQ Unveiled At Auto Expo 2018
Michael Kelz, chief engineer at Mercedes-Benz, said, "We will have an electric vehicle at the level of the S-Class, no doubt, but it will not be the S-Class." "It will be a luxury, electric car, a top-of-the-line car," he added. Mercedes-Benz has already trademarked several names under the EQ badge, including the EQ S.

Nothing much about the electric sedan is known at this point in time. But the EQ S won't share its platform with the S-Class, which is based on the MRA (Modular Rear Architecture) platform. Instead, like other EQ vehicles, the EQ S will be based on the MEA (Modular Electric Architecture) platform. It will have "short overhangs front and rear, thanks to the packaging under the floor and huge wheelbases," says Kelz, who claims to have seen a concept of the zero-emissions large saloon.
Also Read: Mercedes-Benz S-Class Facelift Launched In India

Mercedes is not the only carmaker working on a fully electric ultra luxurious sedan. Its rivals such as Jaguar and Audi have also reportedly started working on all-electric models of their flagship sedans, the XJ and the A8 L, respectively. Rolls-Royce has also confirmed its plans to build an EV. However, the British carmaker has not given any confirmation on when it will see the light of production, yet. American EV giant Tesla might also launch the second-gen Model S, its flagship sedan, by the time the EQ S arrives in 2020. The Model S, which is the best-selling luxury electric sedan globally, was launched back in 2012, nearly six years ago!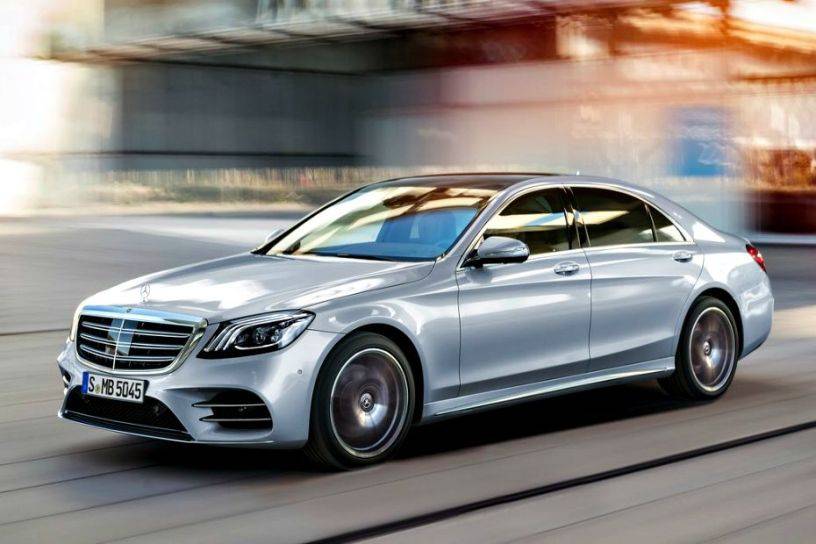 The EQ S is not the only all-electric sedan the German carmaker is working on. An all-electric alternative of the C-Class is also said to be in the works. Expected to go on sale in 2022, it won't be called the EQ C, as the name is already being used for the electric SUV that will go on sale in 2020.
Also Read: New Spy Images Of Mercedes-Benz GLB Surface
Read More on : Jaguar XJ Automatic
Was this article helpful ?
0 out of 0 found this helpful