Maruti Care App Gets More Features
Modified On Oct 16, 2017 05:41 PM By Rachit Shad
Customers can now book a service, view its status, make payments and avail GPS-enabled road-side assistance services and more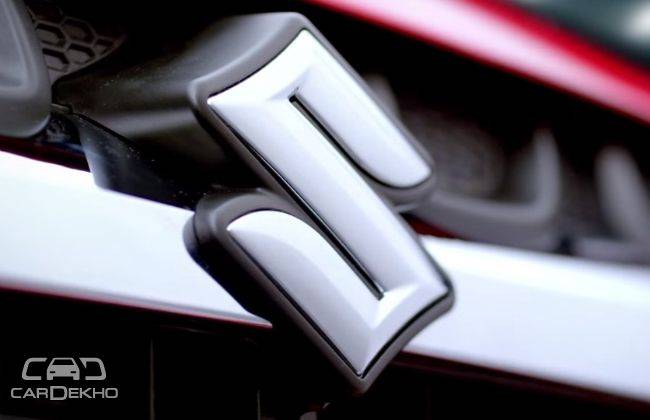 Earlier this year, India's largest carmaker Maruti Suzuki launched its own mobile application called Maruti Care. The app, which is available on Android and iOS platforms, has now been updated to make life a bit more easier for its customers. The new set of features include booking service of a vehicle, viewing status of the same while it is being serviced, making online payments and avail GPS-enabled road-side assistance services, which helps track down the vehicle to its precise location.

On adding these features to the mobile application, Partho Banerjee, Executive Vice President (Service), Maruti Suzuki India Ltd. said, "With rising customers' expectations, it is crucial to epitomize their demands into overall service experience. Customers expect to be treated with utmost care for their service requirements and the definition of convenience for new age customers covers addressing of their service related needs through seamless digital integration."
"With customer convenience and care in mind, we have come up with the enhanced version of 'Maruti Care App' which continues our transformation journey further. With the launch of new version, we are taking a step forward in delivering our commitment of seamless online and offline integration for our service experience. The new interface and unique set of features will build on to the customer delight. With the convenience of a single tap, we aim to strengthen our pillars of reliability and transparency, and aim to strengthening a long lasting relationship with our customers." Banerjee added.

Other features of the mobile application include:
Reminders of service due
Locate nearest authorised Maruti Suzuki service centers
Give feedback of the services availed
Get information on alerts and indicators in the vehicle
Complete service history
Calculates estimated cost of service
Calculates the cost of maintenance of vehicle based on past expense records