Citroen's Second Car In India After C5 Aircross To Launch In 2021
Modified On Apr 05, 2019 04:39 PM By Raunak for Citroen C5 Aircross
The C5 Aircross will be Citroen's flagship vehicle in India and all other cars will be positioned below it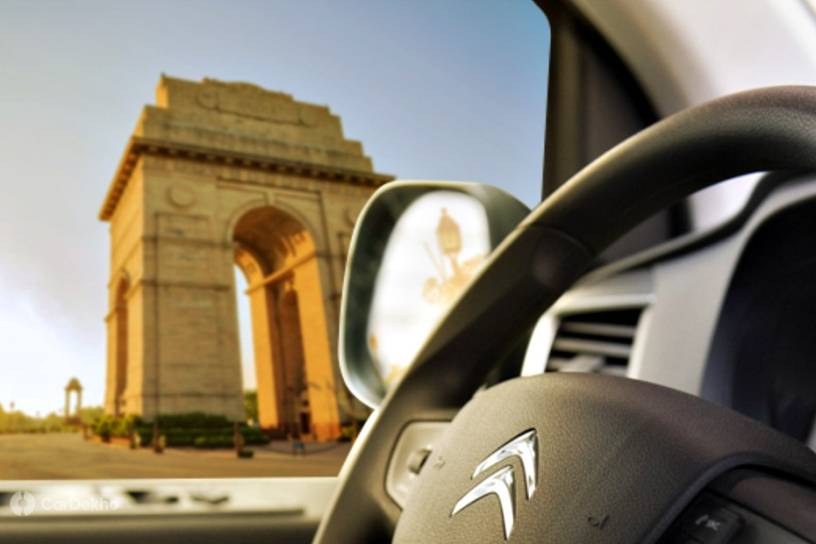 Citroen will launch its first car for India, the flagship C5 Aircross SUV, by the end of 2020.
The French brand is part of Groupe PSA, which first entered India with Peugeot in the mid-90s.
Cars after the C5 Aircross will feature 90 per cent localisation; the C5 Aircross will be assembled locally.
Citroen will give more priority to petrol engines rather than diesel engines.
The second model is expected at the end of 2021; will be positioned below the C5 Aircross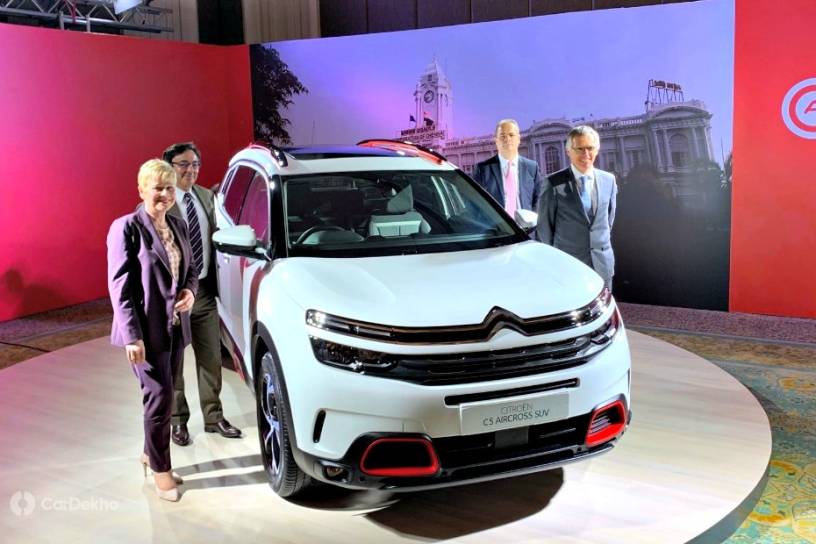 After announcing its plans for India in April 2019, Citroen became the third new carmaker after Kia nad MG Motor to enter the subcontinent in recent times. Unlike Kia, which is set to introduce a brand-new car, Citroen will start its innings with an established product – the C5 Aircross SUV.
Citroen's second car will enter the Indian market in late 2021. Now it is interesting to note that this second car will be an all-new product in Citroen's global lineup. It will go on sale in India before any other global market. Citroen also plans to make its Tamil Naidu manufacturing facility an export hub.

While Citroen hasn't dropped any hint, we think that its second car for India could be the next-gen C3 Aircross. The current C3 Aircross is 4.1m long and there is room for Citroen to turn it into a sub-4m model keeping the Indian car market in mind.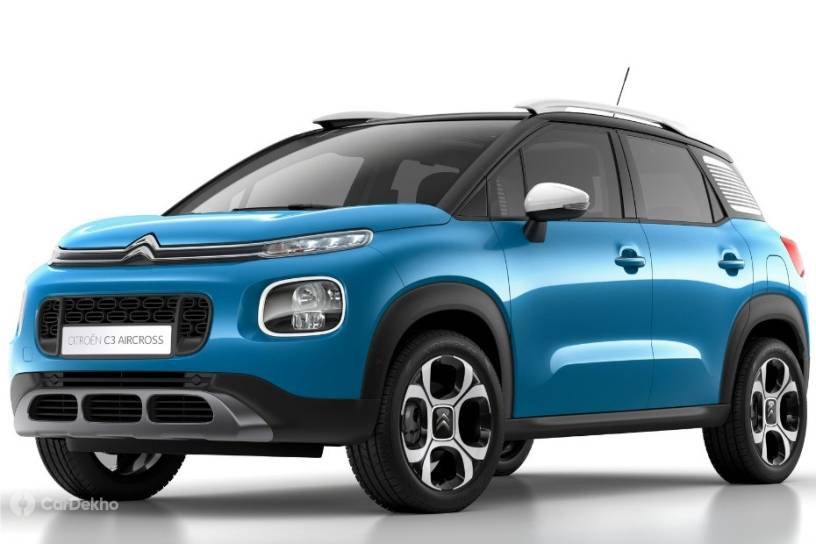 Pictured: Euro-spec Citroen C3 Aircross
The Citroen C3 Aircross SUV would then go up against the likes of the Hyundai Venue, Mahindra KUV300, Ford EcoSport and the Maruti Suzuki Vitara Brezza.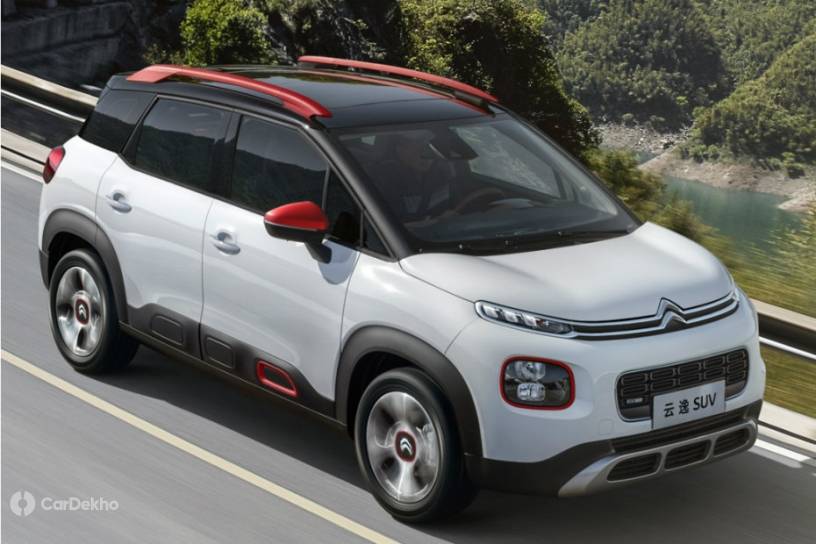 Pictured: China-spec Citroen C4 Aircross
On the contrary, we can't rule out Citroen posing a challenge to the Hyundai Creta and other compact SUVs in India with its second product. This compact Citroen SUV could be the next-gen C4 Aircross, which is currently a China-only model and is essentially a long wheelbase version of the Euro-spec C3 Aircross.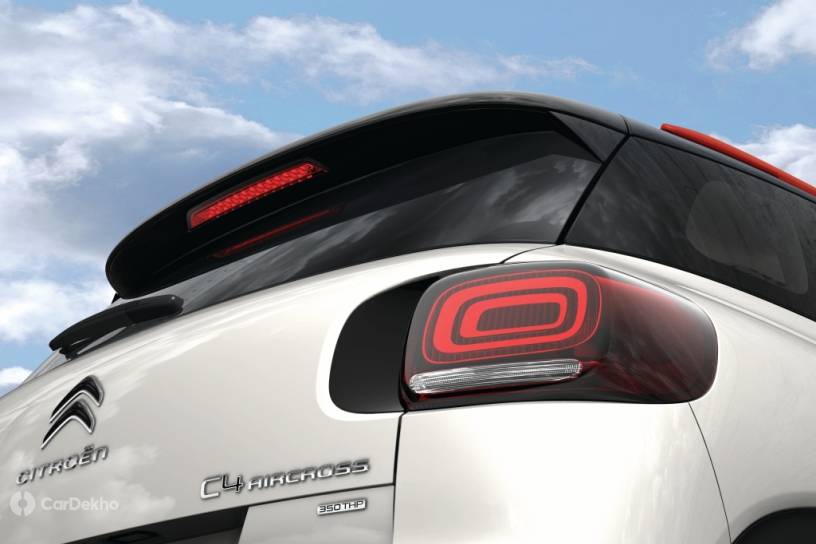 It is safe to assume that Citroen is planning SUVs for India, at least initially, given the ever-increasing popularity of the body type around the globe. Likewise MG (Morris Garages) Motor, which is set to launch the Hector next month, has four SUVs lined up thereafter.

PSA has consolidated its global platform lineup to just two modular underpinnings - EMP2 and CMP - like most of its peers. The C5 Aircross will be Citroen's flagship product in India and is based on the EMP2 platform. Citroen will move all its mid-size and premium hatchbacks, compact and mid-size sedans, and compact SUVs to the CMP in the near future. So while it is too early to guess Citroen's next model for India, we reckon it could be based on Groupe PSA's smallest multipower modular platform, the CMP (Common Modular Platform).

Pictured: PSA 1.2-litre PureTech Petrol
Cars based on the CMP platform are currently compatible with PSA's latest 1.2-litre, 3-cylinder PureTech turbo petrol engine as well as the company's last-ever diesel engine – the 1.5-litre Blue HDi. Thanks to the upward sales trajectory of petrol-powered cars here, Citroen will prioritise petrol over diesel engines and the 1.2-litre is likely to be produced right here in India.

Pictured: Citroen C5 Aircross
Compared to PSA's stint here in the mid-90s, the group looks a lot more focused this time around, especially when it plans to have global models on Indian roads before the rest of the world. That said, only time will tell how the French brand will be received in India.

Pictured: Roland Bouchara, Sr. VP. Sales & Marketing Citroen India