Brand Watch: Honda Cars India
Modified On Oct 17, 2016 09:03 PM By Tushar
Honda Cars India was established back in 1995. At the time, the Indian car industry was still in its nascent stages, with Maruti Suzuki and Hindustan Motors being among the dominant players. Foreseeing India's growth potential, Honda was quick to establish its first plant in Greater Noida in 1997 and introduced its first product, the City, in 1998.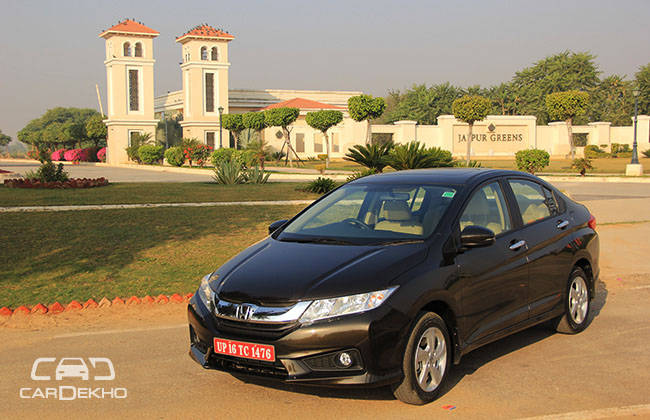 The City went on to become Honda's most popular model, with the CR-V, Accord and Civic doing well to establish Honda as a premium, but affordable carmaker. However, over the years, the focus shifted to more budget-centric models in the pursuit of volumes, changing the brand's identity to a large extent.
We take a closer look at what Honda is doing right in India and what could be improved.
What's going right
Efficient engines: Whether it's a petrol or a diesel, Honda has tuned the engines it offers for the optimum fuel efficiency. For example, the City diesel and petrol deliver 26kmpl and 17.8-18kmpl respectively, while the Amaze offers similar numbers too. Even a large car like the BR-V delivers ARAI rated figures of 15.4-16kmpl (petrol) and 21.9kmpl (diesel). Indian car buyers demand efficient cars because our dependence on imported oil and taxes make running a car an expensive affair. Honda has understood this need well and offers engines that fit the bill.

Spacious cars: Honda's 'man maximum, machine minimum' helps the brand design cars that offer class-leading cabin space. The Honda Jazz, for example, has oodles of legroom on offer and the cabin space can put cars from segments above to shame.
Reliability: Japanese cars are generally popular because they're renowned for their reliability, and Hondas are no different. It's quite a hassle-free affair to live with a Honda and as long as you stick to the service schedule diligently, a Honda car is unlikely to make your ownership experience a horror story.

After-sales: Honda's network follows the "3S Facility" format i.e. sales, service and spares. The brand has 309 touch-points in 197 cities throughout India and the after-sales experience is largely positive too.
What not
Too much dependence on the City: The City was Honda's first model in India and continues to be its best-seller month after month. The sedan has a long-standing legacy in India and its reputation drives in a lot of sales. However, the other cars in the brand's range don't sell as well and haven't been able to beat the competition. What's more is that the City itself has been losing its market share to rivals like the Ciaz. This isn't sustainable and Honda needs to focus on marketing its other cars better.

Deviation from original selling-points: Honda used to enjoy a premium aura around its name largely because it ushered in an era of affordable premium cars. The CR-V, Accord and Civic in particular, established the brand's upmarket image, but with focus shifting to more cost-effective models, Honda watered down the reputation it had successfully built. The brand's budget-car centric approach has also made it lack any differentiator, causing its cars to get lost in the crowd.
Thankfully, some of the focus is being directed towards the premium car space again and Honda is bringing back the Accord as a hybrid.
The star car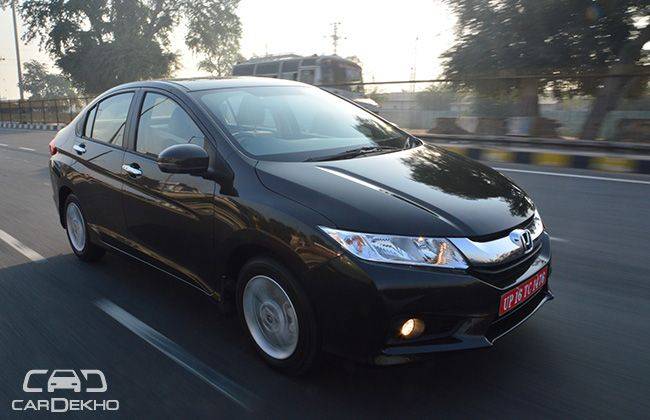 To state the obvious, the City is Honda's star car. It offers good space and a decent list of features, along with a fun to drive petrol engine and an efficient diesel, both of which, offer superior driveability. It is the oldest name in the segment, but continues to be one of the best-selling cars in the Rs 8-12 lakh sedan space.
Agree/disagree with any of the points above? Have something you'd like to add? Share your thoughts with us through the comments section!
Brand watch is a weekly series where we analyze automakers and give you the low-down on their activities in India
Also read
Was this article helpful ?
0 out of 1 found this helpful