Brand Watch: Volkswagen India
Modified On Sep 07, 2016 06:51 PM By Tushar
Volkswagen started its journey in India back in 2007. Globally, the brand was primarily known for making affordable small cars (its name translates into 'people's car' in German) but, in India, it entered as a premium automaker. To capitalize on this image, VW India invested a good amount into advertising and chose to launch itself with cars such as the Passat, Jetta, Touareg and Beetle.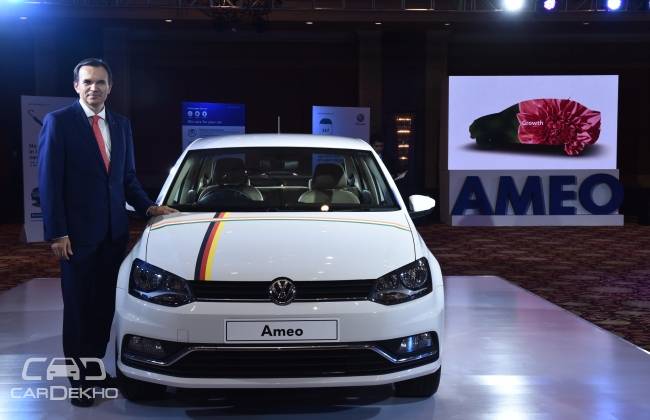 However, not unlike many other manufacturers, Volkswagen discovered that in India, the real sales potential lies in low-cost segments. The company, therefore, placed itself as an affordable premium carmaker with the brand's range focusing on variations of essentially the same car – the Polo. To improve the costing further, Volkswagen India exports cars to around 32 countries worldwide, with around two lakh units having been shipped out in the last five years.
We take a close look at the German automaker's moves in India and tell you what it's done right and where it needs to improve.

What's going right
Affordable premium cars: Volkswagen's brand placement is no farce and it actually offers premium car quality at affordable prices. VW owners swear by the fit, finish and build quality of their cars and it's a big contributor to the brand's allure.
Safety: While the good build quality gives you the all-important feel-good factor, it's also reassuring to know that your car can offer decent protection. A stable structure can make all the difference. Back when the New Car Assessment Programme (NCAP) crash tested the Polo, the variant without airbags scored zero stars for adult occupant protection, but its structure was deemed 'stable'. Adding dual front airbags to the same car gave it a four-star safety rating (out of five), and today, dual airbags come as standard on every Volkswagen India product.
Focus on the enthusiast: In a market that focuses so much on fuel efficiency and resale value, Volkswagen has taken the risk of appealing to the niche audience of car enthusiasts. Take the Polo, for example. The hatchback is available in the GT avatars that offer over 100PS of power, with the TSI even getting the seven-speed DSG automatic gearbox. If a sedan's to your liking, you can get your hands on the Vento TSi. Let's not forget, Volkswagens offer good handling too.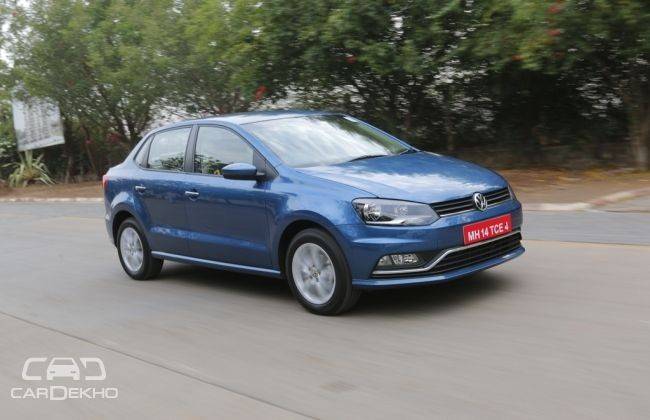 What's not
After-sales: This is one aspect that VW India needs to improve since it's a concern for many potential buyers. Volkswagen's service network isn't as expansive as some of its rivals' and, while it is improving its localization levels, service centres often take too much time to source vital spare parts. Existing owners also find the spare parts to be expensive, which becomes a deterrent for new purchase decisions.
Restricted model range: Let's face it – the Polo and Vento formula is sustaining sales, but isn't doing much to make the numbers rise significantly. The addition of the Ameo will help things, but all three models are essentially the same car. VW does offer the Jetta, but the sedan isn't a priority since the segment it's in is dying, with the car recording sales of around 100 units per month. Volkswagen needs to introduce more models to reach out to different kinds of buyers. More importantly, it needs to be quick with these new model introductions. Thankfully, cars like the Polo GTi, Tiguan and Passat GTE are on their way and we sure hope their launches aren't delayed.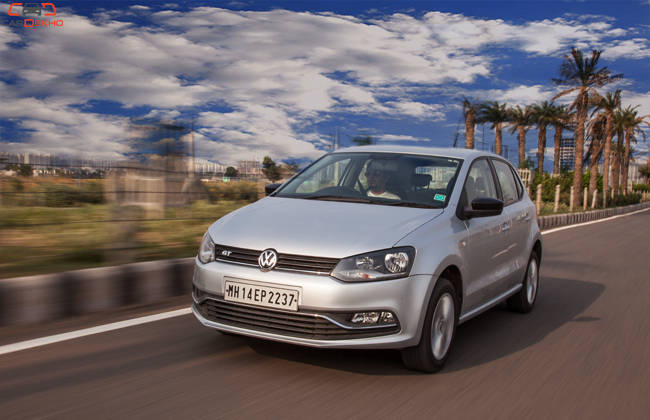 The star car
No surprises that the Polo is VW's star car. It's the base for Volkswagen India's other two volume drivers (Ameo/Vento), gets an expansive range of powertrain options, a good list of features, and is the most affordable car you can buy with a VW badge.
Agree/disagree with any of the points above? Have something you'd like to add? Share your thoughts with us through the comments section!
Brand watch is a weekly series where we analyze automakers and give you the low-down on their activites in India.
Was this article helpful ?
0 out of 0 found this helpful