Brand Watch: Fiat India
Modified On Sep 16, 2016 09:27 PM By Tushar
Tread lightly – it's the first thought that comes to mind when you're talking about Fiat in India. Much like Royal Enfield, Fiat has a cult-like fan base with a set of buyers who are very loyal to the brand. That said, its popularity is not without reason. Fiat is deeply-rooted into the history of Indian motoring and was the most sought after car brand far before Maruti Suzuki even existed.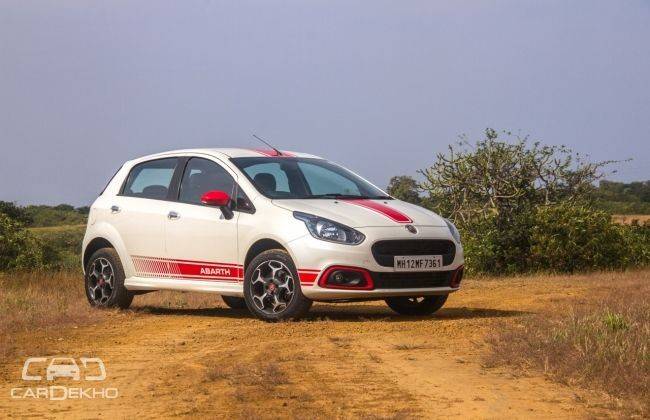 Models like the 1100D/Padmini gave Fiat its identity in India, with the car becoming iconic as one of India's favourite taxis. It was also the ultimate challenger to HM's legendary Ambassador. Today, though, the Italian automaker is driven by the Linea and Punto in India which it manufacturers in the Tata-Fiat JV plant located in Ranjangaon, Maharashtra.
We take a look at Fiat's moves in India and explore the pros and cons of its activities so far.
What's going right
Focus on the driver: 'Give speed a complex', 'Crafted for car lovers', 'If you like driving, we're still ahead'; these aren't taglines that are commonplace for mass car manufacturers. Fiat makes no mistake in promoting itself as a brand for the car enthusiast. From the involving drive and dynamics of the Linea and Punto, to the blistering performance of the Abarth series, Fiat India does its best to appeal to those who prioritize the purity of the driving experience. It's a daring market stand, considering the conservative requirements of most Indian car buyers.

Engine supply: This is Fiat's primary money driver in India. The 1.3-litre MultiJet diesel engine is popularly called the 'national diesel engine of India'. Why? Well, apart from powering the Linea and Punto, the same engine is employed, in reworked iterations, by other manufacturers as well.
Maruti Suzuki sources the engine from Fiat and calls it 'DDiS'. This motor is used in every MSIL model that's available with the option of a diesel, including the Swift, Dzire, Baleno, Ciaz, Vitara Brezza, S-Cross, Ertiga and Ritz. The only exception is the Celerio diesel, which uses an engine developed in-house by Suzuki.

Tata's 'Quadrajet' engine, used in the Bolt and Zest, is also based on the 1.3 MultiJet diesel mill. Even General Motors uses redesigned versions of the Fiat-sourced engine in the Sail, Sail hatchback and Beat. Given the sales of all these models combined, you can imagine how much revenue Fiat generates through engine supply alone.
Contemporary styling: Italian flair is a clichéd term to use when it comes to car designs, but the fact is Fiat's cars offer it in spades. The Punto was designed by Giorgetto Giugiaro who shaped cars by BMW, Lotus, Maserati, Volkswagen, Porsche and even Bugatti. The design is timeless and while the Punto Evo brought styling that was a bit over-the-top for some, it still retains the core ideology. The Linea too is a car with grace in its styling and while it is showing its age, it's still a design that's more mature than many of its rivals.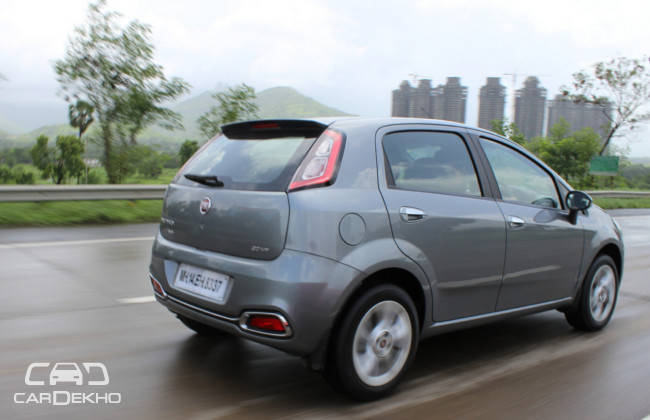 What's not
Sales and service network: While Fiat had the advantage of being a first-mover in India, it didn't make the best of the opportunity. We firmly believe that if it played its cards right and realized the potential of the Indian market, Fiat could have been one of the best-selling car brands in the country. Unfortunately, Fiat's sales and service network is sparse and the average customer feels like buying a Fiat car is a gamble.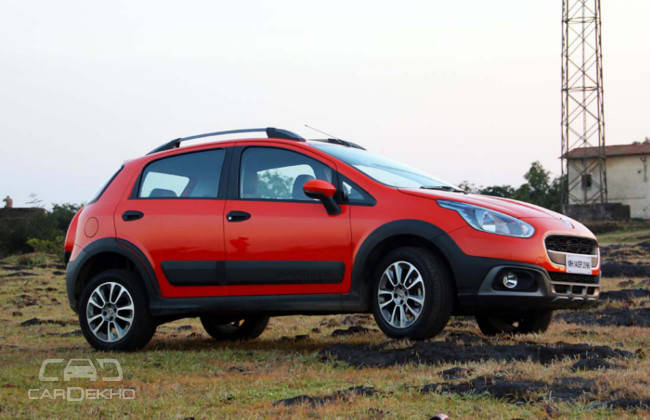 This isn't limited to potential buyers. Sift through popular Fiat fan groups and you will find a lot of buyers switching to other brands after facing issues with after-sales, with an elementary barrier being accessibility. Having an expansive network of touch-points not only makes your brand more accessible, it also showcases your brand confidence to customers. Fiat is headquartered in Mumbai and doesn't have a dealership in the city. Says a lot doesn't it?
This lack of brand visibility is a contributing factor to the Italian automaker's weak sales, which hover around the 500-700 unit mark each month.
Punto-Linea formula: Fiat has been relying on the Punto-Linea formula for far too long now. The Linea received a facelift in 2014 and the T-Jet 125 S variant this year, while the Punto is sold in the Evo, Abarth and Avventura avatars. While these updates and refreshes keep the duo going, buyers want something new. In an age where things go obsolete in weeks, the need to innovate is ever present. Launching the Jeep brand was a strong move, but Fiat needs to seriously work towards introducing models like the Tipo hatch/sedan, Panda and 500X to attract buyers.
The star car

Fiat's star car is, of course, the Punto. It's the base for the Linea and is available in many forms - Evo/Pure (urban hatchback), Abarth Punto (performance hatchback) and the Avventura (crossover). It is Fiat's volume driver and most affordable car too. Its selling points include a strong build, good handling, contemporary styling and powerful engine options.
Agree/disagree with any of the points above? Have something you'd like to add? Share your thoughts with us through the comments section!
Brand watch is a weekly series where we analyze automakers and give you the low-down on their activities in India.
Was this article helpful ?
0 out of 0 found this helpful