Brand Watch: Renault India
Modified On Sep 22, 2016 03:59 PM By Tushar
213115 Views

Write a comment
It's always intimidating to be the newbie of the lot. When Renault India was registered in 2005, it faced the tall task of taking on the likes of Hyundai, Maruti Suzuki, Mahindra and Honda, each of whom, had carved out a market niche for themselves. Over the past 11 years, the French automaker has seen its fair share of ups and downs, which resulted in its initial gameplan being wiped off the board and rewritten from scratch.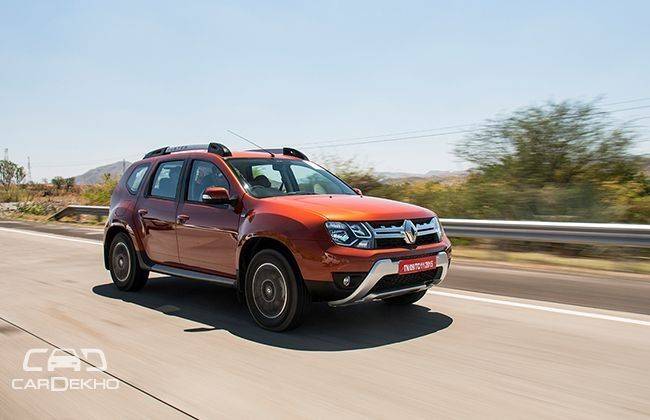 The journey began by forming the Mahindra-Renault Alliance. The first child of this partnership was the Logan, which was launched in 2007. An updated version continues to be sold today by Mahindra as the Verito and the Verito Vibe (hatchback). However, it wasn't until the 2010 Delhi Auto Expo, that Renault India established an identity of its own by showcasing its range of global models. A biblical move in the right direction came in March that same year, when the Renault-Nissan Alliance plant in Chennai was inaugurated.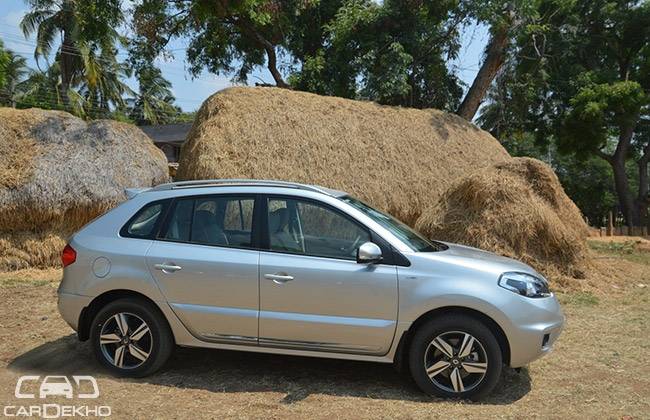 The product offensive picked up steam in 2011 with the launch of the Fluence (May) and the Koleos (September) and the unveiling of the Pulse at the 2011 Indian F1 grand prix. However, the biggest punch came in 2012 with the launch of the Duster. The compact SUV continued to be Renault's best-seller in the years that followed, until 2015, when India witnessed the debut of the Kwid. Both models are Renault India's volume drivers, with the brand expanding its footprint on the export front as well.
Time to sift through Renault India's moves and separate the hits from the misses.
What's going right
India-centric products: It's quite apt to say Renault worked its way down to success. Models like the Koleos and Fluence are definitely competent, but have a negligible contribution to the brand's sales. Renault-Nissan's CMF-A platform for emerging markets came as the solution to increase Renault's market share in India. While the Lodgy hasn't taken off, the Duster and Kwid, with their SUV styling, bad-road ability and remarkable ride quality have proven to become big hits with customers. They also offer good space, practical cabins and a decent list of features.
Unique designs: It's difficult to stand out when buyers have a sea of options. In fact, these days, with 'modular' becoming the name of the game, most manufacturers offer products that have no personality of their own. A family grille turns into a family design and the end result is an entire range of cars that look like derivatives of each other.

Fortunately, Renault's cars have distinctive designs, even in cases where the platform is shared. The budget-centric Kwid offers SUV-like styling, but doesn't mimic the Duster. The Fluence offers a design that's quintessentially French and isn't outlandish like some of its rivals. The Lodgy, while unappealing to some, offers the classic Euro-MPV look that we find quirky. To summarize, Renault's cars aren't as understated as those made by, say, Volkswagen, nor are they as edgy as some of the offerings from Toyota and Hyundai, but Renault has found a sweet spot in between.
Exports: The Renault-Nissan Alliance plant's role will continue to gain importance as Renault India has confirmed plans to expand its presence on the export front. Apart from Nepal, Bhutan, Bangladesh and Sri Lanka, Renault will be shipping cars to multiple South Asian and African markets. The factory has been developed at a cost of Rs 4,500 crore and has to keep rolling cars out to justify its cost. Apart from helping Renault cut any losses, this also helps it generate a good amount in foreign exchange.
What's not
One model at a time strategy: The Kwid has been setting sales records and is by far the most successful Renault product ever launched in India. However, the Duster also won similar accolades, but lost its position after the arrival of more compact SUVs in the segment.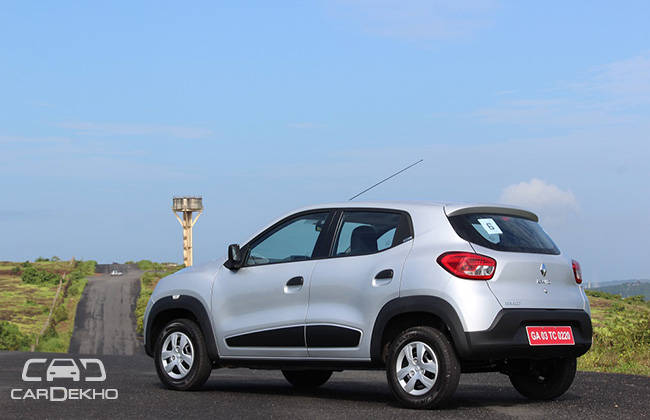 While the Kwid's success is definitely cause for celebration, Renault shouldn't stop wondering 'what next?' What if the Kwid's sales slow down or the competition offers something more attractive? What will Renault turn to in order get things back on track then? The current plan seems quite volatile and Renault cannot afford to rest on its laurels. A compact sedan and MPV based on the Kwid may be launched in the near future, but perhaps, the brand should improve its presence in premium segments as well, as we have seen from the likes of Maruti Suzuki and Hyundai.
After-sales: For a brand that's been in India for over a decade, Renault's after-sales is still an unknown quantity. Apart from their cars being perceived as expensive to maintain, the service network's footprint stands at just 221 sales and service facilities across the country. To give you some perspective, Maruti Suzuki attributes a major share of its popularity to its after-sales network, which includes 3,060 service stations across 1,454 cities. A good post-sale experience becomes all the more important when you consider two things:
Renault's rapidly increasing sales thanks to the Kwid.
The nature of the Kwid itself as a product, which makes it appealing to buyers not only in Tier-I cities, but in semi-urban areas as well, where access to maintenance facilities is a big factor.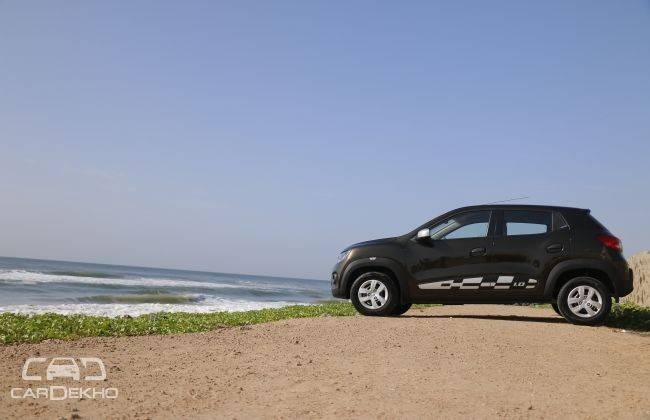 The star car
With sales of around 9,000 units every month, the Kwid sells more than every other car Renault sells in India - combined! Renault's star car has been nothing short of a saviour and while it was launched with an 800cc engine, it's now available with a 1.0-litre engine, and an AMT option is on its way as well. It's also the first car in a long time to threaten the sales of the Alto. With its efficient engine, SUV-like styling, touchscreen infotainment system and practical cabin, the Kwid has become a favorite with first-time car buyers.
Agree/disagree with any of the points above? Have something you'd like to add? Share your thoughts with us through the comments section!
Brand watch is a weekly series where we analyze automakers and give you the low-down on their activities in India.
Also read:
Was this article helpful ?
0 out of 0 found this helpful