Why Fiat Cars Don't Sell as Much - Indian Consumers' Perspective
Modified On Dec 15, 2015 05:02 PM By Manish for Fiat Grande Punto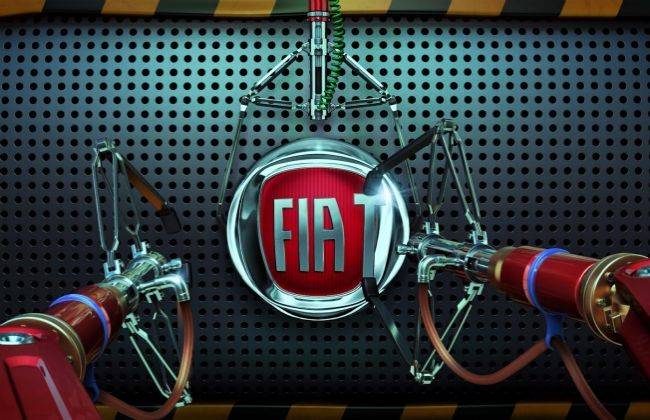 I have said this before and I am saying it again, Italians have always known their way around a piece of paper and pencil and designers back at Fiat stand true to this statement. Fiat cars are some of the most soulfully designed pieces of automotive art out there (with exceptions to Multipla ofcourse) and India receives the latest aesthetic updates before the most of the world by the Italian automaker (Punto facelift is available in India, whereas the pre-facelift models are still being sold in UK markets). Under the hood, these cars don't fail to disappoint either, as most of the Fiat cars come jam-packed with grunt. Regardless of these factors Fiat India has not managed to gain the traction that other companies like Hyundai, Maruti Suzuki and others have in India. The perspective of Indian consumer is one of the most prominent reasons contributing to Fiat's relatively unimpressive performance in the Indian market.
You see, even though the Italian automaker has 'Fiat Cafes' established across the country now, it's initial tie-up with Tata motors led to customer dissatisfaction that bred from improper customer service and relationship management. Fiat cars these day are built to be the epitome of build quality, but its earlier models were notorious for being horrifyingly unreliable. Sieana, Palio and Petra are some of the examples that jump out, which are examples of Fiat's high spare parts and maintenance costs. These factors generated disinterest amongst car buyers and speaking of costs, most of the Fiat cars are either performance or comfort oriented and fuel-economy does not receive the attention that it garners from other automakers like Honda (Jazz offers a segment best 27.3 kmpl in its diesel variants), Maruti, Hyundai, etc.
We feel that Fiat is well aware of these fact and so, has focused its attention on the performance attributes of its cars. A perfect testimony to this claim is the Fiat Abarth Punto Evo, which is the company's flagship hatchback.
Also Read:
Was this article helpful ?
0 out of 0 found this helpful