5 Cars with Awkward Styling
Modified On Nov 30, 2015 08:19 PM By Manish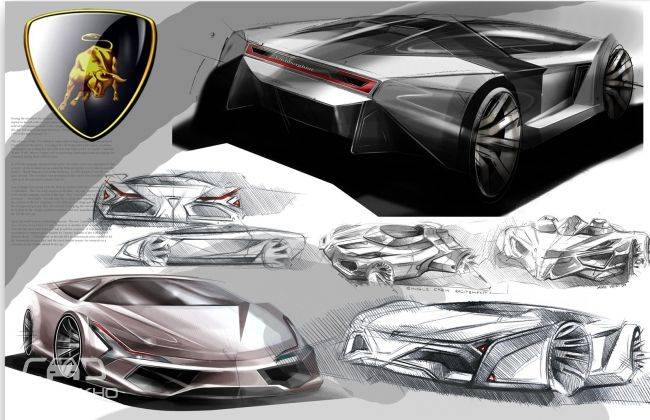 Marketing is quite relevant to our existence, it is what ensures that things make their way to those, who desperately need them. The same translates into the approach for automotive design, which ranges from re-interpretation of iconic styling cues to venturing in unconventional design analogies. So let's take a look at some of the most controversial designs that one can seen on cars in India today.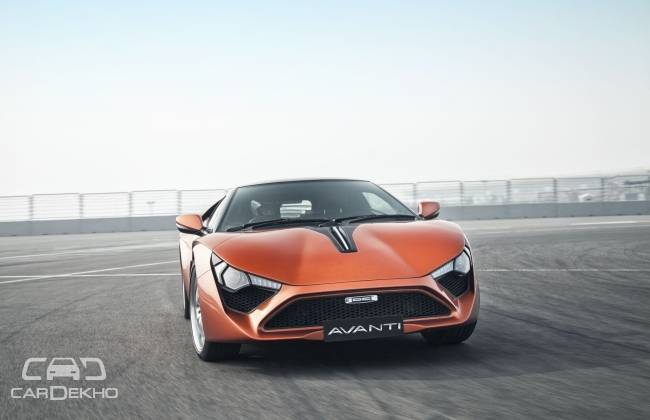 Starting of our list is an offering brought to us by one of the leading automotive design houses in India. DC Avanti received a lot of attention for being the country's first ever supercar, which is a commendable accomplishment. DC Avanti features a 250bhp Ford Ecoboost engine but even at a price tag of Rs. 35 lacs, the car doesn't come with standard safety features like airbags or ABS. The mechanical inadequacies is not what ticks us off about this particular car, primarily because the automaker clearly aims on capitalizing the design USP of its offering. Speaking of which, the unconventional looking headlamp cluster, skinny trapezoidal grill and the unproportionally large swooping rear-end give the car a striking, albeit awkwardly styled aesthetics.
Get On-road price of: DC Avanti
Fiat Multipla

This particular car was an ingenuitive approach in terms of its layout, with three seats upfront, this hatchback offered plenty of room and boot space, while comfortably accommodating 6 adults. Unfortunately, what goodwill this car managed to earn with its practicality, fell short in comparison to its horrendous styling. The multiple lights, which were awkwardly positioned all over the front end of the car, seem like a bad case of automotive acne (if there were such a thing).

Aria is a crossover vehicle designed with extensive design inputs from London-based Tata Motors European Technical Centre (TMETC). As a vehicle the car is not a bad offering, with state of the art safety features like crumple zone, ABD with EBD and airbags coupled to impressive performance stats delivered by the 2.2 liter diesel mill, which produces 147.9bhp@4000rpm and its AWD configuration that made the Aria a very desirable package. But the swept back headlamps encasing the chrome Tata grill make the car seem rather unsure of its identity and we are sure Tata did not intend on confusing the customers who didn't know whether they should peg the Aria to be an elongated hatchback or a disproportionate MPV.
Get On-road Price of : Tata Aria

Overall Evalia flaunts a boxy design, which was initially intended to provide a premium feel to the passengers but the bottom line is that the design is completely function oriented and was aimed at maximizing the interior space of the cabin. The upside of this awkward styling is that the passengers will get ample legroom that will facilitate comfortable seating, courtesy of the roomy cabin, i.e. if you can ignore the sea of plastic.
Get On-road Price of: Nissan Evalia
Pontiac Aztek

Topping our list is the Pontiac Aztek and to paraphrase Jeremy Clarkson, this car looks like it is driven by a man who has nothing more to live for. No wonder this was the vehicle of choice for the cancer-ridden, crystal meth smuggling Walter White (Heisenberg) from the hit TV-series 'Breaking Bad'. Regardless of how much we want it, there is no upside to this devastating design and our only salvation lies in the fact that this monstrosity is no longer in production.
Recommended Reads:
Was this article helpful ?
0 out of 0 found this helpful