Renault And Nissan Planning On Entry-level EVs For India To Rival Tata Tiago EV
Published On Feb 08, 2023 04:26 PM By Sonny
It should offer over 300km of range and each brand's EV should feature distinctive styling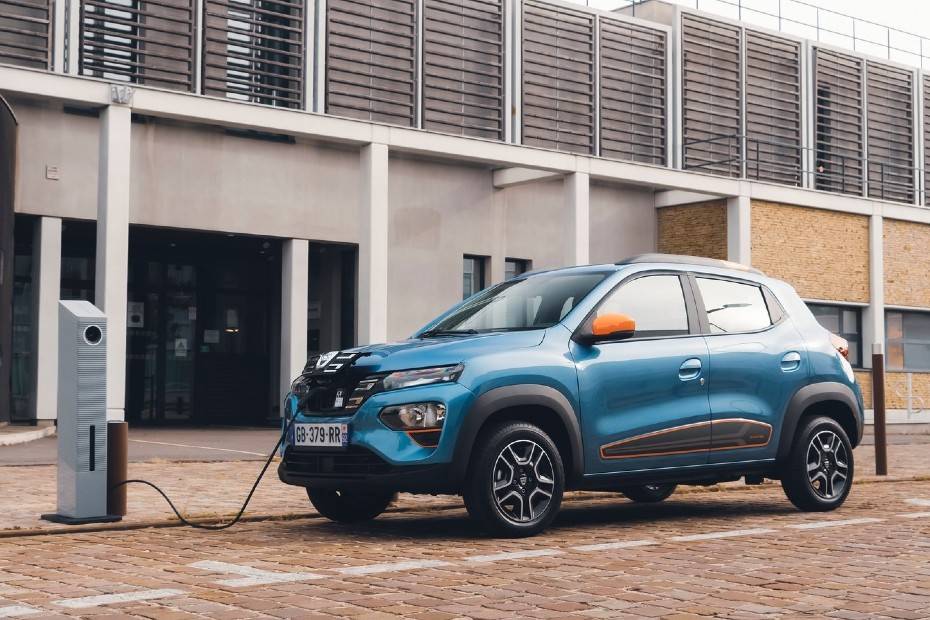 In its recent announcement, the Renault Group outlined some of its market-wise goals for the Renault-Nissan-Mitsubishi Alliance. It included plans for both Renault and Nissan to introduce shared A-segment electric cars, i.e. entry-level EVs smaller than the Kiger and Magnite but most likely bigger than the Kwid.
The Kwid-based EV is already on sale in select countries as the Dacia Spring and has been fairly popular already. While Renault has been reserved about bringing that particular model to India in its current form, its steep premium over the ICE version and limited range make it unlikely to succeed in the Indian market. Its current European version is only good for a claimed range of 230km which is expected to be raised to 300km in its new generation slated to arrive in 2024.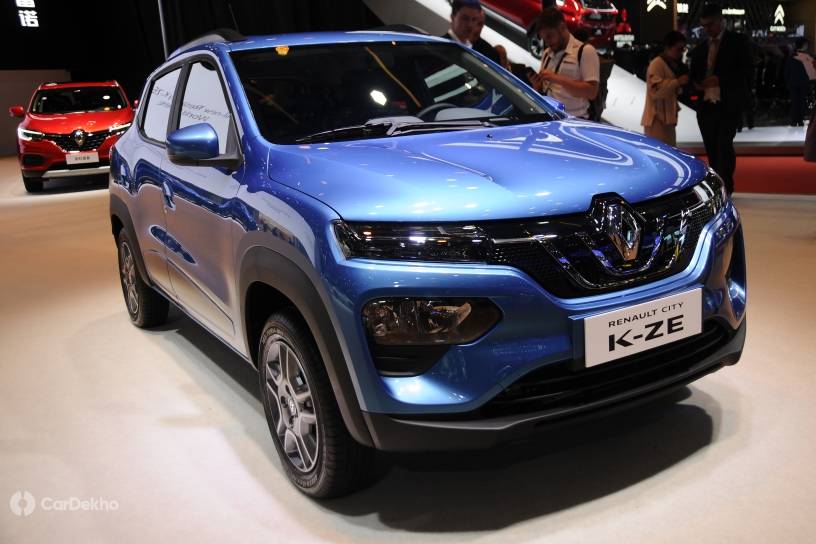 According to India's leading EV brand, Tata, 250-300km is the bare minimum claimed range for an EV to be considered by buyers at a starting price of Rs 10 lakh or less. It seems that Renault is yet to achieve that range and price combination for an electric Kwid, hence the model's absence from the market.
With Renault's plan to work on a shared model with Nissan to offer a compact EV in India, we might see a new market-specific offering to arrive by 2025. It will likely feature SUV or crossover traits as those remain the most popular among Indian buyers, with multiple battery options and distinctive styling from both brands.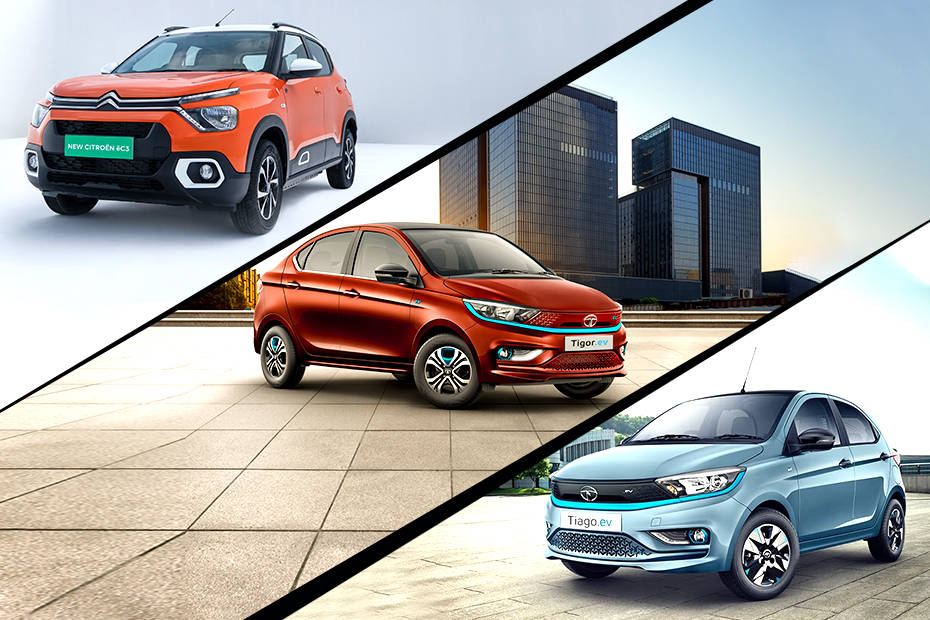 Currently, the Tiago EV is India's entry-level EV and will soon face competition from the bigger but not as well-equipped Citroen eC3. Renault and Nissan's compact EV would rival these models in particular with an expected range of 300km and a starting price of around Rs 10 lakh (ex-showroom).
Read More on : Tata Tiago AMT
Was this article helpful ?
0 out of 0 found this helpful