No More Waiting At Toll Booths As FASTags Could Become Mandatory By Year-End
Published On Jul 22, 2019 12:00 PM By Dhruv.A for Maruti Swift
More than 500 toll booth plazas across India to be converted to accept FASTag payments

New vehicles are already sold with FASTags; existing owners will have to upgrade too.

FASTags are affixed on a vehicle's windshield. It uses RFID tech for online payment methods.

More than 500 toll plazas across India to be upgraded to meet FASTag requirements.
Your highway journeys might just speed up a little by the end of this year. Nitin Gadkari, the Minister for Road Transport and Highway, has proposed to make FASTags mandatory across all toll plazas in the country. New cars are already sold with the device from the factory whereas existing car owners will have to upgrade their cars in order to pass the toll barriers, which should become completely cashless once the decision gets the seal of approval.
FASTags are placed on the vehicle's windscreen and work on RFID (radio frequency identification) protocol. It allows cashless toll payments through a prepaid e-wallet or a bank-linked savings account.
Currently, there are more than 500 toll booth plazas on Indian highways which have a couple of dedicated FASTag lanes. Theoretically, it should work seamlessly for existing FASTag owners. But hiccups do arise when a cash-wielding driver also enters the same lane, adding delay to the supposedly fast-moving queues.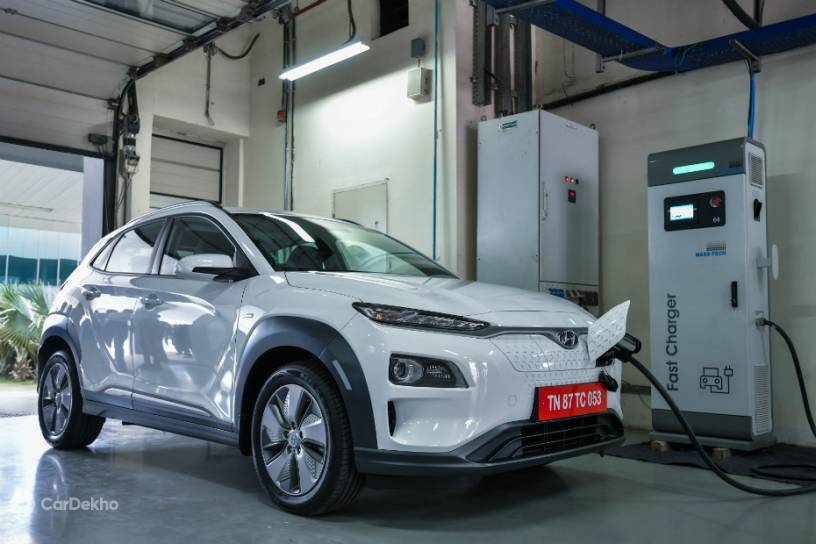 The government has been showing intent for developing the transportation system in India lately what with the proposal of lowering GST on EVs from 12 to 5 per cent and tax benefits of upto Rs 2.50 lakh on financing the same. Additionally, there were talks of promoting local EV manufacturing and extending support for players intending to set up EV charging infrastructure across the country.
Also Read: Government Proposes No Road Tax For EVs
Read More on : Maruti Swift AMT