Hyundai Increases Car Prices Post Cess Hike
Modified On Sep 18, 2017 07:44 PM By Khan Mohd.
With the festive season approaching fast, prospective Hyundai customers will need to shell out more for a Hyundai Elite i20, Verna or Creta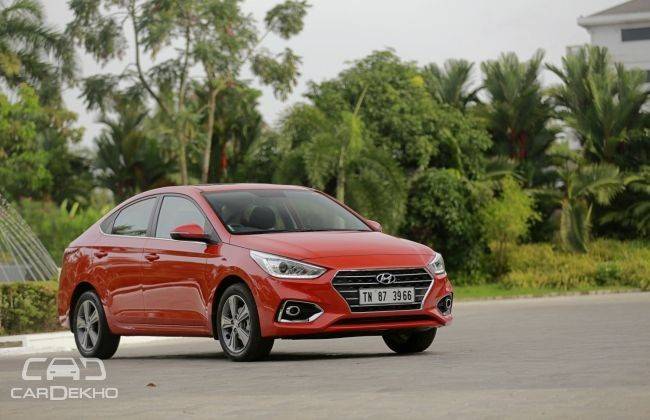 Hyundai Motors India has joined the list of carmakers impacted by the recent cess revision. As per the amendment made by the GST council, all cars including hatchbacks and sedans in the mid-sized and luxury segments to SUVs now attract an additional 2-7 per cent hike in cess. Since the cess hike excludes small cars, the Hyundai Eon, Grand i10 and the Xcent are not a part of this price revision. But other Hyundai models like the Hyundai Elite i20, Verna, Creta, Elantra and the Tucson now cost more than what they did when the Goods and Service Tax was announced.
The rise in Hyundai's car prices ranges from as low as Rs 12,547 for the Elite i20 (1.4-litre petrol AT) to Rs 84, 867 for the Tucson. The recently launched Hyundai Verna qualifies for an increase of up to Rs 29,090 too. Moving on, the rise in the Creta prices hover between Rs 20,900 to Rs 55,375. Hyundai's executive sedan, the Elantra, now costs Rs 50,312 to Rs 75,991 more than what it did before September 11, 2017.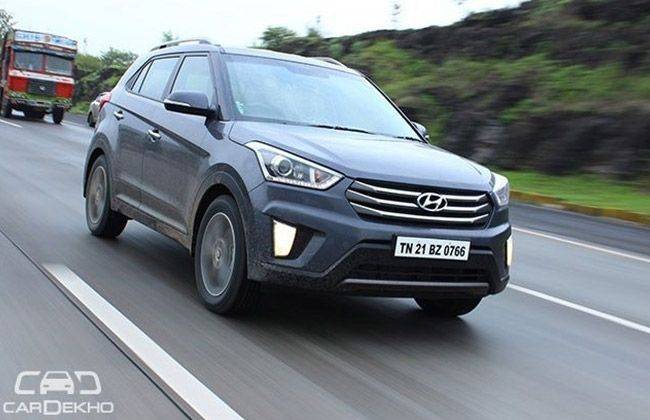 Here's a look at the increased prices (all prices ex-showroom Delhi):
| | | | |
| --- | --- | --- | --- |
| Car Models | Old Prices | Increased Cess | New Prices* |
| Hyundai Elite i20 (1.4L petrol AT) | Rs 8.97 lakh | Rs 12,547 | Rs 9.09 lakh |
| Hyundai Creta | Rs 8.92-14.00 lakh | Rs 20,900 – Rs 55,375 | Rs 9.12-14.55 lakh |
| Hyundai Elantra | Rs 12.99-19.30 lakh | Rs 50,312 – Rs 75,991 | Rs 13.49-20.05 lakh |
| Hyundai Tucson | Rs 18.13-24.99 lakh | Rs 64,828 – Rs 84,867 | Rs 18.77-25.83 lakh |
*Effective from September 11, 2017.
The increase in car prices at the onset of the festive season isn't something car buyers were expecting. However, carmakers have to abide by the decision of the GST Council. Since the implementation of GST on July 1, 2017, the cost of cars reduced by a significant margin. Although the cess revision does make cars more expensive than before, it does not devoid you of the benefits from the implementation of GST completely.
Hyundai's rivals, Honda and Toyota, have also increased prices across models falling under the mid-sized, luxury, and SUV segments. Click the links to know more about Increase In Honda Car Prices and Toyota Hikes Prices
Stay tuned to CarDekho to keep an eye on the implications of the recent hike in cess.
To have a detailed look on the increased cess, do read our story: GST Cess On Mid-Size, Luxury Cars, SUVs Increased