Here's How Skoda Plans On Changing Its Image
Modified On Aug 04, 2016 06:22 PM By Arun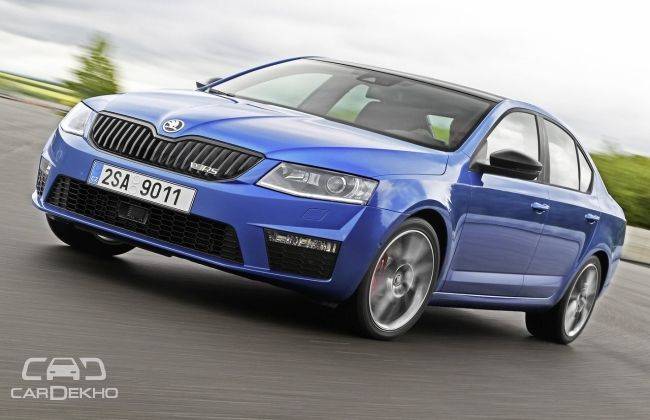 In the past decade, we have heard a few not-so-pleasant stories pertaining to Skoda, especially its after sales division. While its cars were competent offerings in themselves, the feeble dealer and workshop network, coupled with a few sour experiences hit the Czech brand hard. Now, however, Skoda has resolved to make amends and to strengthen its appeal in India. Here's how:
First on the agenda is revamping the existing showrooms. The dealerships will sport a different layout, with fresh colours, aimed at making them 'customer friendly' and 'transparent'. "The customer is at the centre for all processes in the dealership, from initial greeting through the sales pitch and the test drive to delivery of the vehicle. This new concept will allow fast, direct and easy communication with the customer", read a press release issued by Skoda. Moreover, sales representatives will be armed with iPads that will allow customers to browse through products and options easily.

The service, which has been a sour point for many owners, will be consciously looked upon as well. For starters, Skoda has launched an app called 'MYSKODA', which serves as a logbook for a particular car and can be used to view past services, predict the next service, and also call for roadside assistance. Other service initiatives include same-day delivery for periodic service, an itemised bill and 'menu pricing' that will ensure uniformity in service costs across workshops and let customers choose the service they require.
The manufacturer will also extend the warranty to four years / one lakh kms, whichever comes first, starting September 2016. The warranty covers all major items, including the engine, gearbox, brakes and electricals. Existing owners can opt for this warranty October onwards. Before we forget, Skoda says that the service is free of charge if the customer doesn't get the car delivered on the same day or does not get an itemised bill.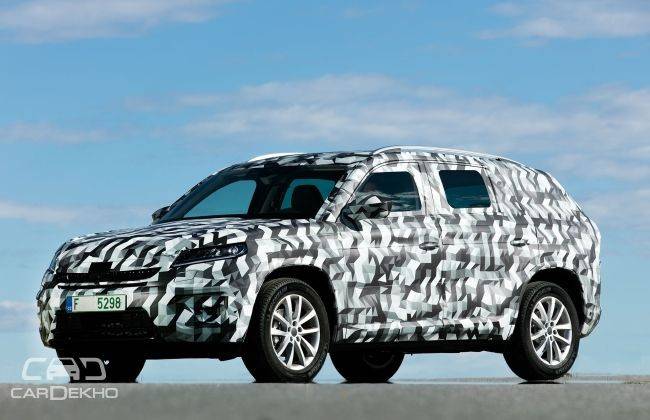 The Czech automaker is going the extra mile (quite literally) and offering four years of roadside assistance (RSA) at no extra cost. RSA includes services such as wheel change, fuel delivery (up to 10 litres) and taxi coordination. Other features include towing to a workshop and accommodation / alternative transport for the customers.
We've already told you about Skoda's product plan for 2017, which includes four new cars and two new variants. The new products, coupled with the aggressive service ramp-up, is bound to earn the Czech automaker some brownie points with the masses.
Also Read: Preview: Skoda Kodiaq