Here Are The 4 Ideal Indian Cars According to ChatGPT
Modified On Feb 22, 2023 01:38 PM By Tarun for Maruti Swift
The artificial intelligence program has considered factors like performance, features, efficiency, and even resale value!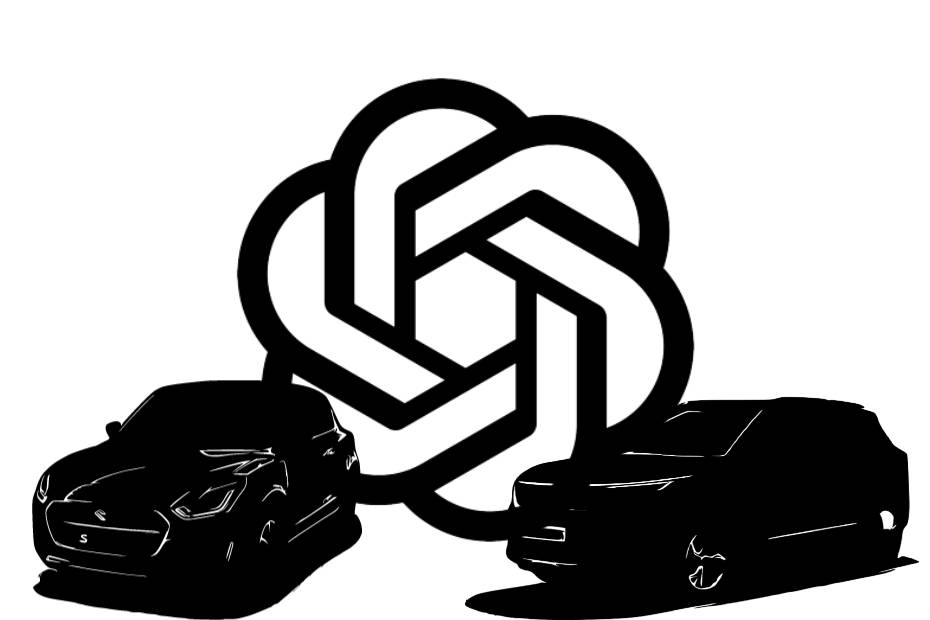 ChatGPT is among the latest and one of the coolest free tech resources on the internet right now. It's an artificial intelligence program developed by Open.AI, where you literally have answers for every question. Be it solving mathematical equations or expressing opinions based on open information, ChatGPT has it all.
So, we tried to test its capabilities with a question relevant to us and our readers. We asked ChatGPT, "Which is the Ideal Car For India?". Of course, CarDekho is there to give you the answer for "Which is the ideal car for you?"Here's what ChatGPT has to say for the average car buyer in India:
"As an AI language model, it is difficult to determine an "ideal" Indian car as it can vary based on individual preferences and requirements. Some factors that one may consider while selecting an ideal Indian car include fuel efficiency, safety features, performance, comfort, maintenance costs, resale value, and brand reputation.
However, some popular options that could be considered as an ideal Indian car based on these factors are:
Maruti Suzuki Swift: It is one of the best-selling hatchbacks in India known for its fuel efficiency, low maintenance costs, and comfortable ride quality.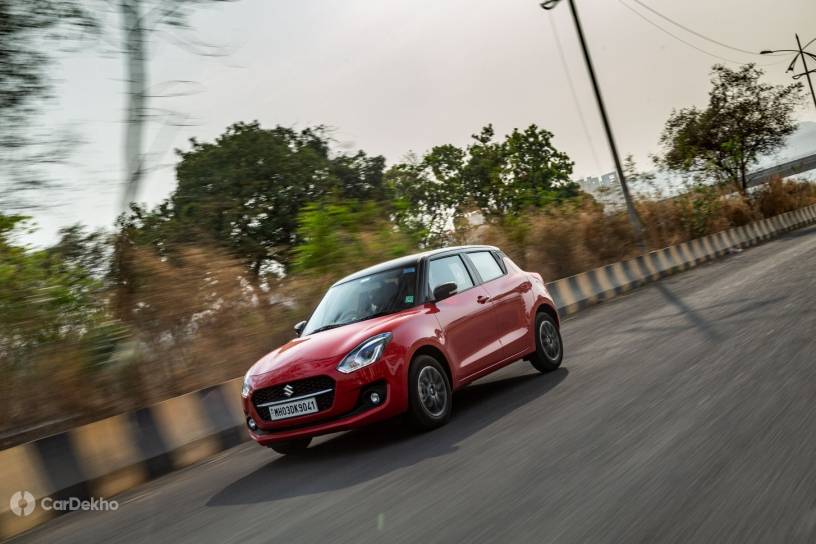 CD Speak: This is perhaps the least surprising suggestion from the A.I. program. The Maruti Swift is one of the best selling models of the country, with a fun-to-drive nature, decent efficiency, and a rather feature-packed cabin. It has been on sale for over 15 years now and is currently priced from Rs 6 lakh to Rs 8.98 lakh.
Honda City: It is a popular mid-size sedan in India that offers good performance, safety features, and comfortable interiors.

CD Speak: It is somewhat surprising that ChatGPT included a sedan, as it's one of the lowest performing segments in terms of sales volume, but it did pick the most popular one. The Honda City has also been one of the longest running nameplates of the country. Right from its debut, it's known for its great cabin experience, comfort, practicality and a pure sedan-like experience. Now that the City Hybrid is also there, it's one of the most fuel efficient cars of the country. The sedan is due for a facelift soon and currently retails from Rs 11.87 lakh to Rs 15.62 lakh.
Kia Seltos: It is a feature-packed SUV that offers good performance, safety, and comfort features along with a modern design.

CD Speak: Finally, an SUV makes it to the list but it's not one we would have expected. The Kia Seltos has been among the top 10 selling SUVs in the country for the past many months now. It's loaded with several features to the brim and is also one of the most premium offerings in its price range. The Seltos also has a range of powertrains and transmissions to offer. The compact SUV is priced between Rs 10.69 lakh and Rs 19.15 lakh.
Toyota Innova Crysta: It is a popular MPV in India that is known for its spacious interiors, comfortable ride quality, and low maintenance costs.

CD Speak: While not exactly the most accessible car in the market, it's hard to argue with ChatGPT for picking this one for its list. The Toyota Innova was always known for spacious interiors and excellent ride quality. The Innova is also very reliable and there are several high run and 15-year-old examples of it. The Crysta is the older model now which recently came back on sale as a diesel-only offering. Its newer generation model, the Hycross, gets a strong-hybrid engine with high fuel economy and many premium features.
Ultimately, the ideal Indian car would depend on your personal preferences, driving requirements, and budget. It is recommended to research different cars, compare their features and prices, and take a test drive before making a final decision."
Do we agree with ChatGPT?
While we can see how the A.I. program came to select each of the above mentioned models, selecting the right car is a much more complex process for each person. It varies depending on preferences regarding looks, powertrains and features, and of course the budget as well. For example, subcompact SUVs are among the most popular models by sales but none of them were selected by ChatGPT.
While the results do offer some insight into the factors that should be considered in picking the ideal car, they do not apply to the buyers as a whole. Each person needs to have their own specific criteria to be considered, and that's where we at CarDekho come in to help.
Read More on : Maruti Swift AMT
Was this article helpful ?
0 out of 0 found this helpful