Government Fleets Could Soon Employ Electric Cars
Published On Jul 12, 2016 05:55 PM By Tushar
Electric cars are still at a nascent stage in the Indian passenger car market, but the government has been taking a few steps to help promote them. The government has already launched the Faster Adoption and Manufacturing of Hybrid and Electric Vehicles (FAME) in India scheme to incentivise the production and purchase of green cars. Now, the ministry of road transport and highways, along with the heavy industries ministry, will push for electric vehicles to be included in government department-owned car fleets.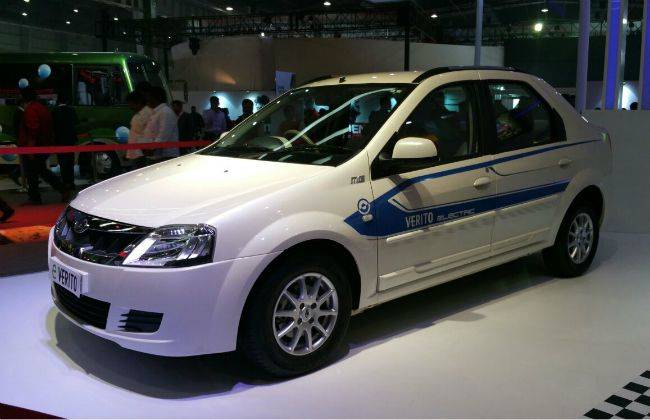 The move comes in at an opportune time, with the establishment cracking down on congestion and emissions due to vehicle usage. With this move, the ministry is hoping to improve the popularity of EVs and also show the people that the administration plans to practice what it preaches. As per the report by ET Auto, the transport ministry has also proposed to rope in taxi operators like Ola and Uber to promote electric vehicles as city taxis by including them as part of their fleet.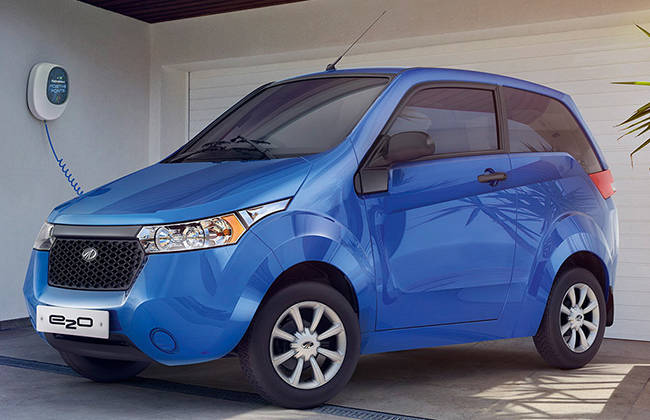 An official stated that around 20 per cent of the total car fleet owned by the government could be swapped for electric cars. This move will definitely see Mahindra smiling as it is the only mainstream manufacturer in India to offer electric cars in its portfolio. While the e20 has been on sale for a few years, the Indian automaker recently launched the eVerito as well, giving buyers the option of a more practical zero-emission car.
Such a move would certainly work well for the image for electric cars in India, and while it will make motorists warm up to EVs, it could also motivate more manufacturers to take the segment seriously.
Was this article helpful ?
0 out of 0 found this helpful