Audi To Unveil New A8 And A7 Models On July 11
Modified On May 19, 2017 12:59 PM By Rachit Shad for Audi A8 2014-2019
Venue: First-Ever Audi Summit in Barcelona, Spain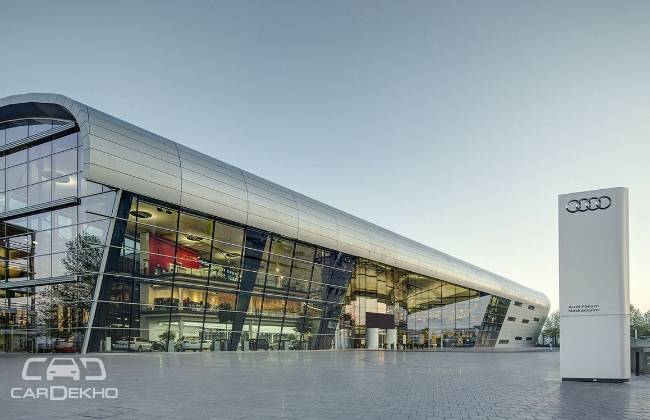 German carmaker Audi confirmed that the last year was sure a challenging one for the company, primarily due to the diesel crises. However, Audi isn't bowing down to the tough times as at the General Meeting, which took place in Neckarsulm, Germany, it confirmed that it is working towards rejuvenating its entire portfolio. At the Audi Summit, which will take place in Barcelona, Spain, on July 11, 2017, the company will unveil the all-new generations of the Audi A8 and Audi A7.

Rupert Stadler, chairman of the board of management of Audi AG, said, "We are rejuvenating our model portfolio enormously and will renew five existing core model series by mid-2018. In addition, we will expand our successful Q family by 2019 with two new concepts – the Audi Q8 and the Audi Q4 – and we will launch our battery-electric e-tron models."

In April earlier this year, Audi confirmed that the Q8 will be put into production in 2018 and its plant in Bratislava, Slovakia, will be the flagship SUV's birthplace. On the other hand, the coupe-styled Q4, which will conveniently sit between the Q3 and Q5 models, will be put into production sometime in 2019. The company said the first-ever Q4 will roll out from the assembly line in Győr, Hungary.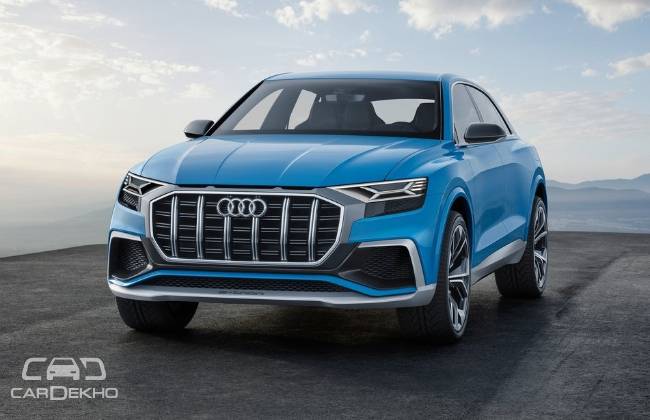 Audi plans to launch three new electric models by 2020, after which the company will gradually electrify models in each of its core series. In April 2017, Audi joined hands with its sister concern, Porsche (both owned subsidiaries of the Volkswagen AG), to develop future vehicle architectures. Part of this cooperation will be designing and engineering of shared premium vehicle architecture for electrification. Audi's target is that by the year 2025, 33 per cent of its overall sales should include partially or fully electric models.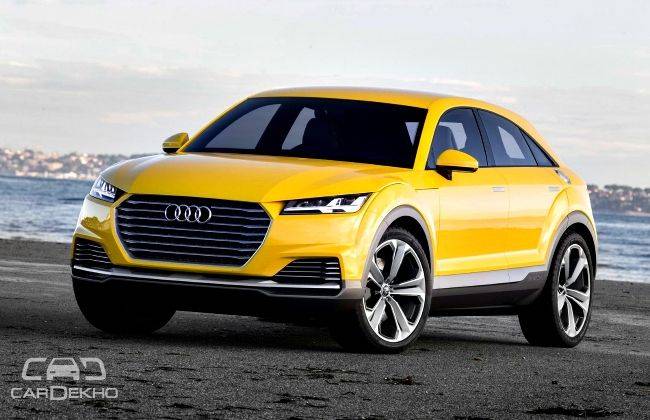 So there you have it. Audi is surely gearing up to turn on the heat on its rivals from all possible sides. While the addition of new models will surely help widen its customer base, the strategy to gradually electrify all its mainstream models will help in stretching its roots deeper in the industry.
Read More on : A8 AMT
Was this article helpful ?
0 out of 0 found this helpful