VW Group And GM To Skip 2018 Auto Expo
Modified On May 29, 2017 12:02 PM By Rachit Shad
Other automakers are still contemplating about their attendance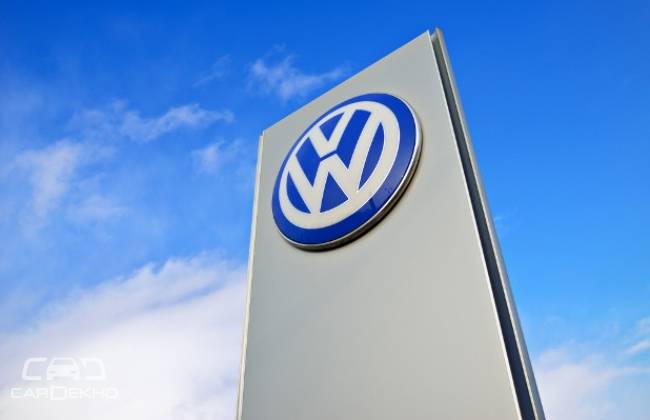 In what can be tagged as a shocking piece of news, many automakers have decided to pull out of the upcoming 2018 Auto Expo. According to a report published by The Times Of India (TOI), the India Expo Mart in Greater Noida, which has been hosting the Auto Expo since 2014, will be missing some key automotive players to set up their galleries this time around. The confirmed list of names include Volkswagen, Skoda, Audi and Chevrolet. Other carmakers who are expected to skip the 14th Auto Expo to be held February 2018 include Nissan and Ford.
The report added that other carmakers too are considering skipping the event next year. The key reasons behind the above mentioned companies' move hover around the return on investment and effectiveness of participation. In other words, these carmakers have identified that there isn't enough traction at the event to justify the money they put just to show up.

Speaking to TOI, Thierry Lespiaucq, MD of Volkswagen Group sales India said, "The Volkswagen Group has taken a decision for not participating in the forthcoming Auto Expo 2018. We have enjoyed participating at the expo in the past and hope to be back in 2020 on the basis of our brand promotion strategy."
As far as General Motors (GM) is concerned, it recently announced that it will stop selling its products in India from December 31, 2017. The company said that this decision is part of a series of actions taken to re-evaluate business performance on a global level. However, its Indian manufacturing plant in Talegaon will continue to run operations as it will be transformed as a production hub for export markets.
Also Read: Chevrolet's India Exit – How Will You Be Affected?

On a positive note, new carmakers that are gunning to enter India are expected to show up at the 2018 Auto Expo. The list includes PSA Groupe (Peugeot), Hyundai-owned Kia Motors and SAIC, which is in talks with GM to purchase its Halol plant and become the first Chinese carmaker to set up shop in India.
Was this article helpful ?
0 out of 0 found this helpful