Tesla Model Y To Enter Production In 2020, Could Be India-Bound
Published On May 07, 2018 01:07 PM By Raunak
Like its sedan counterpart, the Model 3, the compact electric luxury SUV too is most likely to come to India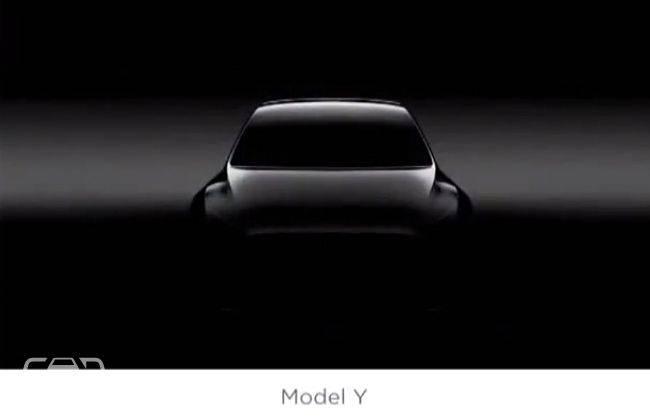 Elon Musk, CEO, Tesla Motors, has confirmed that the Model Y SUV, teased nearly a year ago in June 2017, will enter production in 2020. The compact fully electric SUV will join the second-gen Roadster, which is also set to go into production in the same year.
​​​​​​​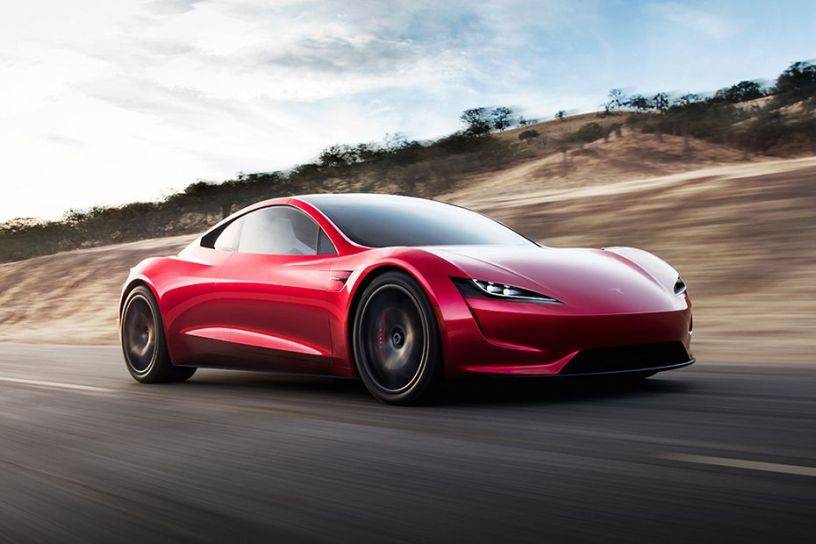 During Tesla's recent conference call (financial results 2018 Q1 announcements), Musk said that the Model Y will be a 'manufacturing revolution'. That seems like the need of the hour for Tesla, a company that is struggling to meet demands for its Model 3 sedan, waiting period for which stretches up to one year! Going by the global interest in SUVs, the demand for Model Y should surpass that of the Model 3. To meet demands for the Model T, Henry Ford introduced the assembly line in 1913, which is still used for the mass production of cars. What Musk does in 2020, though, still remains to be seen.
To increase the pace of production, Tesla limited the number of customisation options on Model 3 and it is expected to follow suit with the Model Y as well. We expect some part sharing between the Model 3 and the Model Y.

As far as range is concerned, the Model Y is likely to have standard and long-range versions like the Model 3 with an identical range as well. The Model 3, for reference, is rated at approximately 350km and 500km for the standard and long-range variant, respectively. In terms dimensions, the Y is expected to be bigger than SUVs such as the Audi Q3, BMW X1 and others.
During the Model Y's announcement in 2017, Musk had already said that it will not be manufactured at Tesla's existing Fremont facility, which currently produces the 3, S and the X. The new factory that would be rolling out the Model Y SUV will be announced later this year, Musk added.
Will it come to India? Why not! Its sedan counterpart, the Model 3, is expected to become the first official Tesla product to be retailed in India in the coming years. Given the popularity of SUVs in the country, Tesla should not refrain itself from introducing its entry-level SUV in the Indian market.
Read in detail about the Tesla Model Y here: Tesla Teases Model Y Compact SUV