PSA Peugeot-Citroen India Entry – Official Details Revealed!
Modified On Jan 26, 2017 03:01 PM By Tushar
An initial investment of Rs 700 crore will be made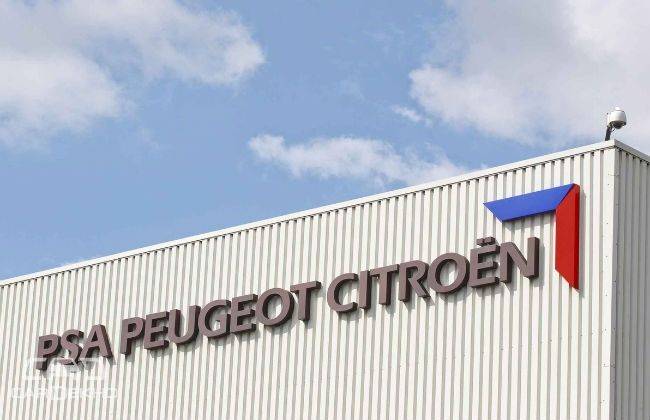 The PSA Peugeot-Citroen group and CK Birla group have officially signed joint venture agreements to manufacture and sell vehicles and components in India by the year 2020. The long-term partnership includes two JV agreements signed by the companies and will utilise the Hindustan Motors plant in Chennai as a part of its operations.

As part of the first agreement, the PSA Group will hold a majority stake in the joint-venture company being set-up with Hindustan Motor Finance Corporation Limited (HMFCL) for the assembly and distribution of PSA passenger cars in India. However, it isn't clear as to which brand's vehicles will be retailed in India. Under the PSA umbrella, the conglomerate sells cars from the Peugeot, Citroen and DS Automobiles monikers, so it remains to be seen which range the group finds appropriate for the rapidly growing Indian market. (Also read: What Cars Peugeot Could Offer In India).
As per the second agreement, a 50:50 joint-venture is being set-up between the PSA Group and AVTEC Ltd (CK Birla group subsidiary) for the manufacture and supply of powertrains. AVTEC currently supplies components to global automobile manufacturers including Daimler, Ford, General Motors, Renault-Nissan, Tata and Jaguar Land Rover.

The manufacturing sites for both vehicle assembly and powertrains will be based in the state of Tamil Nadu with the initial vehicle manufacturing capacity set at about 1,00,000 units annually. The production capacity for powertrains will cater to the needs of both, the domestic and export markets, and a significant level of localisation is expected.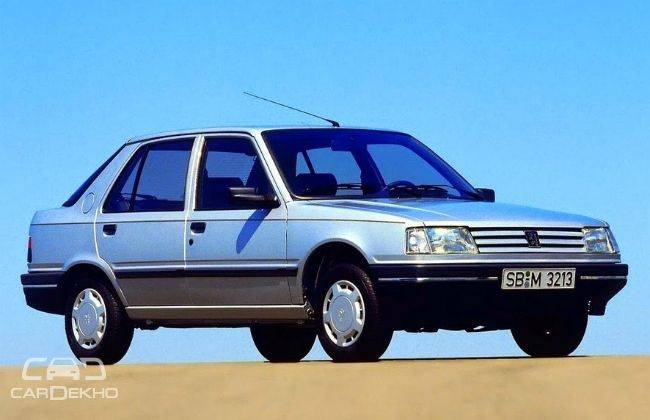 Peugeot's history in India hasn't been a particularly pleasant one. Back in 1994, the French automaker joined forces with Premier Automobiles Limited (PAL) to assemble and sell the Peugeot 309 sedan. PAL's weak sales and service network meant that after a brief initial euphoria, sales of the 309 never picked up and after a strike by the workforce in 1996, the stalled production and mounting losses saw Peugeot leave India altogether by 1997. The brand tried to return in 2011 and nearly started constructing a factory in Sanand, Gujarat, but global financial strain saw those plans fail.
Will Peugeot be third time lucky? Only time will tell, but what do you think PSA should do to ensure a successful run in India? Share your thoughts with us in the comments!
New Car Insurance - Save Upto 75%* - Simple. Instant. Hassle Free - (InsuranceDekho.com)
Sell Car - Free Home Inspection @ CarDekho Gaadi Store
Was this article helpful ?
0 out of 0 found this helpful