Citroen Ambassador: Can It Happen?
Published On Apr 08, 2019 02:00 PM By Raunak
Would You Like To See A Modern Day Ambassador With Retro Charm?
The Ambassador, manufactured by Hindustan Motors, went out of production in May 2014.
Was basically the Indian version of Britain's Morris Oxford
It was manufactured in Kolkata (Calcutta) and was in series production for more than 50 years!
Citroen, part of the PSA Groupe, has right to the Ambassador marque and can actually bring it back to life, but has no immediate plans.
PSA has introduced the Citroen brand in India; debutant car will be launched in 2020.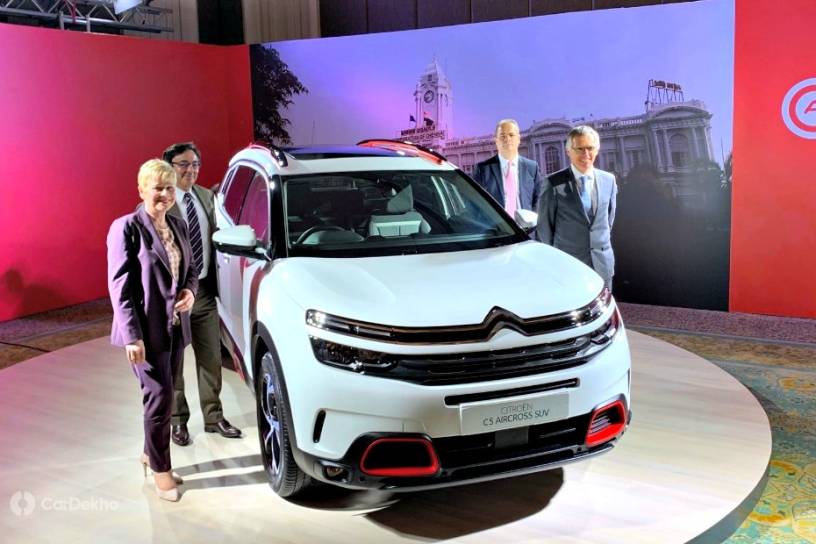 Groupe PSA has entered the Indian market with the Citroen brand, which will launch the C5 Aircross mid-size SUV in 2020 as its first product. The French conglomerate, however, is no stranger to India as it used to sell the Peugeot 309 notchback (pictured below) here in the mid-90's in a partnership with Premier Automobiles Limited (PAL).

PSA announced its re-entry in 2017, but what spiked interest this time around was its deal with CK Birla Group to purchase the Ambassador brand for Rs 80 crore. It's obvious then, for us to turn our hopeful eyes towards the revival of a car in which the majority of us have travelled, owned or have fond memories of.

Interestingly, Citroen also says that it is "inspired by Ambassador's emotional connection with the Indians". But the brand, which will now be in the process of setting up its Indian operations, is yet to figure out how to integrate Ambassador with Citroen in India and globally.

Pictured: DC Ambierod Concept
The Ambassador was one of India's best-selling family cars for years and the politicians' favourite choice for a long time. It had the potential to evolve as India's muscle car with its retro styling and rear wheel drivetrain, but over time lost its charm to more modern competitors thanks to no major updates at all. And, eventually, the Government also bought relatively cheap running Suzukis and Tatas over the rear-wheel drive Amby from an entirely different era.

Pictured: DC kitted HM Ambassador
So, can the Citroen Ambassador really happen?

The Ambassador's core strength is Citroen's USP -- good ride quality. But is it enough for Citroen to bring this marque to life? Here's what Citroen has to say:
"For us, Ambassador is an asset, of course. We understand what it represented in this country in terms of status, comfort and reliability. We are too young in this market to be able to have a clear cut opinion about how we should use it. So, what we have decided is to keep it in our hands and try to understand the market better while at the same time look for better opportunity for aligning it with Citroen brand. It could very much bridge the past with the future," said Carlos Tavares, chairman, managing board, Groupe PSA.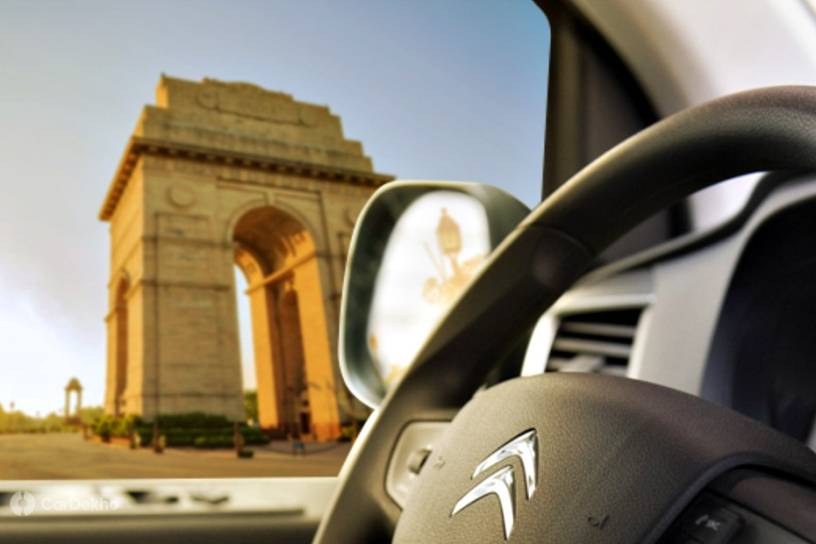 It was rather obvious of Citroen that it would certainly be busy establishing itself in a new country like India. While PSA has no immediate plans to revive the Ambassador, it cannot be completely ruled out. Possibilities, however, is hard to guess right now and only time will tell how Ambassador would shape up as a modern day car. We would love to see if Citroen does what BMW did with Mini, reincarnating it into a modern-day car while retaining its cool retro charm.

Pictured: Mini Cooper S
New Car Insurance - Save Upto 75%* - Simple. Instant. Hassle Free - (InsuranceDekho.com)
Sell Car - Free Home Inspection @ CarDekho Gaadi Store
Was this article helpful ?
0 out of 0 found this helpful