Nissan mulls compact SUV based on Renault Duster?
Published On Dec 15, 2011 04:39 PM By CarDekho for Renault Duster
Speculations are rife that the Japanese car manufacturer could launch the Nissan specific version of Renault Duster sometime in future. On the other hand Renault could also roll out a sedan based on Sunny. Like with any rebadged versions, the Renault Duster launch could be followed by a Nissan's version of the SUV slated towards a 2012 end launch. As we don't have much in form of specifications from Nissan, we can just as well see what Renault Duster has to offer for the meanwhile. In tandem with the growing craze for the compact SUVs especially in the India car markets, the upcoming Renault Duster might just fill the bill.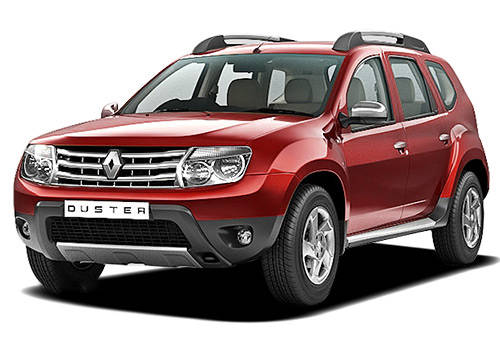 See More Renault Duster Pictures Read More on Renault Duster

The reasonable pricing, good fuel efficiency numbers and high performance are all said to be on the cards from the Renault Duster. Renault will probably share the K9K engine from Nissan to power the compact SUV. So, the same K9K engine might as well power the rebadged version of the Renault Duster from Nissan. The higher ground clearance is expected from the Renault Duster specially to suit the Indian roads. The compact SUV could be fraught with all the safety measures right from ABS to airbags in the top-end variant, if not in the base variants.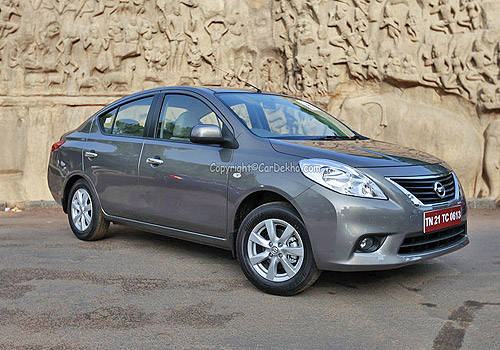 See More Nissan Sunny Pictures Read More on Nissan Sunny
Unlike Ford EcoSport its closest upcoming rival yet known, the Renault Duster is not going to be the sub-four meter SUV. So, this means the auto major might not reap any benefit as far as Renault Duster price is concerned. If we can believe what rumours point out to, the Ford EcoSport price might also fall in the same range. Therefore, why would Nissan want to stand out of the league with an inappropriate pricing. Based on the situation as seen with Volkswagen Vento and Skoda Rapid duo, Nissan's SUV price could be around the Renault Duster price or probably a notch below that.
Read More on : Renault Duster