Hyundai Creta, Elite i20, Grand i10's Cumulative Sales Cross 13 Lakh
Published On Aug 03, 2017 12:30 PM By Rachit Shad for Hyundai Creta
That's courtesy of the trio's never-ending demand in the domestic and export markets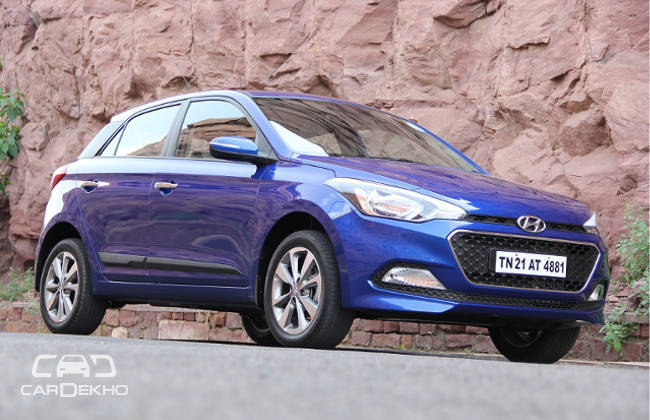 Hyundai's holy trinity - the Grand i10, Elite i20 and the Creta - is doing wonders for the company in India and the export markets. The company has reported that, till date, the sales figure for all three cars put together has surpassed the 13 lakh mark. That includes domestic sales of 10.1 lakh units and export sales of 2.9 lakh units.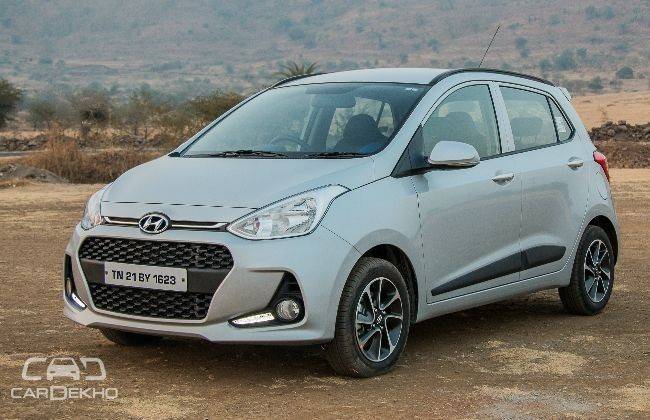 Surely, achieving this milestone is commendable but it isn't surprising. All three cars are positioned, packaged and priced competitively for their respective segments, and deliver almost everything without really faltering on any front. The Hyundai Grand i10 has been with us since September 2013, the Elite i20 since August 2014, and the Creta since July 2015. Even if we take the back-most date into the equation, the 13-lakh sales figure has been achieved in less than 4 years!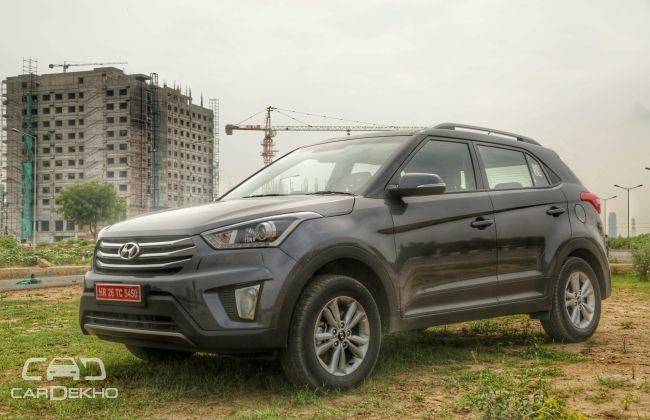 Also Read: Comparison Review: Maruti Suzuki Ignis vs Hyundai Grand i10
Hyundai India calls these three cars as Super Performer Brands. Commenting on this achievement, Y K Koo, MD & CEO, Hyundai Motor India, said, "We thank our customers, channel partners and vendors for their contribution in Hyundai's success in the country. This milestone reflects the strong connect and confidence that our stakeholders have on brand Hyundai. Grand i10, Elite i20 and Creta are trendsetters and winners. The 13 lakh milestone is testimony of Hyundai's sharp and undeterred focus on creating customer delight and unique experiences."
He further added that the trio demonstrate the power of 'Made in India' products as the company bagged the 2016 J D Power APPEAL award.

Hyundai launched the mid-life update for the Grand i10 in February this year. The company's C-segment sedan, the Verna, is also due for a generation change and the launch of the new one isn't far away. Hyundai has kept its fans busy by releasing teaser images of the all-new Verna on its official website. If we are to learn how Hyundai has evolved in the recent years, the new Verna is likely to outclass everything in its way.
Also Read: 2017 Hyundai Verna: All You Need To Know
Read More on : Creta on road price