Audi Explains Why Following A Single Design Philosophy Was Logical
Published On Jan 05, 2018 07:59 PM By Raunak
If you look at Audi's present-day lineup, there's too much resemblance between various models with little or no distinctive design elements. But that's about to change soon!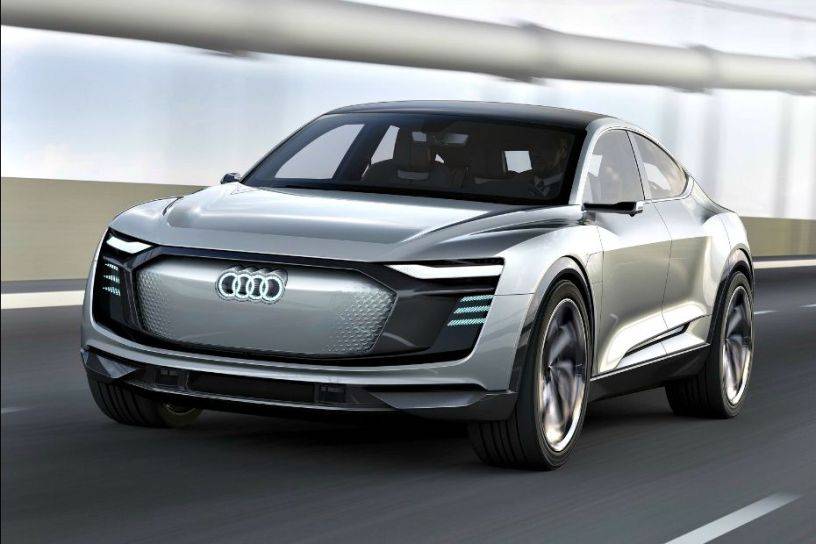 Ever wondered why most of Audi's models look similar to each other? Well, it is not just Audi that's been doing it. A majority of premium manufacturers such as Mercedes-Benz, BMW, Lexus and Jaguar among others have been xeroxing design elements from their flagship products across their lineup in the name of maintaining a unified look for a long time. However, Audi now wants to go the other way around and is aiming to make distinguishing its upcoming models from each other easy.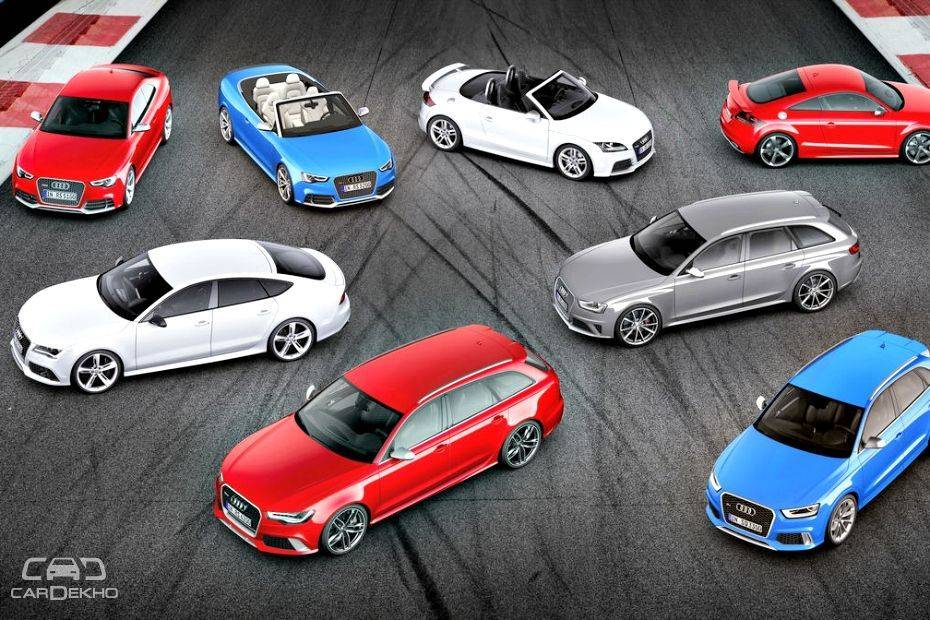 But why did Audi follow this approach in the first place? The Ingolstadt-based automaker recently revealed that it was done with the purpose of making its vehicles instantly recognisable in new and emerging markets such as China and India, among others.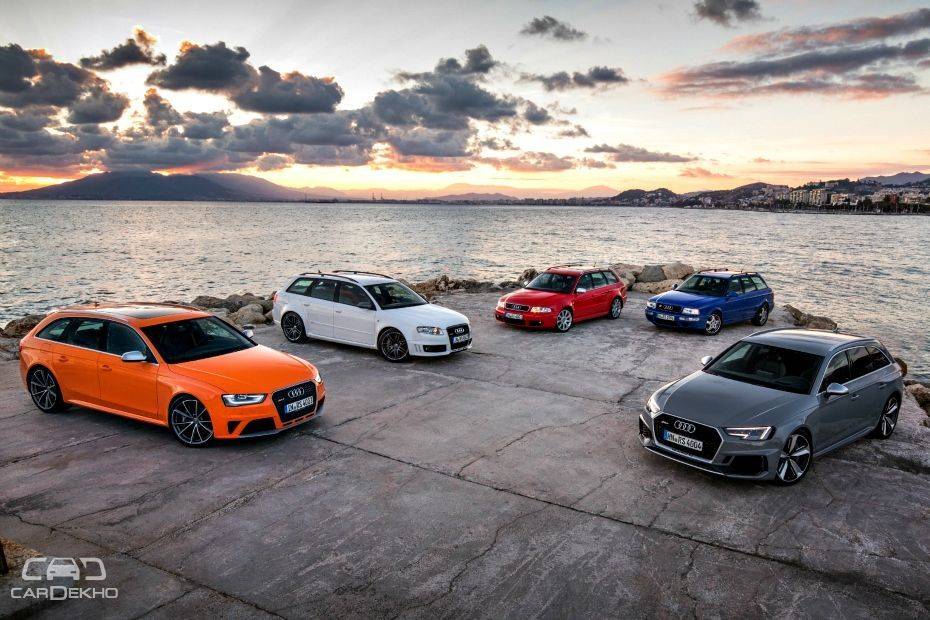 Indeed, the identical styling from its flagship models down to the entry-level ones made the brand with the four-rings logo more recognisable among the masses of the said markets. This, perhaps, could also explain why other automakers have followed the same route as Audi. \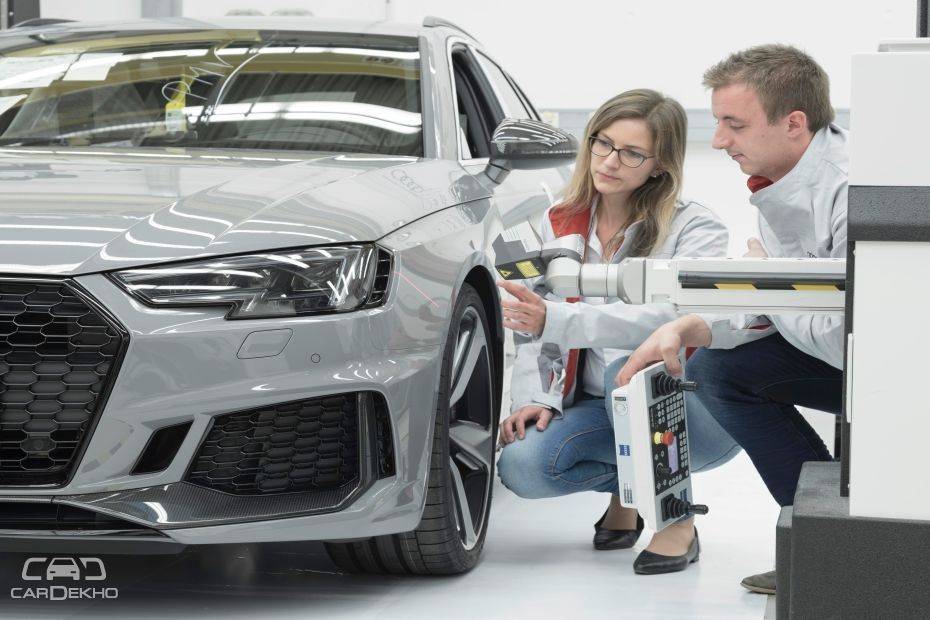 That said, Audi has prepared itself to change its designing process. Here's why: "Now that we are well known in major markets like China, we can begin to change this philosophy and give each car its own look," said Audi's chairman of the board of management, Rupert Stadler.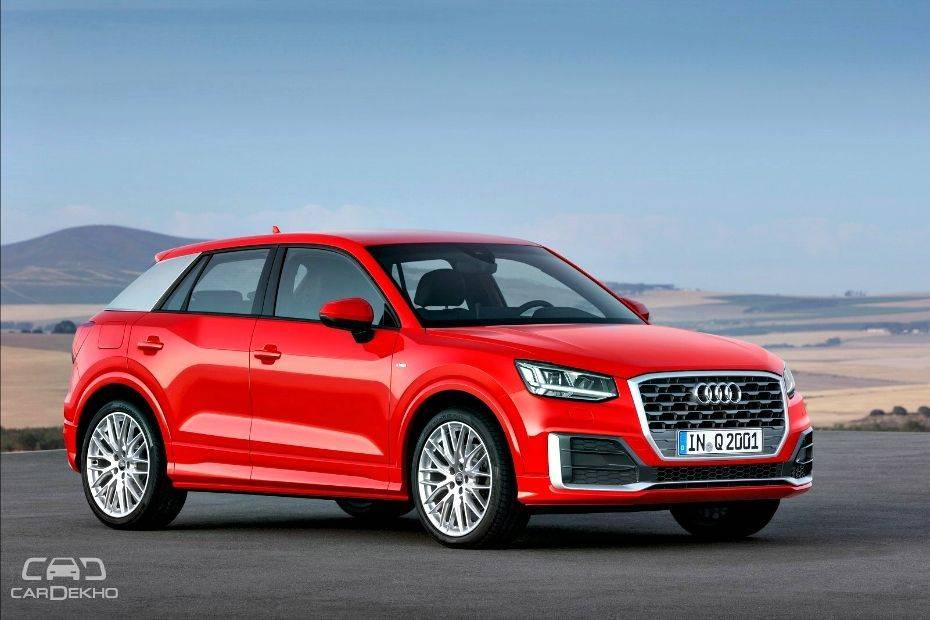 The Audi Q2 compact SUV was the first product to come out of the design strategy that Stadler mentioned. Now, the automaker is planning to take it up a notch with its upcoming all-electric models such as the e-tron Quattro range of SUVs. So, expect to see distinctly styled Audis in the near future. Interestingly, out of the two e-tron Quattro concepts that were showcased earlier, the production-spec version of one of the concepts is likely to hit the Indian market by 2020!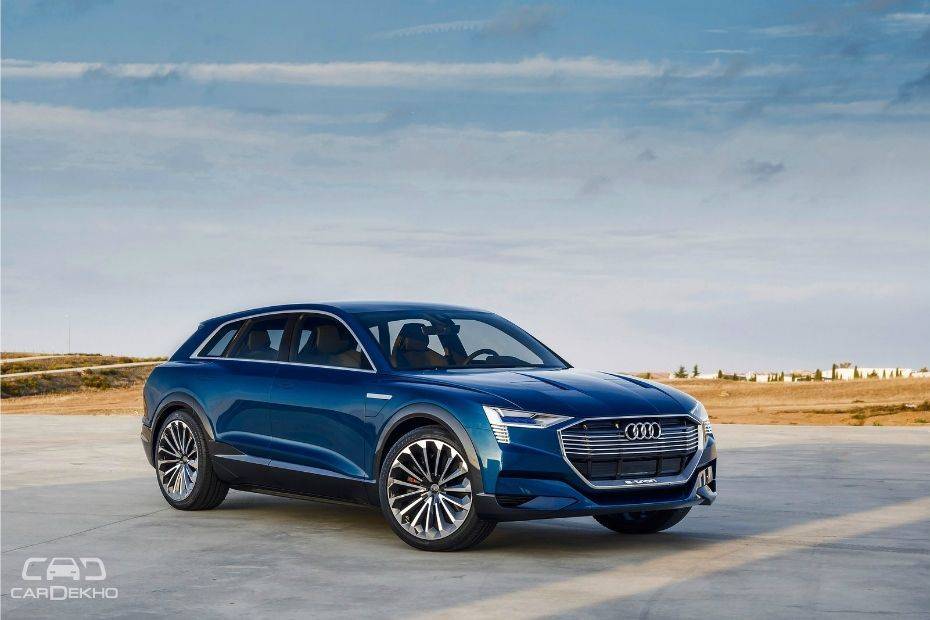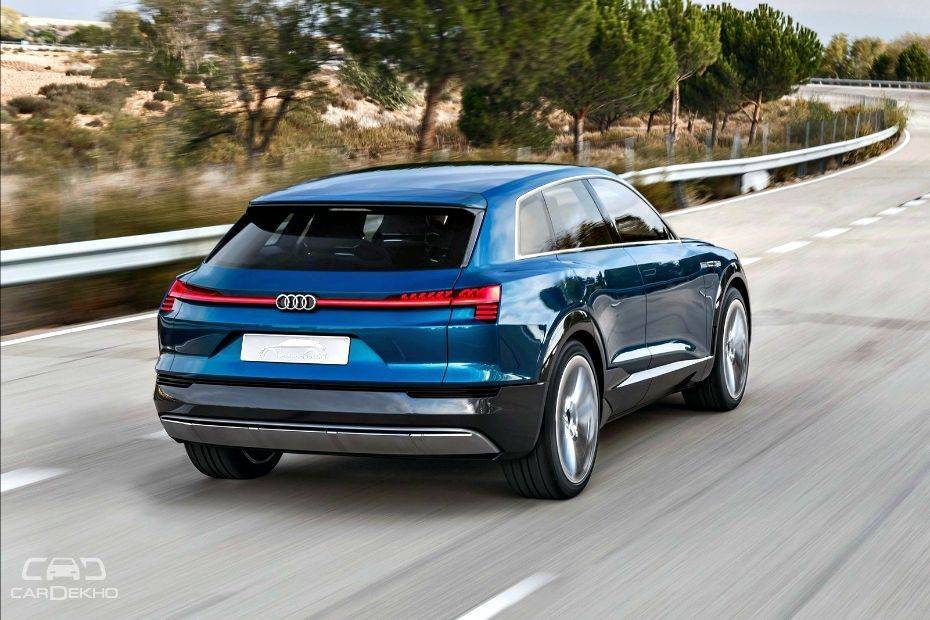 Overall, we feel that giving each model a distinct look is a great move. That's because designers working for most car manufacturers have little to no freedom when it comes to the conceptualisation stage of a new model. This is especially true with premium brands and models that are on the higher side of the automotive spectrum. Finally, it seems that the days of manufacturer fast-tracking development of new models by adapting and replicating designs of existing ones for the so-called 'family-look' is about to come to an end.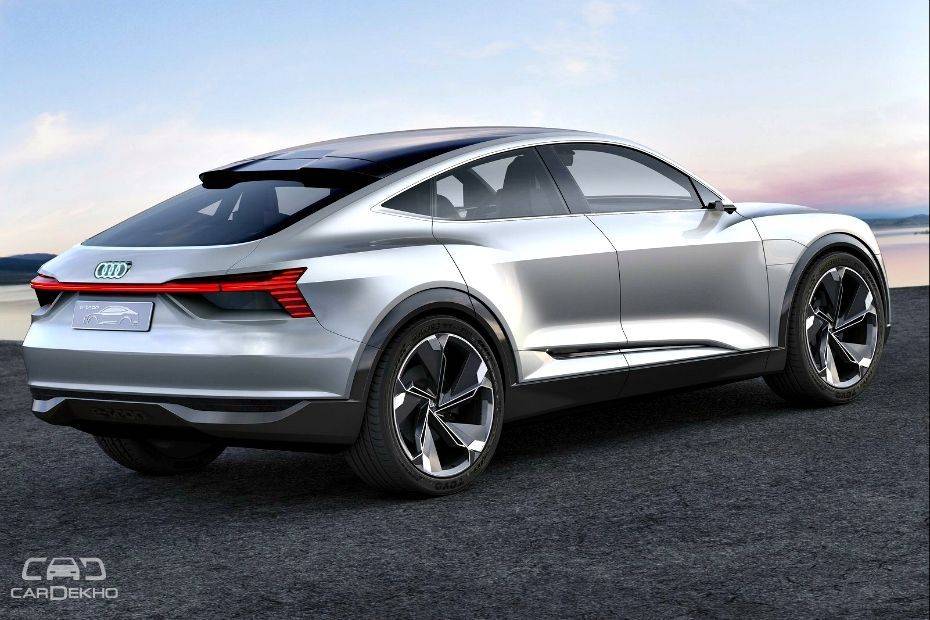 New Car Insurance - Save Upto 75%* - Simple. Instant. Hassle Free - (InsuranceDekho.com)
Sell Car - Free Home Inspection @ CarDekho Gaadi Store
Was this article helpful ?
0 out of 0 found this helpful