Volkswagen, Skoda, Audi & Other VW Brands To Merge In India
Published On Apr 03, 2019 07:11 PM By Dhruv
The merger will not affect the Volkswagen, Skoda, Audi, Lamborghini and Porsche car lineup in India
Volkswagen has three entities in India which will be brought under one leadership.
The move is part of the Volkswagen Group's 'India 2.0' strategy.
The leadership role will be fulfilled by Gurpratap Boparai, chief of VW Group India.

German car conglomerate, Volkswagen Group, has decided to merge all three of its entities Volkswagen India Private Ltd (VWIPL), Volkswagen Group Sales India Private Ltd (NSC) and Skoda Auto India Private Ltd (SAIPL) - in India. The merger has been approved by the boards of all three companies and is now subject to regulatory and statutory approvals.

This move is a part of the Skoda-led 'INDIA 2.0' project of the Volkswagen Group. Under this project, Skoda is set to localise the Group's smallest modular platform, the MQB A0, in India and both VW and Skoda will offer various cars based on this platform in the neear future. The first car to be launched on this platform in India will be the Skoda Kamiq -- a Hyundai Creta rival. It will be followed by VW's T-Cross in the same segment. The merger of VW's brands won't affect the car models of individual brands.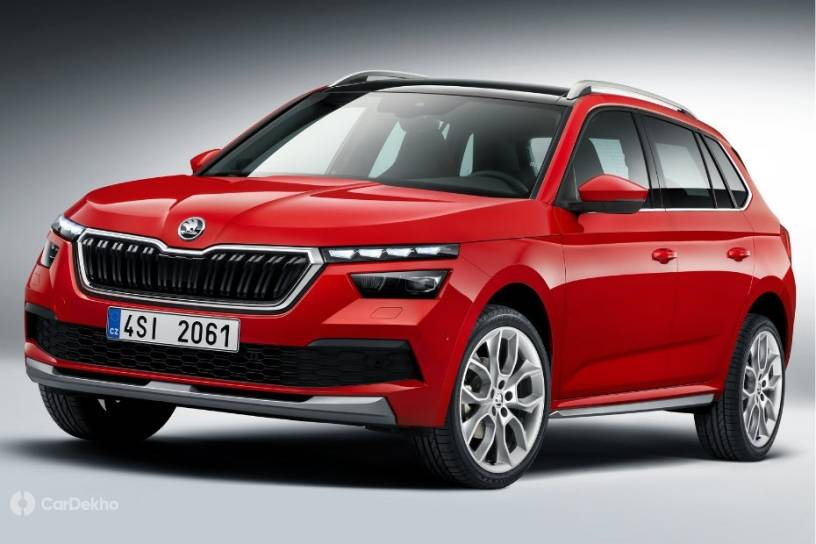 Find out more about this in the press release below:
Press Release
Mumbai/Pune/Aurangabad, 3 April 2019 – The Volkswagen Group has announced its intent to merge its three Indian subsidiaries: Volkswagen India Private Ltd (VWIPL), Volkswagen Group Sales India Private Ltd (NSC) and ŠKODA AUTO India Private Ltd (SAIPL). The merger has been considered and approved by the Boards of the three companies in India and is now subject to the necessary regulatory and statutory approvals. The restructuring of the Volkswagen Group companies in India is an important milestone in the ŠKODA-led 'INDIA 2.0' project of the Volkswagen Group. The proposed merger of the three companies will make more efficient use of the existing synergies in developing this important growth market. The Volkswagen Group brands: Volkswagen, ŠKODA, Audi, Porsche and Lamborghini, will maintain their individual identities, dealer network and customer experience initiatives. However, the brands will work under the leadership of Mr. Gurpratap Boparai with a common strategy for the Indian market. Mr. Gurpratap Boparai, Managing Director, Volkswagen India Private Ltd and SKODA AUTO India Private Ltd commented, "India is an important and an attractive growth market for the