Tata Harrier and Buzzard 7-Seater SUV To Get 4x4 Variants
Published On Mar 10, 2019 12:42 PM By Dhruv for Tata Harrier
A tougher, off-road version of the Harrier is in the offing but the wait will be long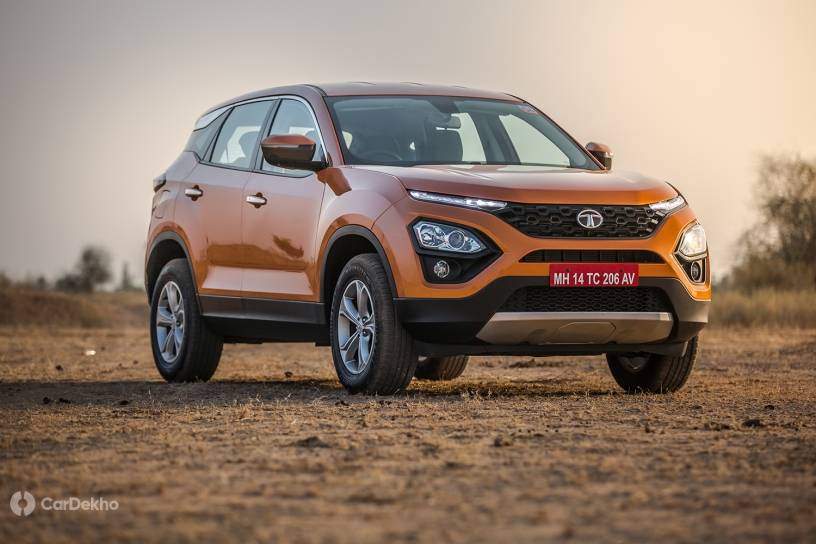 Petrol and automatic variants of the Harrier will be launched before the 4WD variant.

4WD likely to be offered only with the diesel variant.

Upcoming 7-seater Harrier will also get 4x4 variant.
The Harrier is currently available only in a 4x2 diesel-manual combo in India. With a petrol variant expected to arrive in the first half of next year, the Harrier is set to get a more affordable starting price tag. Tata is also working on offering an automatic transmission with the Harrier at the earliest. That's not all, Tata is mulling options of equipping the Harrier with a sunroof as well.
Off-road enthusiasts also have something to cheer about. Speaking to CarDekho on the sidelines of the 2019 Geneva Motor Show, Tata Motors' chief technology officer Rajendra M Petkar said that the Harrier and Buzzard could get a 4x4 variant once Tata fulfils its current priorities. "We have got feedback that there is a requirement for an off-road-spec Harrier and we will certainly look at offering a 4x4 derivative in the Harrier as well as the Buzzard once we've met our more pressing objectives," said Petkar.
Also Read: Production-spec Tata H2X Micro SUV To Debut At 2020 Auto Expo
What are these objectives, you might ask? Well, there are two new cars that Tata is looking to launch in India before the end of the year - a premium hatchback called the Altroz and the seven-seater version of the Harrier, which will be called the Buzzard in global markets except India. Tata is also working on giving the Harrier an automatic transmission in the same time frame. The carmaker is also focusing on making its entire portfolio comply with BSVI emission norms before the April 2020 deadline. Post that, we could see the introduction of Tata's first long-range electric vehicle, the Altroz EV.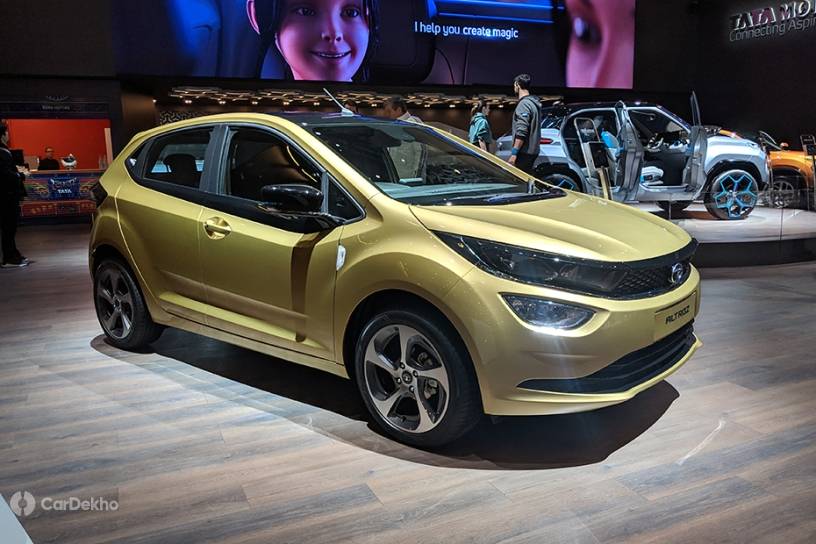 Once all of the above is done, Tata will look to divert its R&D bandwidth towards a 4x4 variant of the Harrier. By our estimates, the 4x4 Harrier will arrive only by the last quarter of 2020, if not later. Also, by that time, the Harrier will almost be two years into its product cycle and could be due for a facelift. That could mean the 4x4 Harrier may see the light of day in the facelift version rather than the current iteration.
Which update are you looking forward to the most in the Harrier - a 4x4 system, petrol engine, automatic transmission or a sunroof? Let us know in the comments below and stay tuned to CarDekho for more information about the 4x4 Harrier.
Read More on : Tata Harrier diesel
Was this article helpful ?
0 out of 0 found this helpful