Skoda Superb Plug-in Hybrid Could Be Headed To India
Published On May 09, 2019 08:29 PM By Sonny for Skoda Superb
First electrified Skoda model is likely to become the most economical plug-in hybrid model in the country!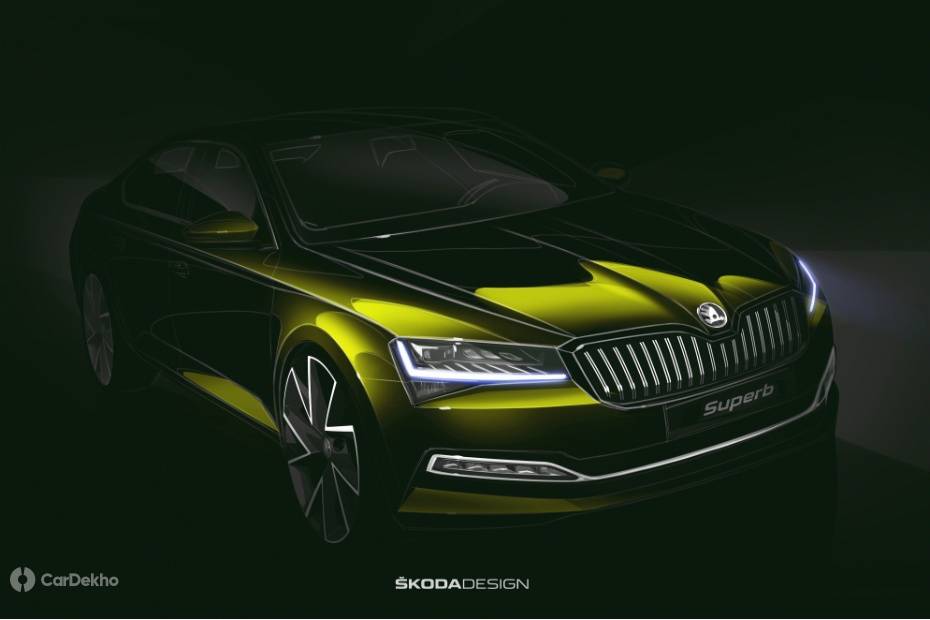 Superb facelift to debut globally in May; India launch expected later this year.

Likely to borrow 1.4-litre petrol engine with an electric motor powertrain from VW Passat GTE plug-in hybrid (not on sale in India).

Passat GTE has a claimed pure EV range of over 50km.

VW Passat GTE returns a claimed fuel efficiency of over 50kmpl.

More efficient than Camry Hybrid, Accord Hybrid, expected to be priced around Rs 40 lakh.
The new Skoda Superb facelift was recently teased in a new sketch ahead of its global debut in May itself, while its India launch is expected later this year. The plug-in hybrid variant for the Superb was confirmed back in 2017 and now there is reason to believe it could be offered in India as well.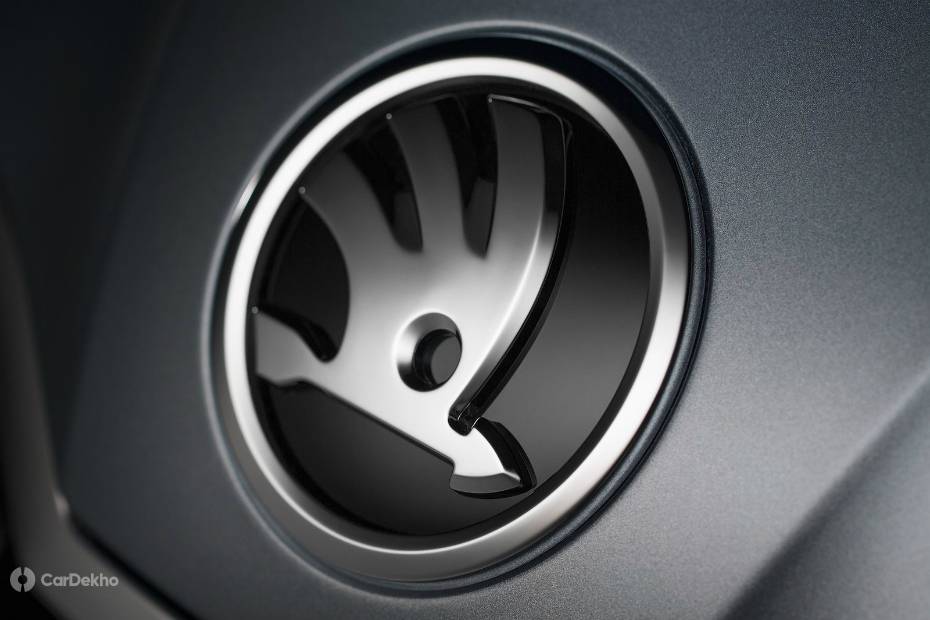 In a recent interview given by Skoda Auto's HR chief Bohan Wojnar about the brand's plans for the Indian market, he hinted at the possibility of launching the hybrid Superb here.. He said, "Getting the right infrastructure in place for electric vehicles will not happen overnight in India. But I'm sure that a lot will happen in this regard over the next decade — Skoda Auto stands ready as we're marketing fully electric vehicles, and our Superb hybrid cars, for example, will also be of value for the Indian market."
The Superb shares its underpinnings with the current Volkswagen Passat, which already offers a plug-in hybrid variant, the GTE. In fact, it was showcased at the 2016 Auto Expo too. Like the Passat, the Superb could also get a combination of a 1.4-litre turbo-petrol engine with an electric motor with the 6-speed DSG transmission. In its pure EV mode, the first-ever electrified Skoda could deliver an emission-free range of around 55km. It could also become the most fuel efficient hybrid car in India yet.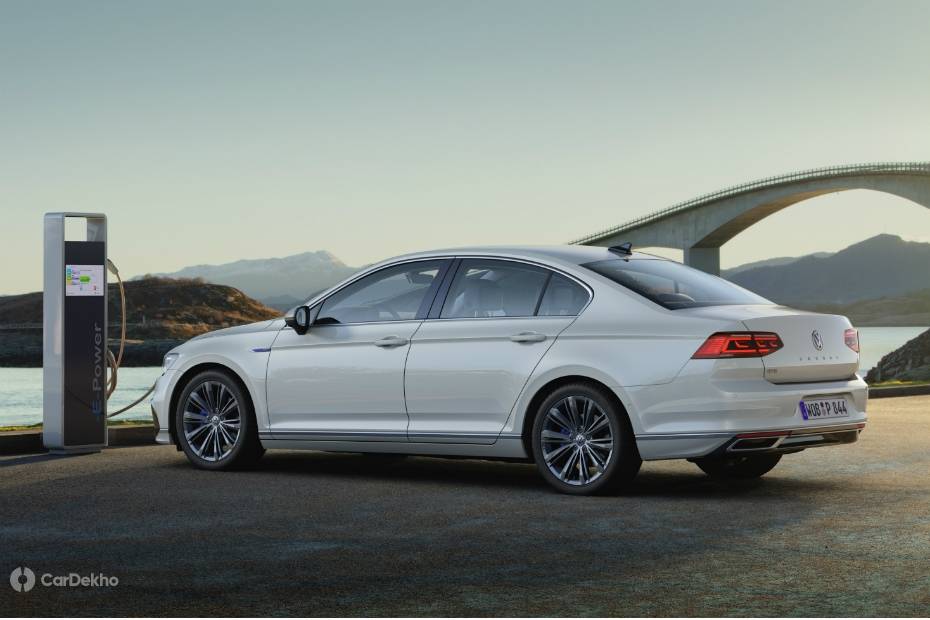 The Volkswagen Passat GTE that uses the same hybrid powertrain has a claimed fuel efficiency figure of over 50kmpl. India's only other PHEV model, the XC90 T8 claims 42kmpl. The current rivals of the Superb in India, the Toyota Camry Hybrid (23.27kmpl) and Honda Accord Hybrid (23.1kmpl) do not use plug-in hybrid technology.
Skoda has currently priced the Superb from Rs 26 lakh to Rs 33.5 lakh and the regular petrol and diesel engine variants of the facelift are expected to be priced similarly. While the Camry Hybrid is priced at Rs 37.5 lakh (locally assembled) and the Accord Hybrid at Rs 43.21 lakh (direct import), a hybrid Superb could be priced around Rs 40 lakh (most likely to be assembled locally). The only PHEV car available in India right now is the Volvo XC90 T8 Excellence which is priced at Rs 1.31 crore (all prices are ex-showroom, Delhi).
Read More on : Superb on road price