Maruti To Shift Focus To Premium Cars
Published On Aug 30, 2016 02:59 PM By Alshaar
After enjoying considerable success with its latest duo – the Vitara Brezza compact SUV and the Baleno premium hatchback – it was only a matter of time that country's largest carmaker, Maruti Suzuki India Limited (MSIL) realigned its future strategies accordingly.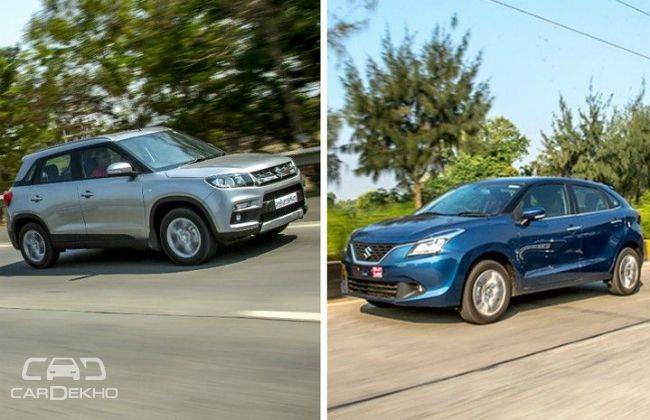 The manufacturer is now preparing to add more premium and big products to its portfolio, according to MD and CEO of MSIL, Kenichi Ayukawa. "Originally entry cars had big volumes, but now people expect a little more premium cars. We have to prepare and respond to all these expectations," he told the Times of India.
As mentioned earlier, this move follows Maruti's breakthroughs beyond the entry-level segment with the Vitara Brezza and the Baleno, both of which feature in the list of top 10 selling cars in July as well. While the former breached the 10,000 mark last month, the Baleno also sold a healthy 9,120 units.
The company is also eyeing an upgrade in the small car segment in the wake of stiff competition from the Renault Kwid, which added a 1.0-litre avatar to its portfolio recently. "We are planning a new-generation of Alto," Ayukawa said.
With this blueprint for the future, Maruti is targeting a 10 per cent growth over its current market share of around 47 per cent. In this bid, the company is mulling adding a third shift to its two existing plants, in Gurgaon and Manesar, while the forthcoming third plant in Gujarat will further enhance the manufacturer's annual production capacity by a total of 2.5 lakh units.