Maruti Alto becomes world's no. 1 small car
Published On Jan 08, 2011 02:45 PM By CarDekho for Maruti Alto
Selling the highest number of cars, Maruti Alto has grabbed the title of world's no. 1 small car in 2010. Maruti Alto left behind the all famous Fiat Uno and Volkswagen Gol in Brazil and Volkswagen Golf in Germany and for the first time a car selling in India managed to be the bestseller at global level.

Maruti Alto marked a hike of 25 per cent amounting to 3,00,000 units sold from that of year 2009. The launch of Maruti Alto K10 made the story even better for the company as it triggered a great demand in the market. The launch of Maruti Alto K10 was scheduled in the mid of year 2010 resulting in improved performance for the year.

See More Maruti Alto Pictures Read More on Maruti Alto
This period was crucial for the model as this is also the time when the major competitor Volkswagen Golf, faced a scroll down from first to third position.

Addressing the proud occasion, Mr. Rao who is the managing executive officer (engineering) in Maruti Suzuki India Ltd commented that Maruti Alto K10 is the major reason behind the progress made by the company in the year 2010 as it was able to attract a great demand in market.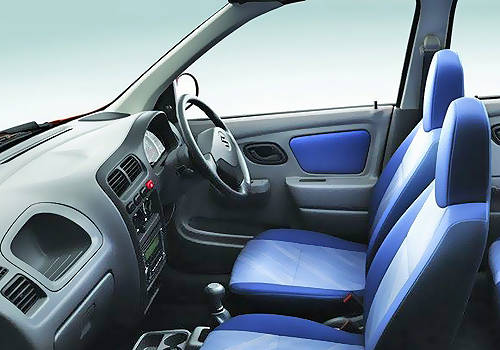 See More Maruti Alto Photos Read More on Maruti Alto
The success of Maruti Alto can be traced back from the time it was launched as since 2006 it has been able to stand as the largest selling car in India and now recognition at the global level has added further to its success story. The company is still aiming big for the company with a target sales of 4 lakh units for the year 2011.

Maruti Suzuki is aiming for great heights with its Maruti Alto and the model is gaining popularity in domestic market. At the same time India being second largest growing auto market on globe brings better opportunities for the model.
Read More on : Maruti Alto expert review
Was this article helpful ?
0 out of 0 found this helpful