Kerala Floods: Honda Joins Other Carmakers; Extends Support To Its Customers
Published On Sep 03, 2018 01:23 PM By Khan Mohd. for Honda Amaze 2016-2021
Flood-affected Honda customers will get discounts on labour costs and spare parts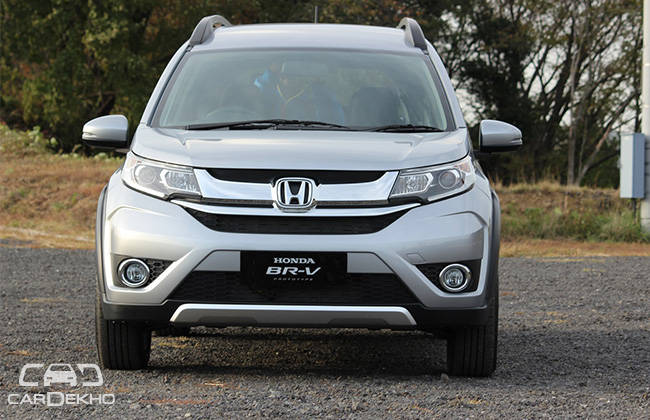 The devastating floods in Kerala have led carmakers like Hyundai and Volkswagen to lend support to their customers across the state. The latest to join this list is Honda India, which announced its support to the cause on August 31. The Japanese carmaker says it will offer a discount of 50 per cent on labour costs and 10 per cent on spare parts. Moreover, there's an additional exchange support for non-Honda cars as well. For speedy assistance, Honda has upped its roadside assistance network and streamlined the supply of key spare parts to its service centres. The offers are over and above the regular benefits available at Honda service centres.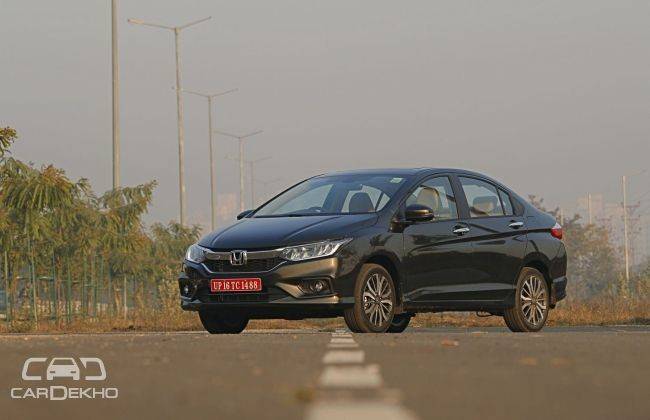 Hyundai and Volkswagen are giving free roadside assistance and special benefits on spare parts. The Korean automaker has gone a step ahead and has contributed Rs 1 crore towards Kerala Chief Minister's Distress Relief Fund (CMDRF).
Here's Honda's official statement
Press Release
Honda Cars India pledges support to its customers in Kerala
New Delhi, 31 August, 2018: In the wake of the devastation caused by unprecedented rains and floods in Kerala, Honda Cars India Ltd. (HCIL) today announced extensive service and sales support to its customers through its dealership network in Kerala.
HCIL will offer 50% discount on labour and 10% discount on parts on the customer liability for repair of Honda vehicles damaged in the floods. Additional well trained technicians and service advisors would be available at the dealerships in Kerala to extend full support to customers, who are still trying to rebuild their lives.
As part of Sales Support, HCIL has announced an additional Exchange support for flood affected cars for both Honda & Non - Honda customers. An additional Loyalty support is also being offered to Honda customers for their flood affected Total Loss cars. These special support measures are being offered over and above normal consumer scheme in the market.
Mr. Rajesh Goel, Sr. Vice President & Director, Sales and Marketing, Honda Cars India Ltd. said, "Honda Cars India Ltd expresses its solidarity with the people of Kerala as they try to rebuild their lives after the devastating floods. As a measure of our support to our customers in Kerala, whose vehicles have been damaged by flood waters, we will offer full sales and service support to them. Special teams of service advisors and technical experts have been set-up to coordinate insurance claim and repair. These pro-active measures will significantly reduce lead-time for various services and repair."
Honda Cars India has also arranged to provide quick roadside assistance to its valuable customers and also streamlined its supply chain of key spare parts to ensure speedy repairs and faster turnaround time. The team of experts will also offer technical advice and necessary service consultation with faster assessment of key technical issues in a vehicle.
Recommended: Volkswagen India To Support Flood-affected Customers In Kerala
Read More on : Amaze on road price
Was this article helpful ?
0 out of 0 found this helpful